Vehicles for Desert and Dunes
Get after the most epic thrills the desert has to offer. From dusty trails to massive dunes and technical crawls, we've got the side-by-sides and ATVs capable of owning every inch of rugged terrain out there.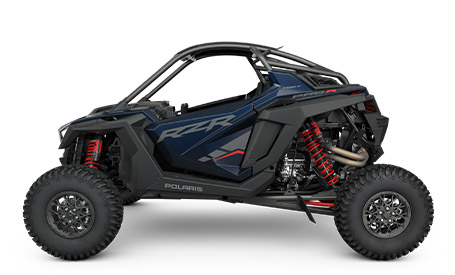 Whether you're flying through the desert or climbing up dunes, RZR's got you covered with incredible power, strength, and control.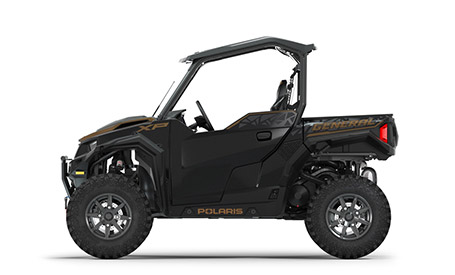 Turn every ride into an unforgettable adventure with the robust versatility and incredible capability only GENERAL can bring to the desert.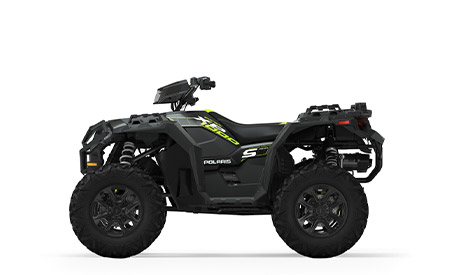 Open up an entirely new world of sand, rocks and thrills with the performance and do-it-all capability of Sportsman.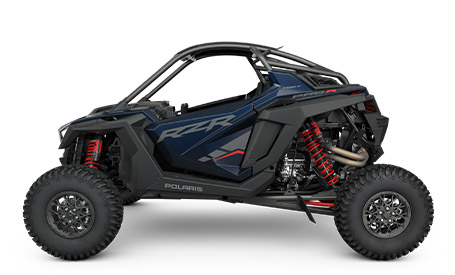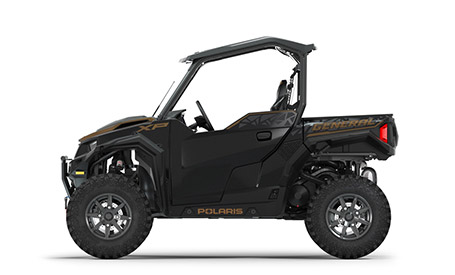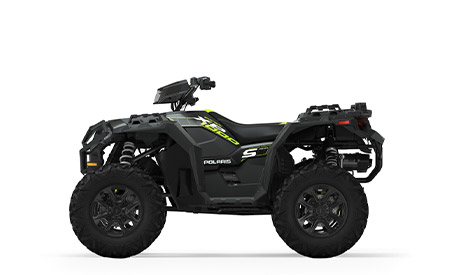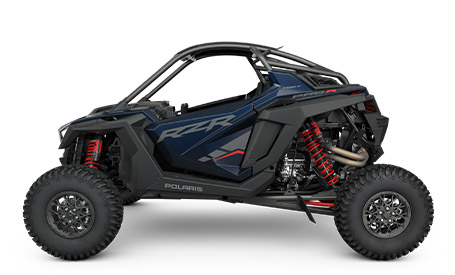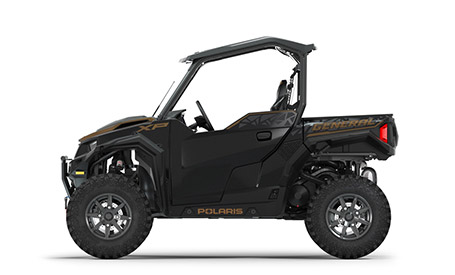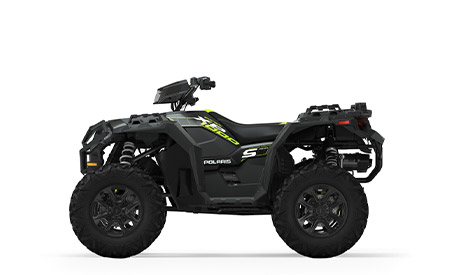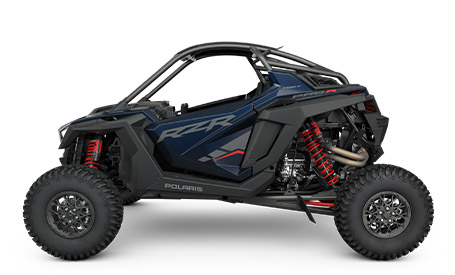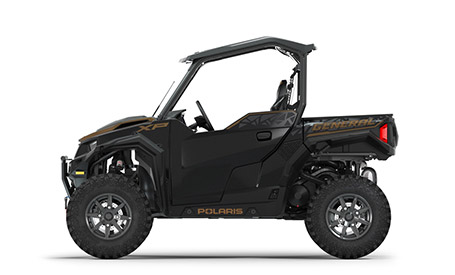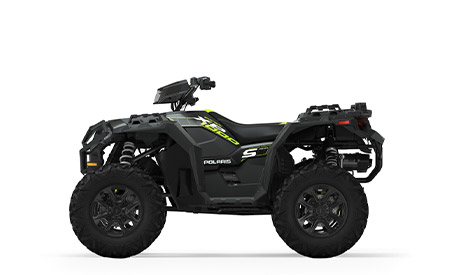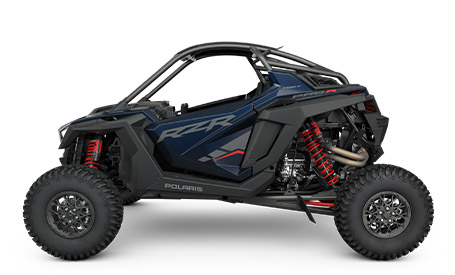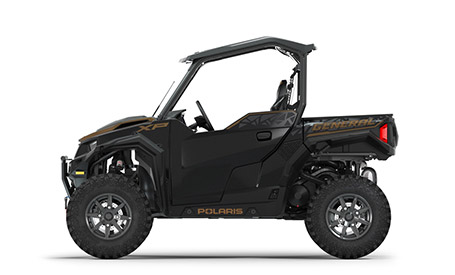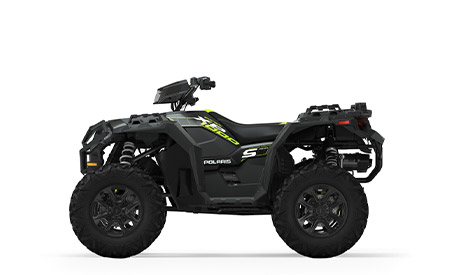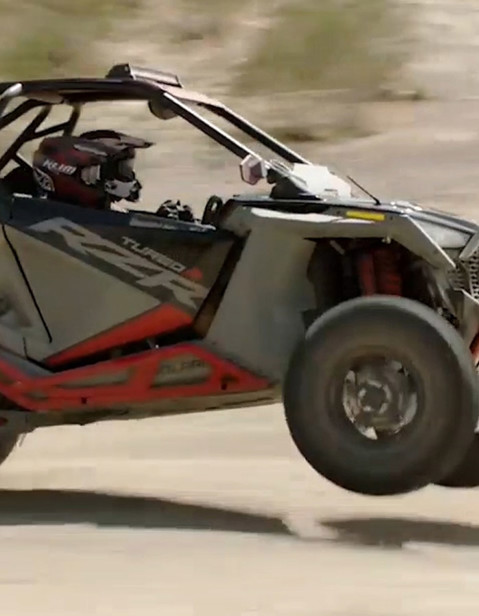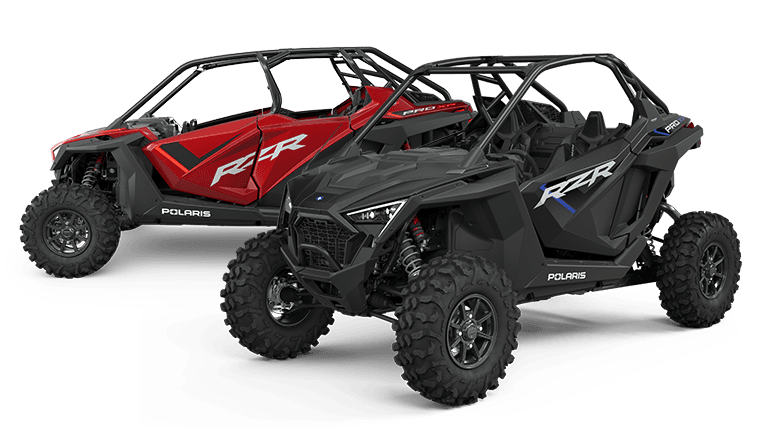 The desert is your domain with the most versatile 64" RZR, delivering the ultimate multi-terrain performance with up to 22" of usable suspension travel.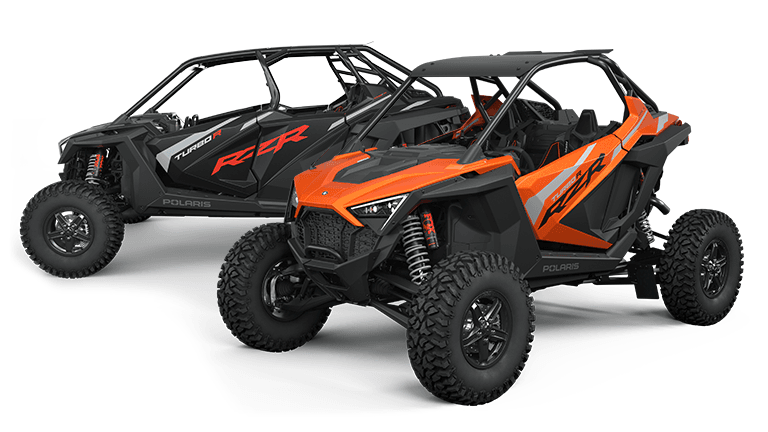 Take on the toughest terrain in a thrilling 181 HP turbocharged machine with a 74" stance and agile wheelbase, plus next-level control and strength.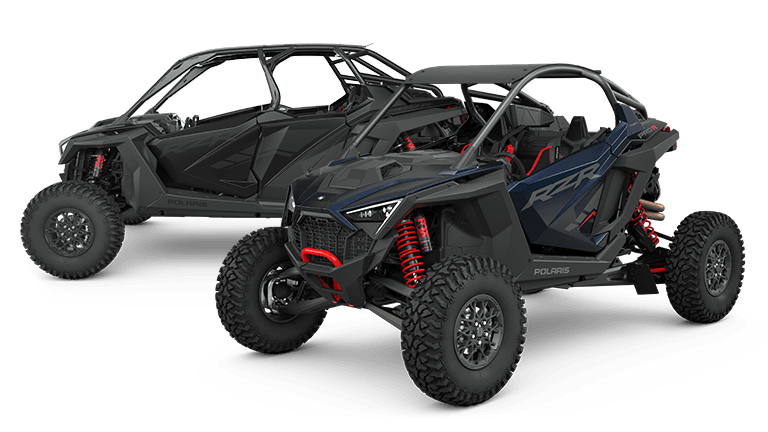 Leave everyone else in the dust with the most powerful side-by-side we've ever built, featuring 225 HP, next-level strength and incredible control.
DESERT & DUNE ACCESSORY COLLECTIONS
DESERT & DUNE ACCESSORY COLLECTIONS