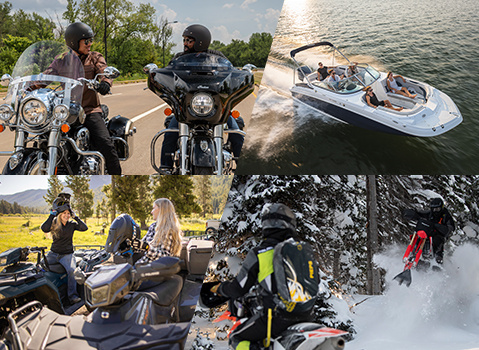 A Smart Rider is A Safer Rider
At Polaris, we are committed to the safety of our customers and riders. Part of safety starts with education. This means understanding your machine, the terrain, conditions, and more. As we promote safety, our goal is to make each rider an informed rider who can champion safety for everyone in our riding family.
Where you ride plays a role in how and what you ride. Be it snow, water, roads, dunes, or trails, it's essential to understand how safety can differ to best drive a fun and safer ride regardless of the machine or location.

Get an all-new view on all things Off-Road with our Trail Talk YouTube series. Join Evan (and our cameraman, Erik) as they share great tips for your side-by-side and ATV.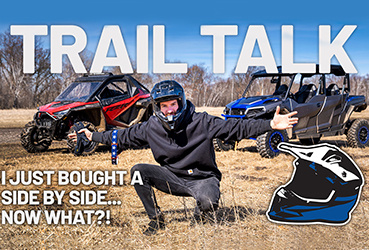 Leaning on partners is one way that we learn and educate riders to be safer. One of these partners is Dan Adams, backcountry snowmobiler and avalanche safety advocate. Meet Dan and let him share his wisdom before you head into the backcountry.
Your owner's manual is an excellent safety and maintenance guide. They guide on vehicle warnings, protective gear, and operating procedures. Check out videos to learn how to enjoy a safe riding experience with your Polaris vehicle.
There are many groups and organizations dedicated to safer riding regardless of your machine of choice. These groups provide training, tips, and more. Here are a few for you to know.
Being a safe rider also means being a good steward of where you ride. Learn more about how you can make an impact by leaving less impact.
Our commitment to designing and building safe vehicles has been a cornerstone of our company since our founders created our first snowmobile over 66 years ago, and that commitment remains today. Learn more about how we focus on this throughout our design and post-sales processes.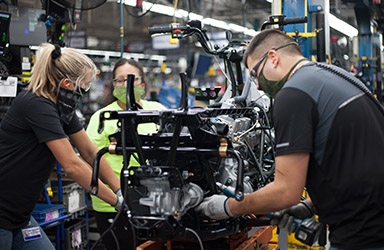 Check out our Self Help section for articles, videos, tips, and more.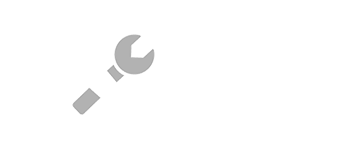 Brought to you by the Polaris Help Center, the Polaris Podcast is here to make owning a Polaris Off-Road Vehicle even easier. If you're not an expert, it's okay. Tune in monthly as our experts explain a variety of topics, from how your transmission works to how to store your ORV during the offseason.