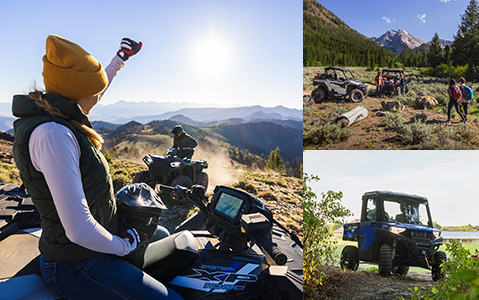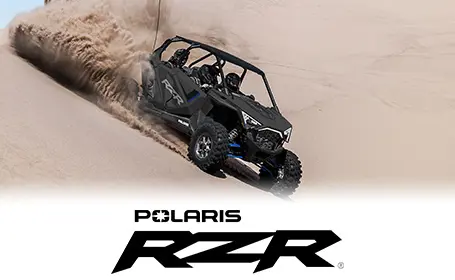 The ultimate combination of power, suspension & agility to dominate any terrain from trails, deserts and dunes, to rock-crawling and mudding.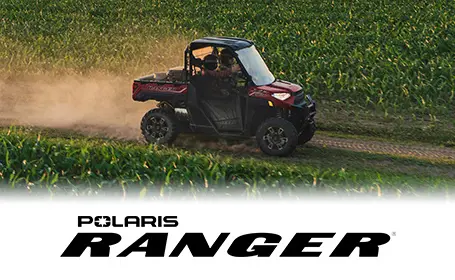 RANGER Utility Side by Side

The superior utility vehicle. From the backyard to the deep woods, RANGER has been the #1 trusted vehicle by farmers, hunters and homeowners for 10 years straight.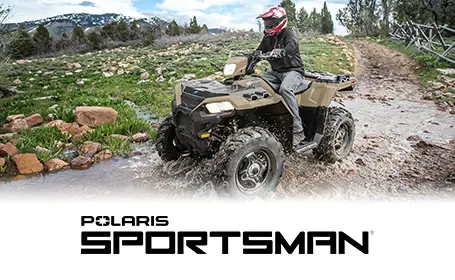 Sportsman Recreation & Utility ATV

The best-selling automatic 4x4 ATV of all time with legendary ride and handling. The Sportsman ATV gets you through the toughest trails and the biggest jobs.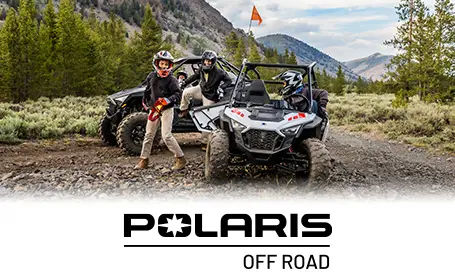 Polaris Youth Off-Road Vehicles

Give your young drivers control of their own off-road adventure. Choose from a lineup of vehicle options for all age groups.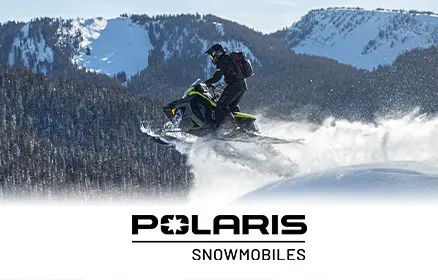 We design the best sleds, built by the best team, ridden by the best riders, and delivered through the best experiences - so that more precision, control, and confidence lives in every single ride.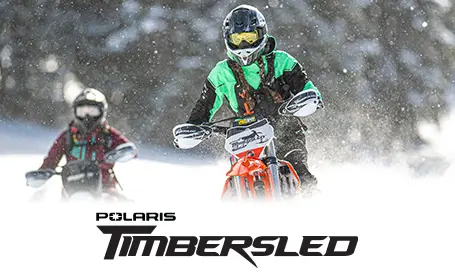 Since 2010, Timbersled® has led the industry in developing the sport of snow biking. A Timbersled® System allows you to convert your dirt bike so you can ride in snow.