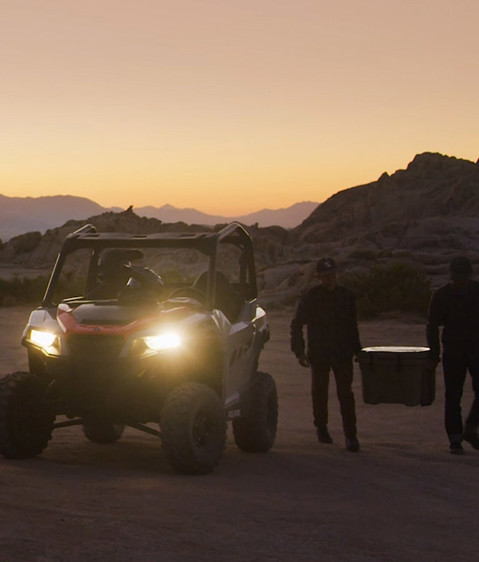 Whether you're venturing into the woods, riding through dry lake beds, exploring totally new terrain, or finding other ways to scratch that adventure itch, there's a Polaris vehicle purpose-built to take you there.
Charge into every adventure and bring your favorite gear with GENERAL and its robust towing, incredible capability, and superior comfort.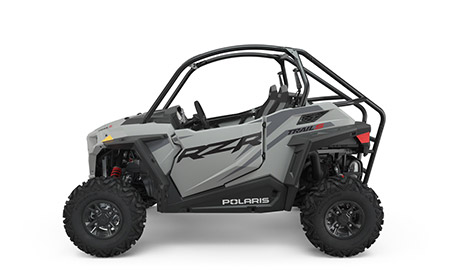 From desert to mud, woods to salt flats, every ride is exciting with RZR and its incredible power, strength, control and advanced technology.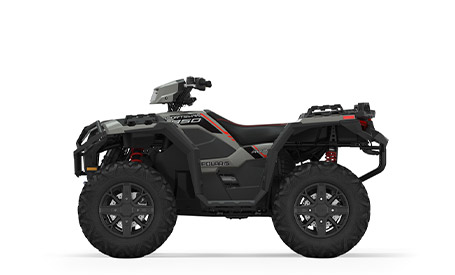 Log extra miles and discover new places with Sportsman's renowned ride, unrivaled versatility, and thrilling performance.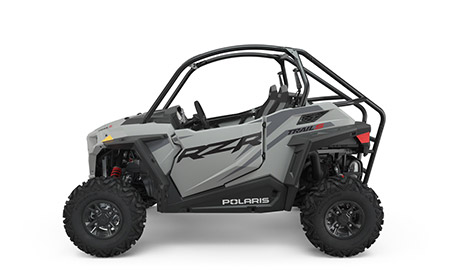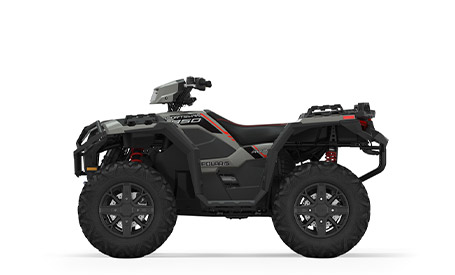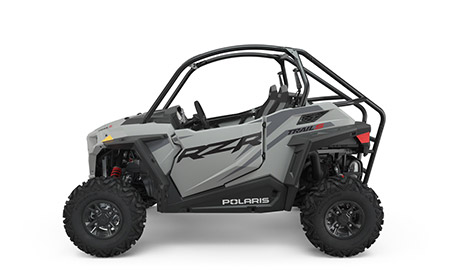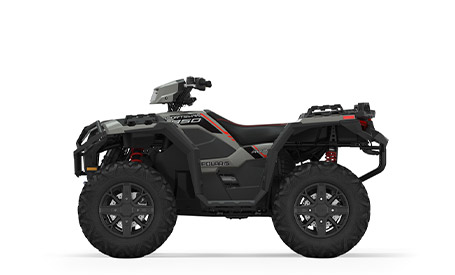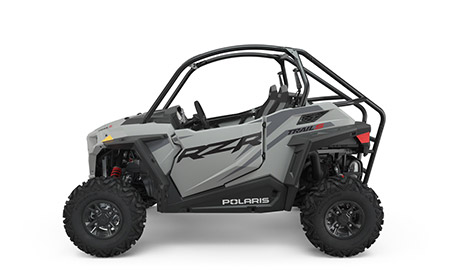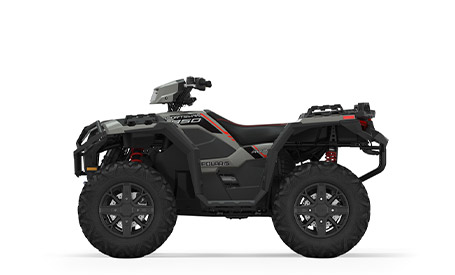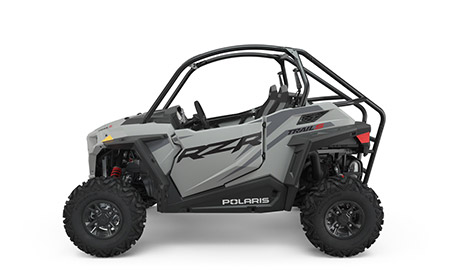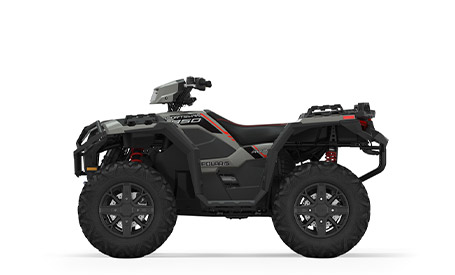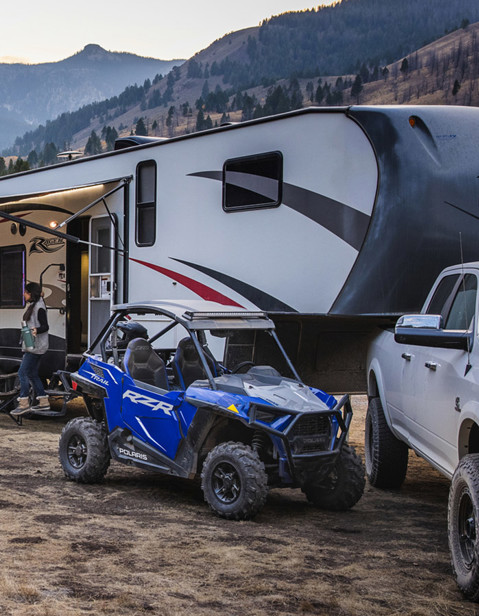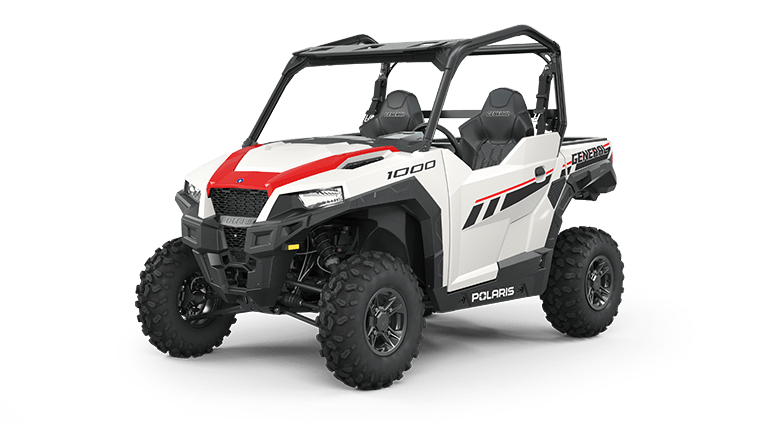 Level up your adventure wherever you go with 60" stance, 100 HP engine, 600 lb. dumping cargo box, and up to 13.2" of plush suspension travel.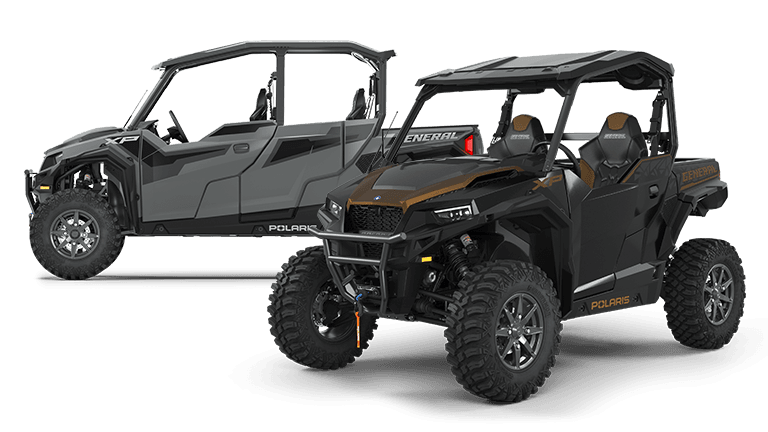 If adventure means getting away from the crowds, you'll love the additional capability that the 64" stance, high-clearance suspension, 14" of suspension travel, and 4,500 lb. winch deliver.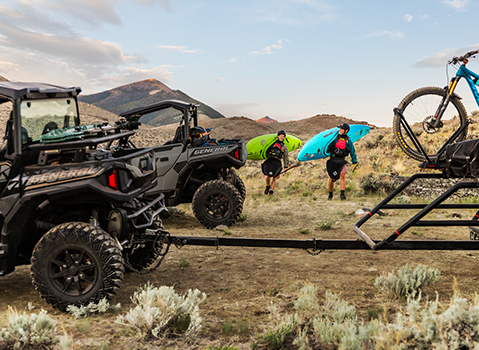 Adventure Accessory Collections
Adventure Accessory Collections