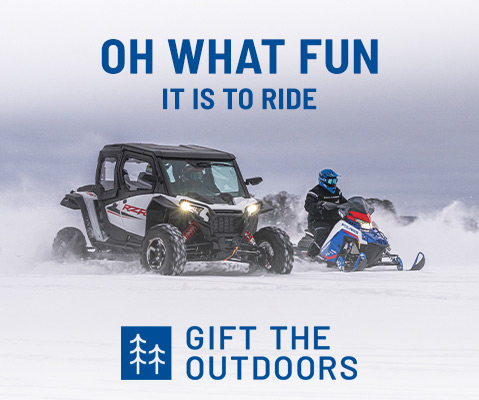 Our top gift picks for every
type of outdoor lover
Add wonder to every season with gifts designed to elevate off-road adventures. Whatever activity they prefer, we have the perfect present for every outdoor enthusiast on your list.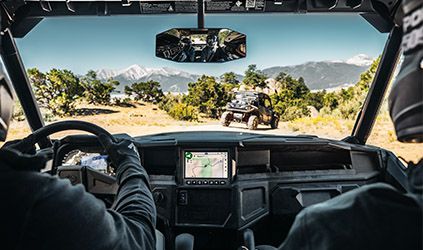 Check out our latest offers to find the best deals of the season.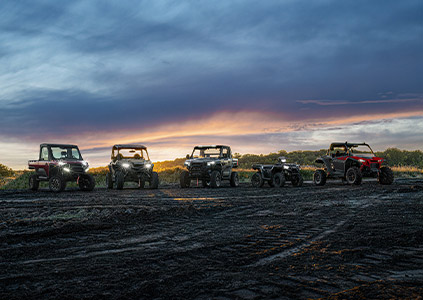 New Rides. Epic Surprises.
Check out what's new for 2024, including the 2024 RANGER XD 1500, the first vehicle in our Extreme Duty class, and the adventure-ready Polaris Xpedition.
Spend a day off road with Polaris Adventures. We'll hook you up with local ride outfitters to explore some of the most scenic trails across America.