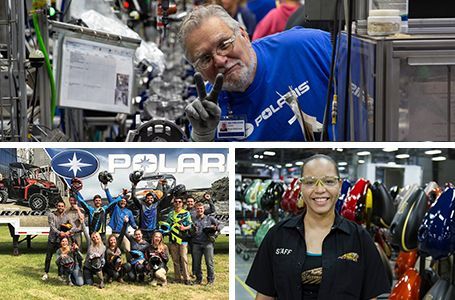 We are an ambitious, resourceful, driven culture, which empowers us to Think Outside.
At Polaris, we have fun driving change and innovation. We support passionate employees who want to work with dedicated and enthusiastic teams, moving at lightning speed to get the job done.
Polaris employees are willing to take risks, be innovative, gain diverse perspectives, be humble, all while solving complex business problems in an ever-changing environment. Why? Because we are driven to produce the best for our loyal customers across the world. Together, we can enhance the thrill of the ride and ultimately support our customers to Think Outside.
Polaris has jobs ranging from internships, to developmental programs, to line workers to engineers, and beyond. We provide competitive benefits and total rewards, in addition to a unique and inclusive culture.
At Polaris the need for diverse perspectives and experiences enables our vision of Best People, Best Team. We value our differences and align our passions to do great work. As a highly efficient growth company we are driven to be agile and adaptable to support our customers. At Polaris we unite to create memorable adventures.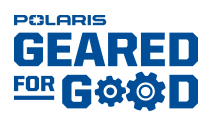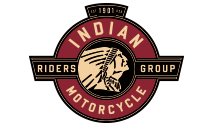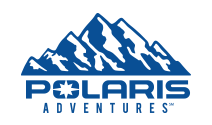 At Polaris we strive to hire the Best People and build the Best Team.

We are proud of what we create and we understand it requires hard work and passion. Work and life intertwine as there are multiple facets in our employees' lives that deserve time and attention. Success at Polaris requires personal accountability, commitment, and teamwork, as we embrace the pursuit of winning at work and in life.
Our DNA started with co-founders Edgar Hetteen, his younger brother Allan and his close friend David Johnson who had somewhere to be and no way to get there. 65 years later, you still see that drive, ingenuity, and pioneering spirit in everything we do.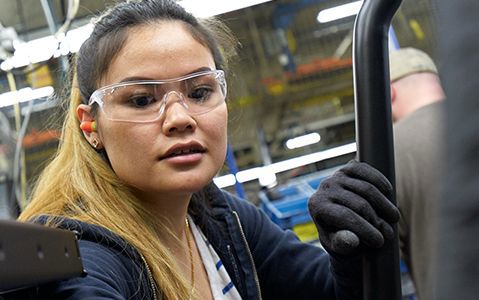 Engineers, Veterans, and Students: if you aren't ready to apply, connect with us by joining our Talent Community.