Polaris Government & Defense
Delivering world-class mobility to governments and militaries around the world.
Polaris Government & Defense
Polaris Government and Defense vehicles deliver performance and reliability that matches your organization's mission-driven demands, no matter what the need.

Applications for the battlefield, public safety, or park and community management.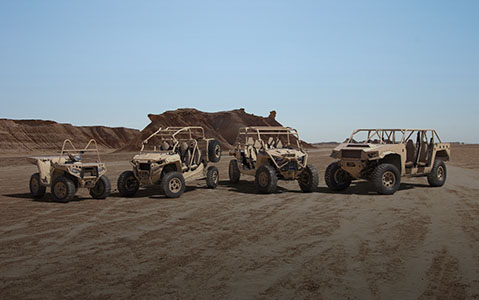 With our full lineup of air-transportable, deployable, highly mobile off-road vehicles, Polaris is the trusted choice for U.S. and allied forces on bases and in ultra-light tactical missions around the world.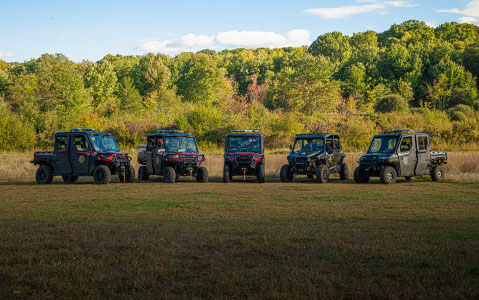 Polaris provides hard-working, versatile, and reliable vehicles for a variety of applications including patrol, search and rescue, park management, and grounds maintenance.