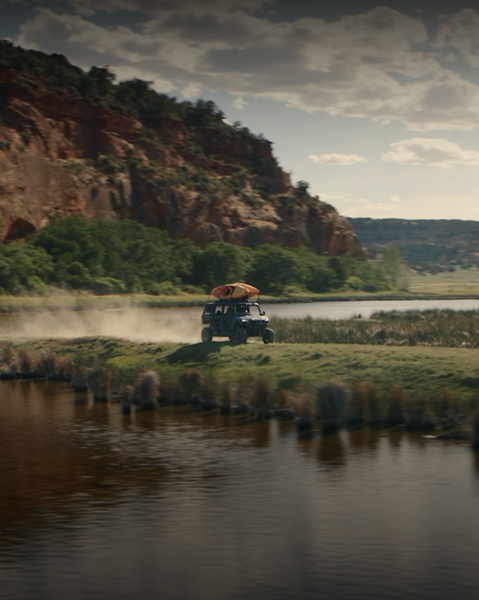 New Technology & Accessories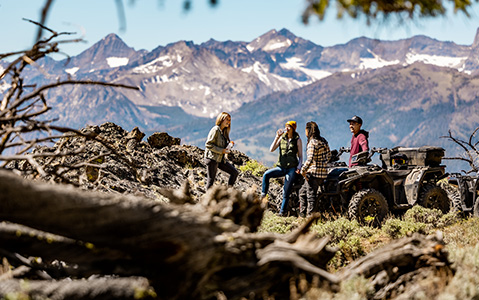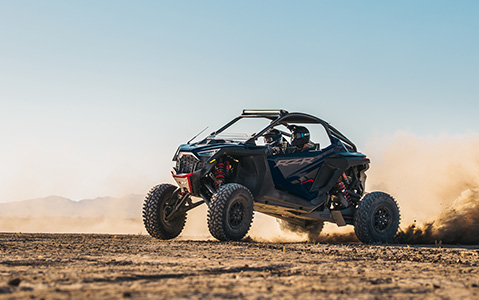 RIDE COMMAND+ gives you peace of mind by unlocking next-level vehicle visibility and connectivity with remote vehicle location services, vehicle health monitoring and more. RIDE COMMAND+ gives you the confidence and critical knowledge to ride without constraints and take on whatever the day brings.
We are excited to announce a refresh of the full Pro Armor lighting portfolio. This update brings stronger output, along with an improved design, to all single-row/dual-row light bars and cube spot lights, which have fitment across the ORV brands.
DYNAMIX DV is the first in the industry with independent compression and rebound control. That means bigger suspension range, better control and a more consistent role, so you stay firmly planted in the wildest terrains.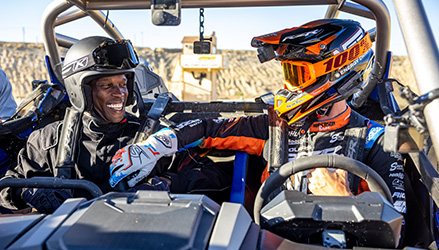 Sunday Strolls with RJ Anderson
Showcasing in grand fashion just how thrilling off-roading can be, Sunday Strolls tests the courage of these four fearless athletes as they ride shotgun with off-road racing champion RJ Anderson.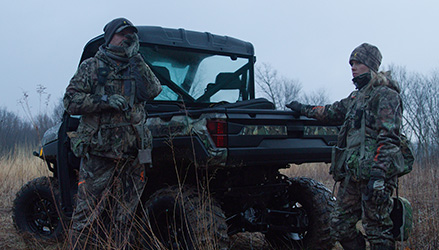 Join top ambassadors in the fields of farming, hunting, and off-roading as they put a pre-production RANGER XP Kinetic through the paces of a normal day. Hear firsthand how Kinetic delivers on its uncompromised capability, unrivaled durability, and refined performance and proves that the Kinetic is up to the challenge.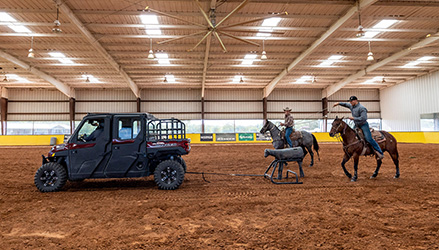 NFL Dallas Cowboys player Leighton Vander Esch and wife, Maddy Vander Esch, join World Champion Tie-Down Roper Tyson Durfey at his Texas ranch to experience a day in the life of a cowboy and what it means to live by the Cowboy Code.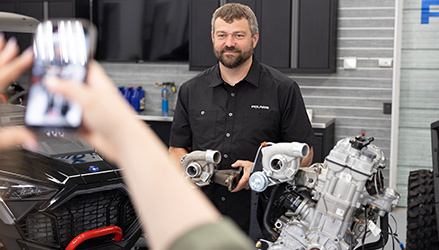 Become an expert and learn in-depth information from product expert, Pat McArdle, in our new YouTube series--Shop Talk. Follow along as he takes you through innovative technologies and features that make our off-road vehicles the ones to ride.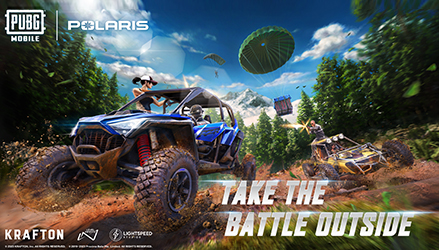 RZR enters the Battleground in PUBG Mobile
RZR has entered the battleground! Polaris is now in one of the world's most popular mobile games, PUBG MOBILE. In this first-ever collaboration, players are now able to use the RZR Pro R 4 and RZR Turbo R 4 to conquer any type of off road terrain as they try to be the last person standing and win that coveted chicken dinner in this free-to-play battle royale game.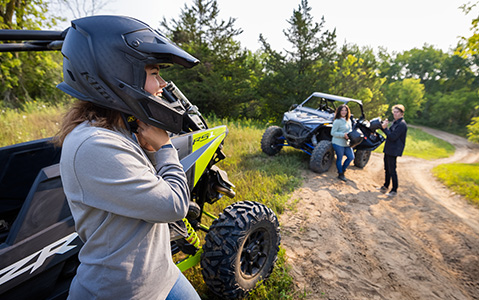 Prepare yourself for the safest ride for you and your crew.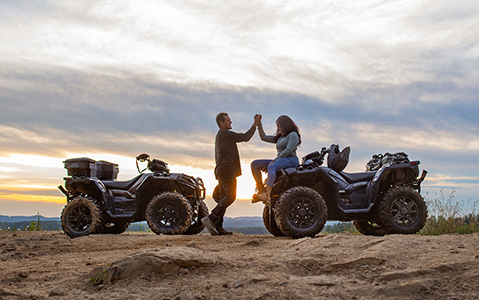 Visit the Polaris Off-Road Help Center to learn about your vehicle, parts & accessories, and more.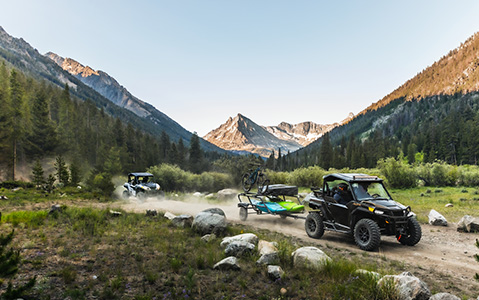 Whether you're new to off-roading or a seasoned rider, our guide will help you learn more so you're full prepared for the road ahead.
Check out our latest off-road tips, stories, and how-tos.
If you're thinking about doing it off-road, we have the experience and expertise to help. Check out our Knowledge Center - it's a great resource for all the off-road things you want to tackle.