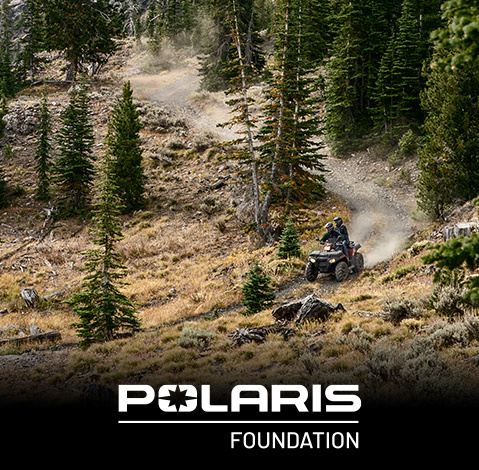 Polaris Foundation Focus Areas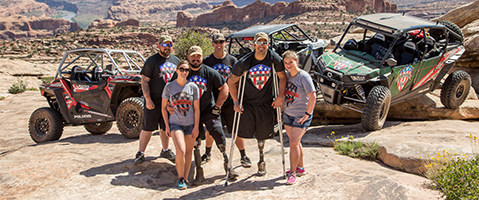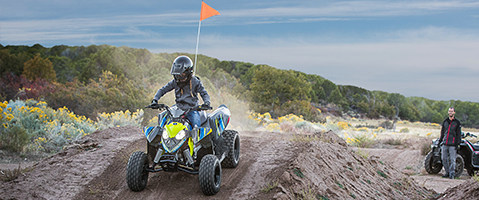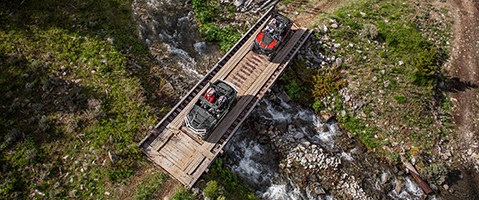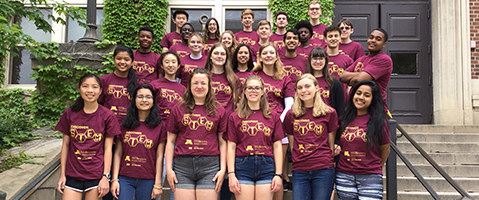 The Polaris Foundation will not consider requests for the following:
• Politically affiliated programs
• Research projects
• Religiously affiliated programs
• International or foreign-based programs
• Organizations that have received a grant from the Polaris Foundation in the last three years
• Organizations that discriminate on the basis of age, color, citizenship, disability, disabled veteran status, gender, race, religion, national origin, marital status, sexual orientation, military service or status, or Vietnam-era veteran status
Fire, Rescue and Law Enforcement Organizations
Please note: The T.R.A.I.L.S. Grant Program does not apply to Fire, Rescue or Law Enforcement Organizations.
FREE Grant Assistance Program
Polaris offers a grant assistance program to help our EMS, Fire and Rescue, Law Enforcement, Government, and Education customers secure the funding they need to serve their community. A team of grant experts is ready to help from grant research and application to narrative review and award.
Please visit the Grants page to learn more about Polaris' FREE Grant Assistance Program.