All your protection. All together.
See why over 18 million people trust Progressive to insure their ATV, UTV, motorcycle, boat, snowmobile, car, and more.

Along with being the nation's third-largest auto insurer, Progressive is also #1 in protecting motorcycles and insures over 1 million watercraft. The best part? You can start bundling and saving today! Get an online quote in as little as three minutes!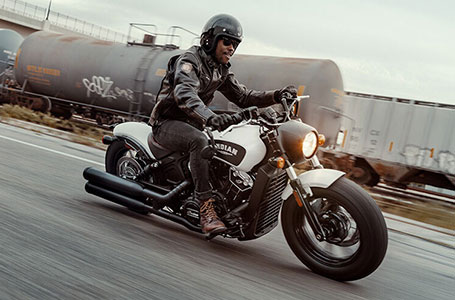 Get the #1 bike insurance for as low as $75* a year. If you purchase full coverage, we'll return your bike to pre-accident condition or better, and always use OEM parts for repairs.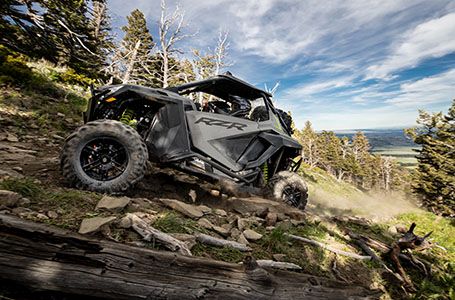 Protect your four-wheeler with Progressive! We'll automatically include $3,000 of coverage with comp/collision to pay for upgrades, customizations, equipment, and accessories.
Coverage starts at $100* a year. You can also purchase optional Total Loss Replacement, Sign & Glide® on-water towing and Propulsion Plus® mechanical breakdown coverage.
Liability insurance from Progressive will cover you for injuries that you cause to someone else or damages to the vehicle or property, up to the limits of your policy. Legal costs are also covered if you are sued.

Uninsured/underinsured protection is available to cover you and your passengers if you're injured by another driver or rider without insurance (or enough insurance).

Comprehensive coverage with Progressive will pay to replace or repair your vehicle if stolen, vandalized, or damaged due to fire, hitting an animal, or an act of nature. Collision covers damage to your vehicle if you're in an accident with another vehicle or object.
Progressive Casualty Ins. Co. & affiliates. Prices vary based on how you buy.
*Basic liability policy. Not available in all states. Products and features are not available in all states and situations.