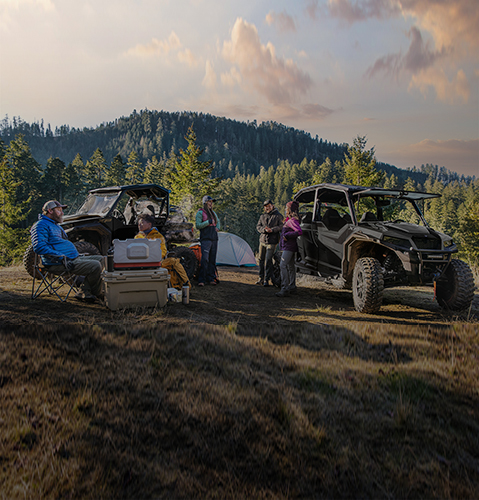 A Resource for All Riders
Welcome! Whether you're new to off roading or a seasoned rider, there's always something more to learn, exciting experiences to share, and new ways to get you out there where you are meant to be. As riders ourselves, talking about the vehicles we love and the experiences we have when riding is a thrill. This guide shares everything from what vehicles to consider to where to ride—so you're fully prepared for the off road ahead.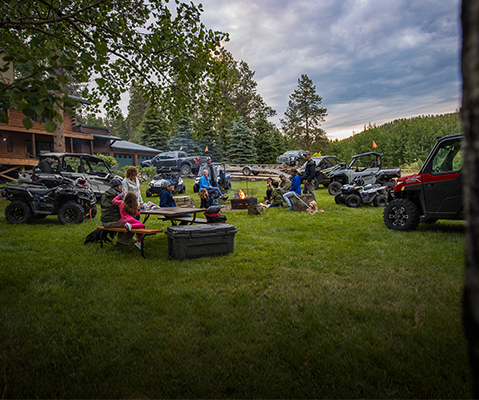 Multiple Ways to Go, Endless Ways to Get There
Discover what makes a great workhorse, a helpful partner, or a top trail machine. At Polaris, on four different lineups offer plenty of options for all types of riders, with endless ways to outfit them for what you want to do outdoors.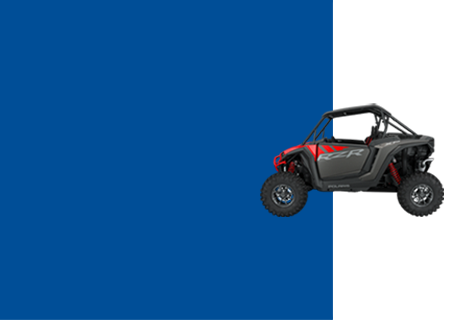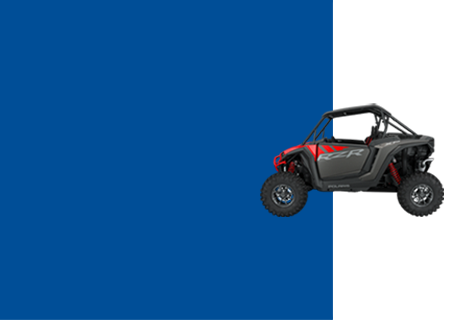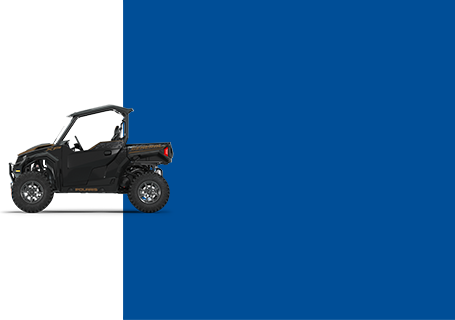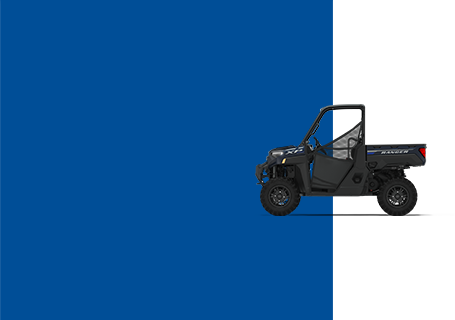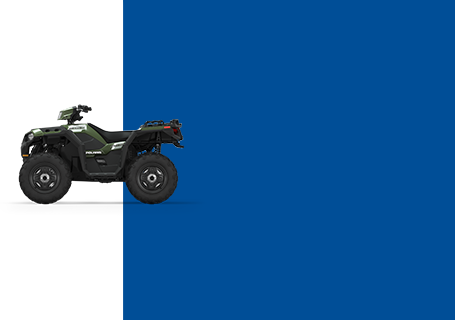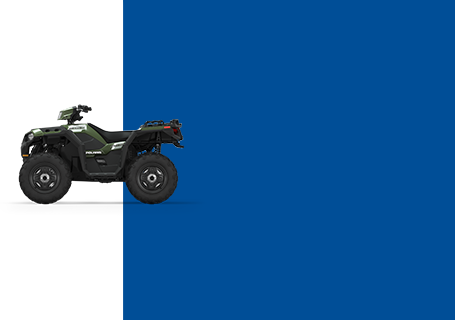 Let us help you select your perfect vehicle.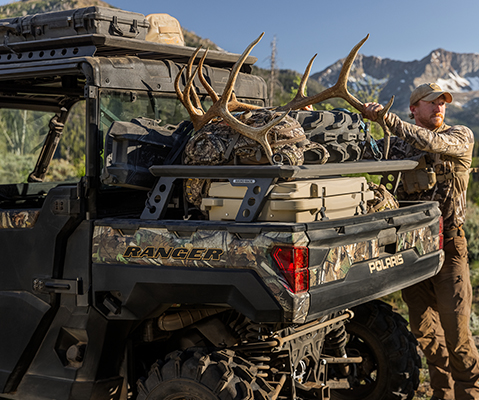 You probably already have a few ideas in mind about what your vehicle can do for you. Will you use it to hit the trails, help out around your property, prep for a fall hunt, or do a little winter plowing? The right ride equipped with Polaris Engineered Accessories™ can take down virtually any task, trail or adventure.
Polaris Accessory Collections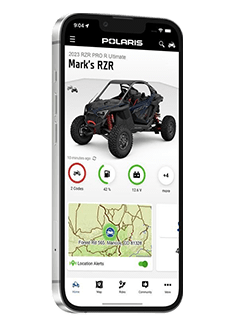 Enjoy the confidence to plan your best rides, track your unforgettable journeys and share your epic adventures.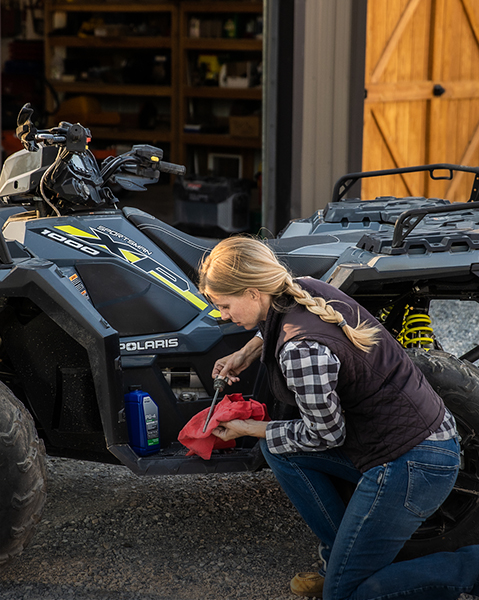 When you purchase a Polaris, you're part of something bigger—a community of people who are passionate about the outdoors. Living in it, protecting it and sharing their adventures. Through owner resources, rider communities and ride-sharing technology like RIDE COMMAND®, we're leading the way out there, together.