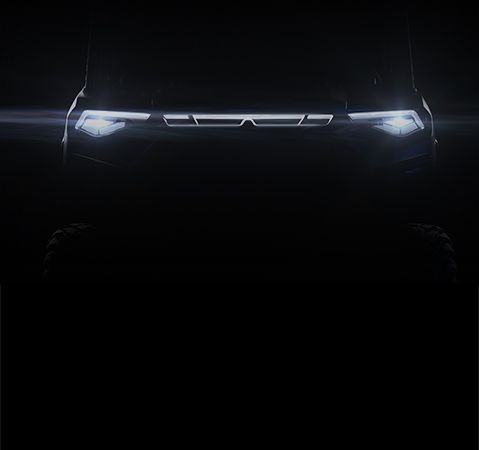 We're always leading the charge, exploring new technologies to drive innovation off road, with electric powertrains unlocking the potential of what you do outdoors. It's allowed us to design vehicles with more power and torque to make the most capable UTV ever built. Period.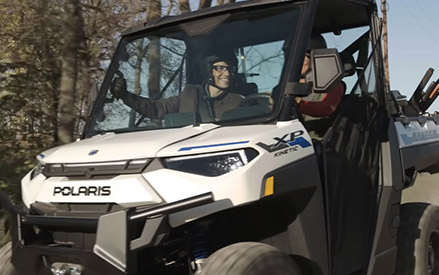 Charging Times From 0–100%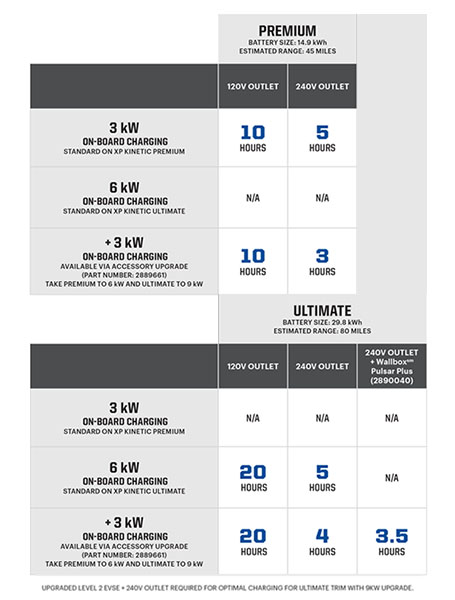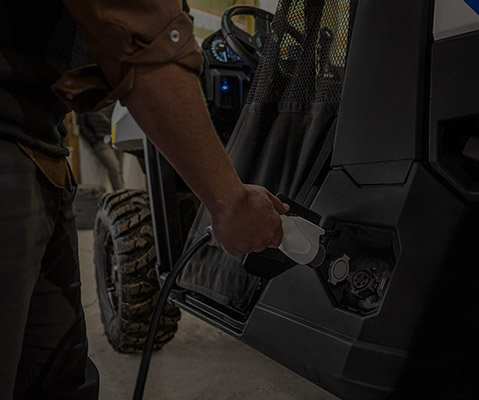 Great Minds Think Alike. And Also, Differently.
To get to the game-changing technology behind off road electrification, it took a like-minded partnership. Polaris, with our expertise in off road vehicles, and Zero Motorcyles, with their advancements in electric powertrains.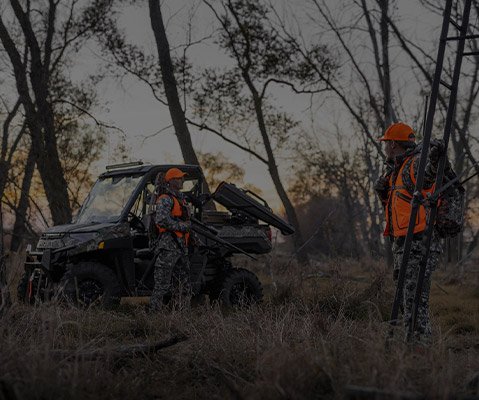 Delivering quiet operation around your property and stealthy trips for hunting. Plus, conversations can easily be had with others riding along.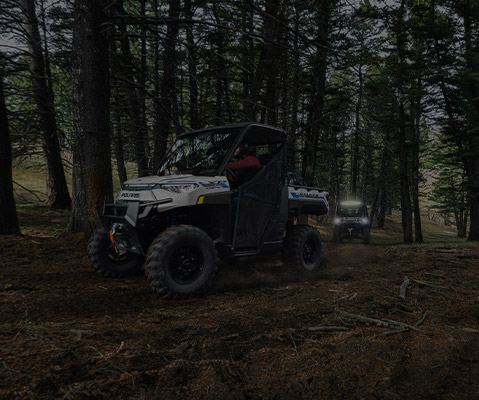 It's the perfect combination of a 110-HP motor and instant torque that will press you back into your seat when you hit the pedal.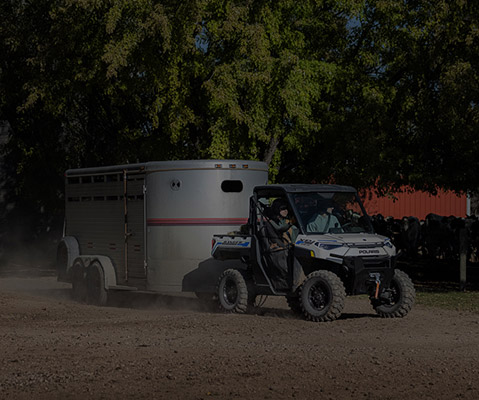 Delivering 140 lb-ft torque, imparting instant power to the tires. Tow with ease thanks to a 1,250-lb hauling capacity, plus 2,500-lb towing capacity.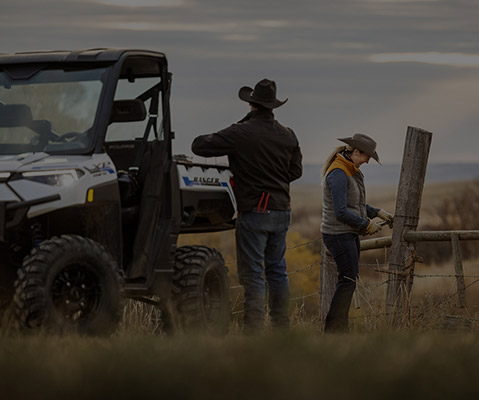 Electric powertrains require less routine maintenance. Oil, gas and filters that go with them are all gone, plus there's no CVT and no clutches.






Checking External Fuel Hoses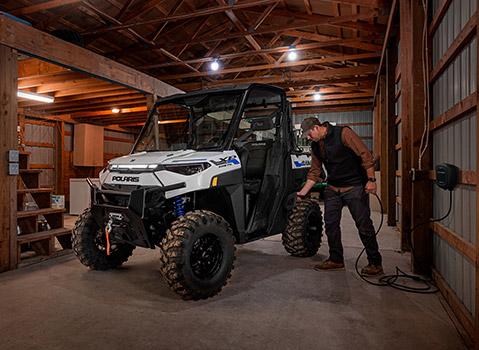 Do more than ever before with the all-new electric RANGER. Unmatched horsepower and instant torque means more power than ever before to precisely pull, haul more, and get more done. Our most advanced drivetrain delivers lower maintenance costs and more uptime to get the job done. Plus, the quiet electric powertrain delivers the ability to converse and offers stealthy entry and exit to hunting spots.
At the top end, a new electric RANGER can give you up to 80 miles or more on a full charge. Just like any vehicle, there are various factors that can affect how far you'll go including terrain, weather, type of activity and more. So, when it comes to establishing your day-to-day range, consider what you'll be using your vehicle for and how far you'll actually travel in the day. You likely can go farther and do more than you thought.

Finding flat or smooth ground can help you go farther

Less weight delivers more range, so only carry what you need

Watch the forecast and take note of extreme highs and lows

Plan your trips efficiently to save power

Plan full charges overnight and quick charges over lunch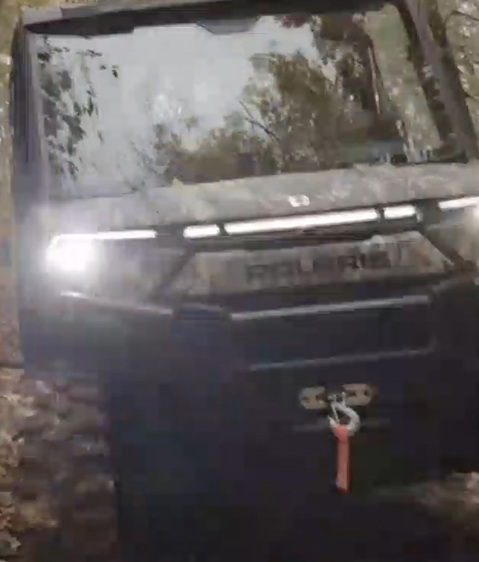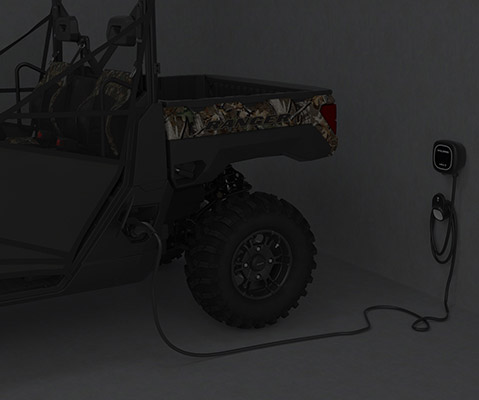 There are four key factors to consider when it comes to charging ease and efficiency. All can impact your charging speeds. Each of these factors work together to determine how long it takes to charge up. Find your sweet spot for the way you plan to use your vehicle.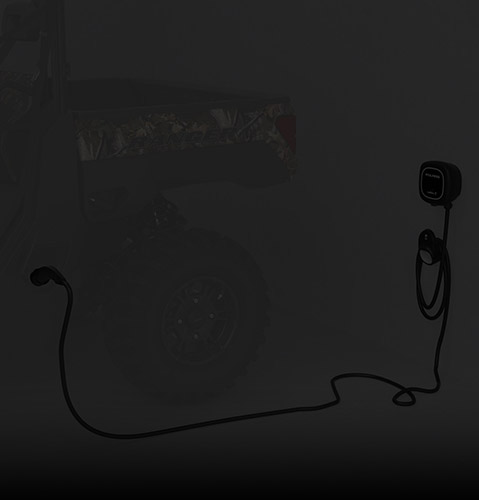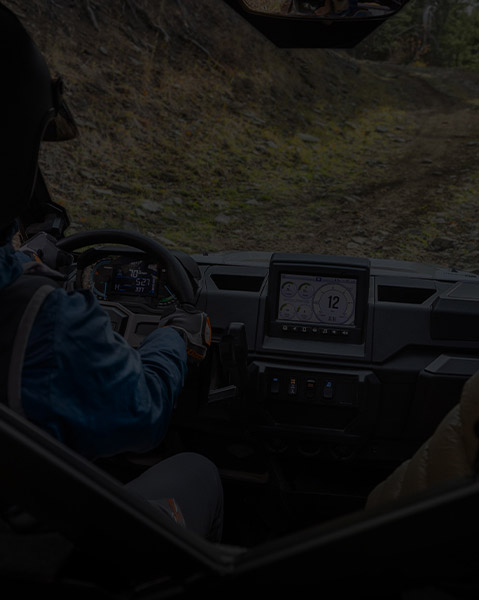 The Vehicle Locator allows customers to monitor or find their vehicle location directly from their phone, enabling hunters or hikers to easily find their way back to their vehicle.
Receive a report when your vehicle has an identified issue so that you can stay ahead of a problem and minimize downtime.
Prepare for the ride and know your vehicle is up for the challenge even before you pull it out of the garage with remote monitoring of vehicle information, including charge time remaining, miles, battery level and more.
*Range estimates based on manufacturer data on typical customer driving usage and conditions. Actual range varies based on conditions such as external environment, weather, speed, cargo loads, rates of acceleration, vehicle maintenance, and vehicle usage.


Warning: Polaris off-road vehicles can be hazardous to operate and are not intended for on-road use. Driver must be at least 16 years old with a valid driver's license to operate. Passengers, if permitted, must be at least 12 years old. All riders should always wear helmets, eye protection, and protective clothing. Always use seat belts and cab nets or doors (as equipped). Never engage in stunt driving, and avoid excessive speeds and sharp turns. Riding and alcohol/drugs don't mix. All riders should take a safety training course. Call 800-342-3764 for additional information. Check local laws before riding on trails. © 2021 Polaris Inc.