The Pinnacle of Boating Excellence
Making Every Moment Count
Perfecting Fun on the Water
The Polaris product portfolio features a lineup of highly recognizable pontoon and deck boat brands.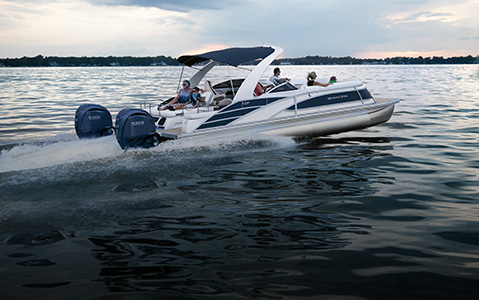 Bennington luxury pontoon boats elevate your on-water experience with premium comfort, optimal performance, trend-setting design and rock-steady construction exceeding industry standards.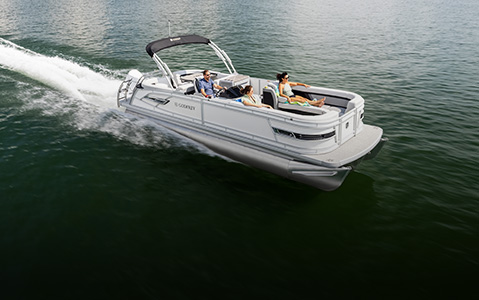 Superior craftsmanship and designed to bring you, family and friends closer, from generation to generation.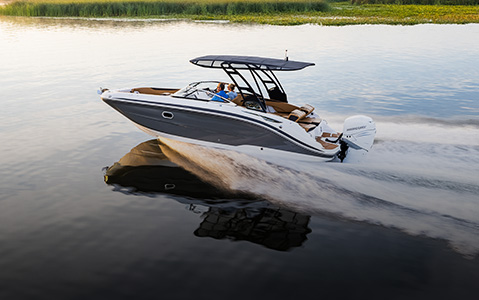 For more than 45-years we've been perfecting fun on the water with our innovative and incredibly versatile deck boat design.
Let us help you select your perfect boat.
Polaris Rentals and Membership