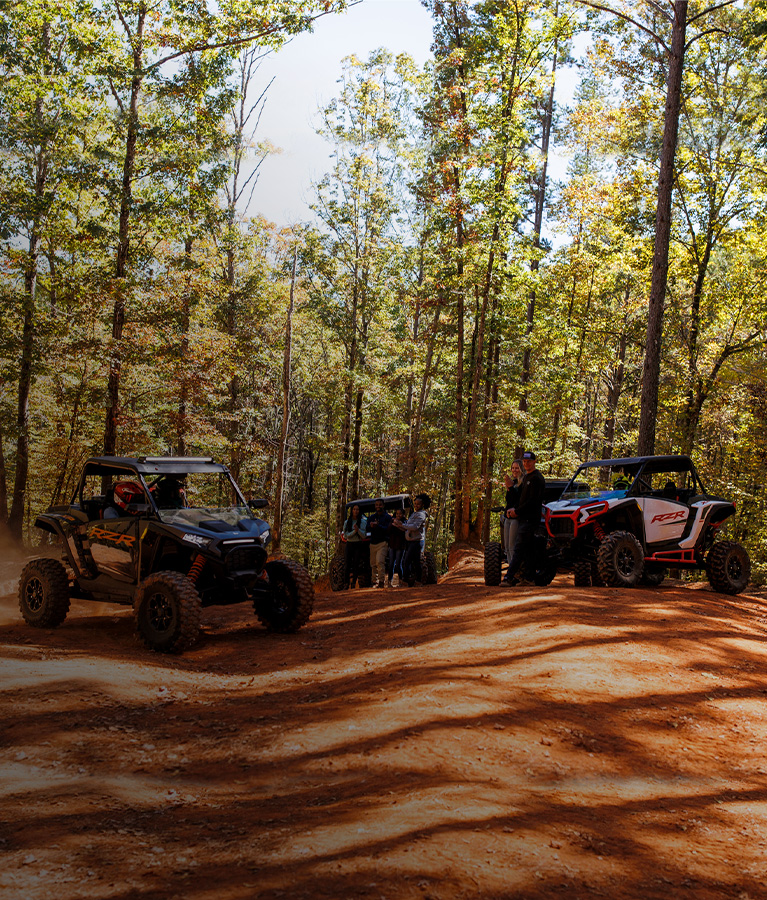 Comfortable Seating for 2-3
Transport up to 3 to the job site or hunting blind, get farther out camping or go enjoy a ride and share the off-road experience with friends and family.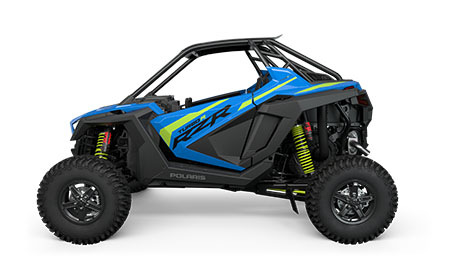 Don't worry about the difficulty of the trail or terrain - RZR vehicles have you covered with incredible performance, comfort, control, and strength.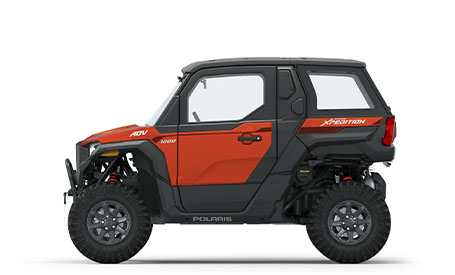 Break away from the crowd with family, friends, and all of your gear to reach deep into the backcountry.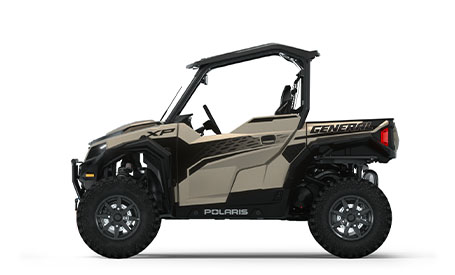 When you aim to get out and explore the GENERAL delivers with versatility, comfort, and performance to keep up with your ambition.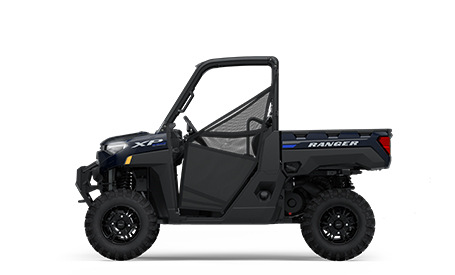 Even the longest workdays are less challenging with an impressive combination of capability, strength, and comfort, plus seating for six.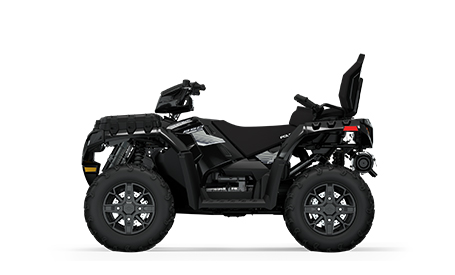 Enjoy Sportsman legendary ride and handling with 2-up versatility on touring models.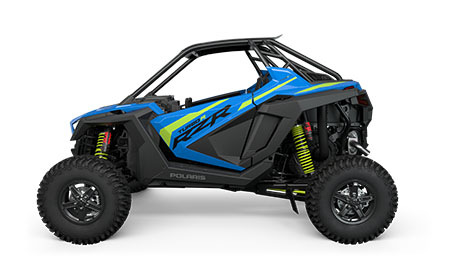 2-Seat and 4-Seat Options Available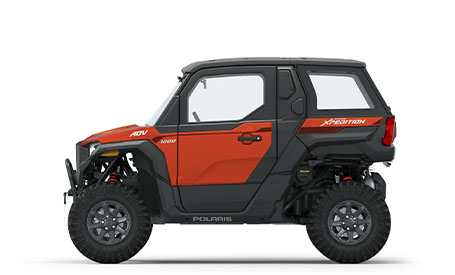 2-Seat and 5-Seat Options Available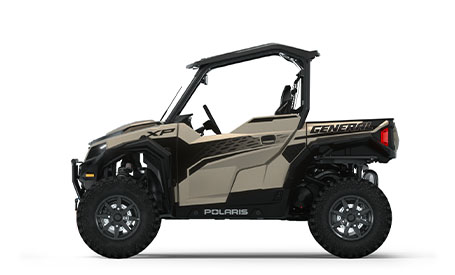 2-Seat and 4-Seat Options Available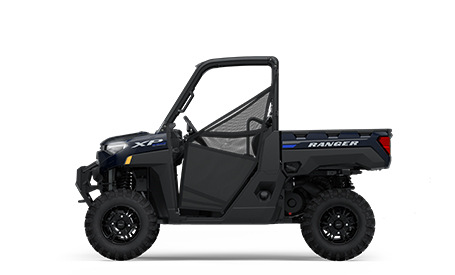 Available in 2, 3, 4, and 6-Seat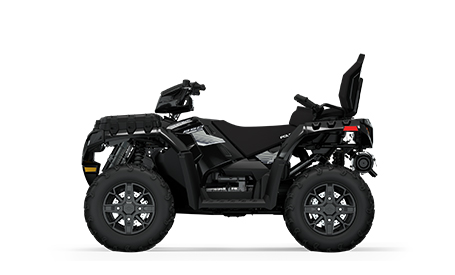 1-Seat and 2-Seat Options Available