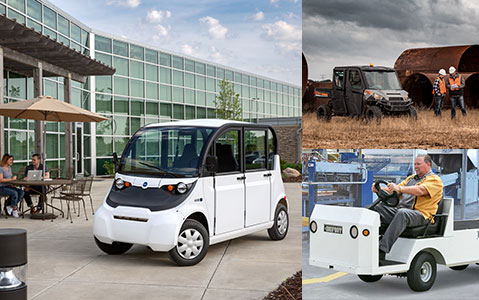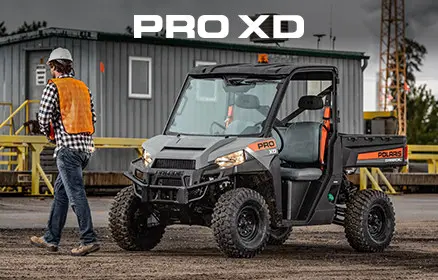 Industry-leading commercial utility vehicles built to withstand the tough duty cycles and usage on the worksite.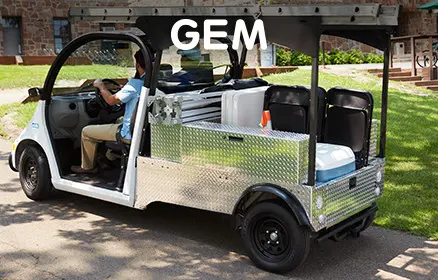 GEM® Electric Low-Speed Vehicles
Transport people and goods in urban areas and campuses, with safe, sustainable and cost-effective low-speed vehicles.
Polaris is the trusted choice for U.S. and allied forces on bases and in ultra-light tactical missions around the world.
Government – Fire & Rescue
Polaris fire-fighting and rescue vehicles deliver highly mobile, rugged performance for a variety of urban and off-road fire and rescue applications.