Riding Tips
June 28, 2022
25 Great Ideas for Summer Off-Roading with your ATV or Side-by-Side
One of the best ways to make any summer epic is to head off-road with your family and friends. No matter where you live, there are always trails to ride, adventures to find and new places to see. So, if you're looking for some fun, sun and sweet summer vibes on your ATV, UTV or side-by-side—buckle up, we've got you covered.
The Complete Polaris Off-Road Bucket List
To get things rolling we pulled together 25 of our favorite off-roading activities into one summer-loving list. Consider it the essential off-roader's bucket list. Print it out, hang it on your fridge and use it to inspire your adventures. See how many you can check off.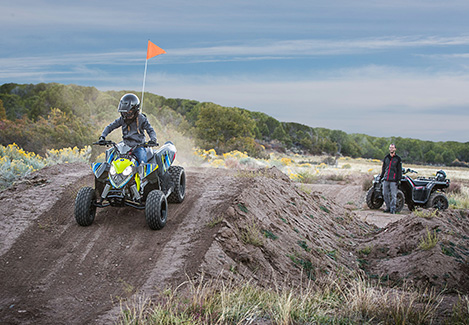 1. Pick out a new trail to tackle


2. Check out off-road trails in a National Park


3. Find your new favorite fishing hole


4. Ride one of our top 3 trails in the US


5. Introduce someone new to off-roading


6. Tackle a new task on your property


7. Test ride or rent a different vehicle
8. Catch the sunset from your favorite lookout
9. Join an off-road group ride
10. Navigate to a waterfall using local trails
11. Plan a group outing with Polaris Adventures
12. Pick up nature photography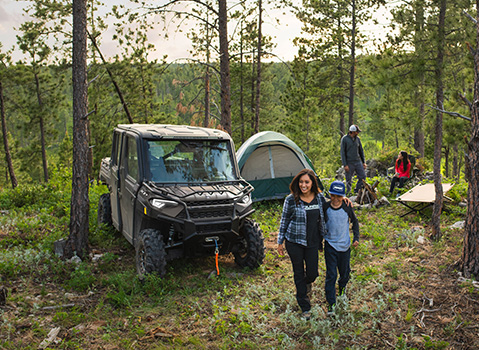 13. Use the RIDE COMMAND app to go exploring
14. Load up a mountain bike or kayak
15. Use the trails to hit a remote restaurant
16. Chase after the Northern Lights
17. Camp overnight with your off-road vehicle
18. Download a trail soundtrack— try one of our Polaris playlists on Spotify
19. Get out beyond the city lights and do some stargazing


20. Discover a new mud hole and get dirty
21. Try a new terrain like dunes or rocks
22. Plan a garbage pickup day on your favorite trail
23. Go birdwatching or search for wildlife off-road
24. Find a lake with off-road access to swim
25. Make a new riding friend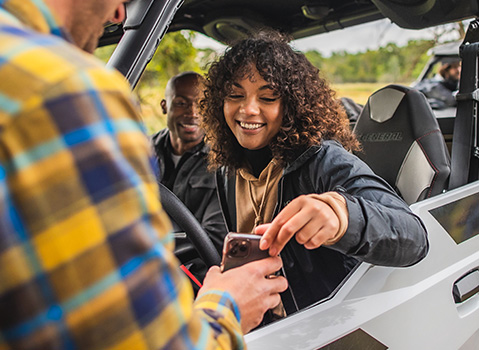 Download Ride Ready Service
Let us do the reminding when your vehicle needs care and book the appointment. We make it an easy thing to check off your list.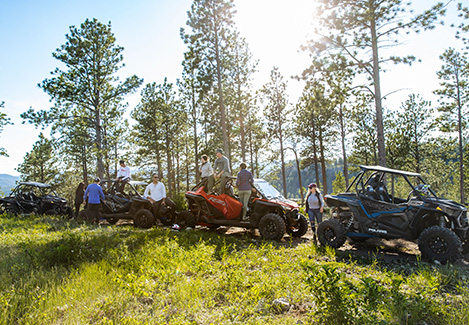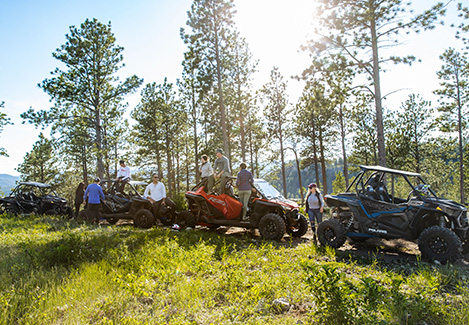 It's Time for Some Fun In The Sun
Now that you have your list it's time to get to checking some of these off. Gather your friends and family and start making plans. Prioritize your favorites and see how many you can complete before the year's up. Then, get ready to get after it again next year. We can't wait to see you out there.
Post a picture of every activity you check off and tag us @PolarisORV