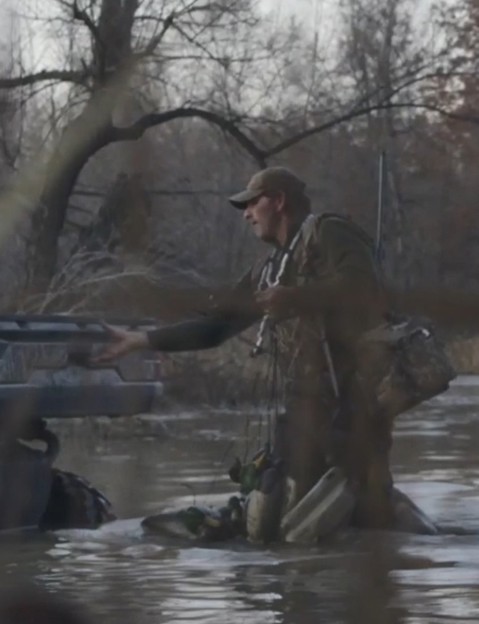 Compare Vehicles for the Hunt
When you've waited, prepped and planned a whole year for hunting season, you don't want to leave anything to chance. You've got the gear and your ideal locations—all you need is the right vehicle to get you there.
Gain an advantage in challenging pursuits by leveraging capability, strength, and comfort of RANGER.
Get to the hard-to-reach hunting spots and bring home the trophy with the agile and powerful Sportsman.
Elevate your hunt experience and access remote hunting destinations in comfort with GENERAL.
Confidently get to untouched, hard-to-reach hunting spots and stay out all day to catch your pursuit with the adaptability, comfort, and capability of the Polaris XPEDITION.