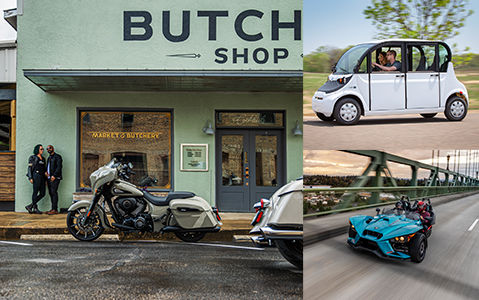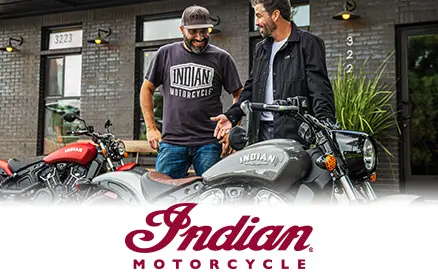 America's first motorcycle company. Offering a lineup of mid-size, cruising and touring bikes with a legendary, one-of-a-kind style.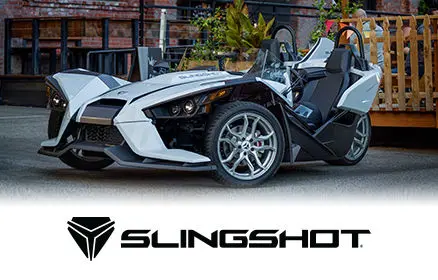 Slingshot® Open-Air Roadster
Slingshot is an open-air, 3-wheeled roadster that'll have you grinning from ear-to-ear in no time. It's street legal and equipped for use on all public roads.
International Vehicles
Polaris® expanded its presence within the global market space with the acquisition of two European companies: Aixam quadricycles and GOUPiL electric utility vehicles.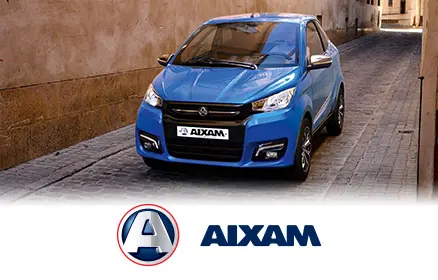 Aixam: Leader in Quadricycles in France and Europe
Offering a lineup of small, light-weight, license-free vehicles for personal and professional use.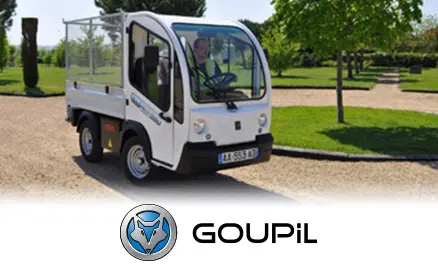 GOUPiL Industrie: Electric Utility Vehicles
Based in France, GOUPiL Industrie designs and manufactures electric utility vehicles for community and business use.