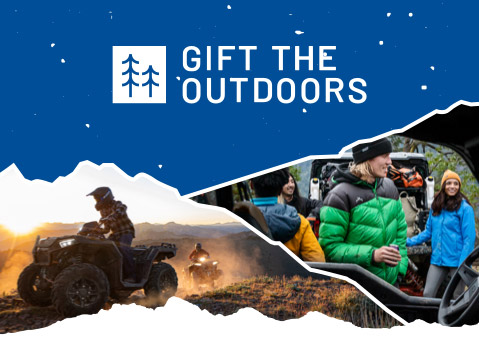 Our top gift picks for every
type of outdoor lover
These are the gifts guaranteed to bring the big wow from that big moment of surprise to the moments they make all year long. Who are you shopping for?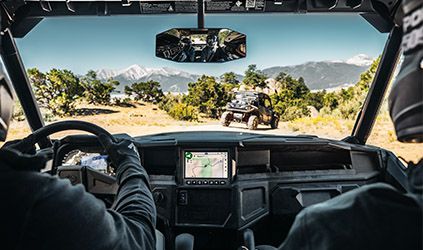 Check out our latest offers to find the best deals of the season.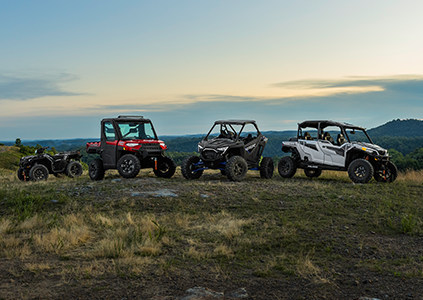 New Rides. Epic Surprises.
Check out what's new for 2023 including an all-new youth RZR 200 EFI and a fully-redesigned RANGER SP 570 mid-size.
Take family and friends out for a day of off-roading with Polaris Adventures. We hook you up with local ride outfitters to explore some of the most scenic trails across America.