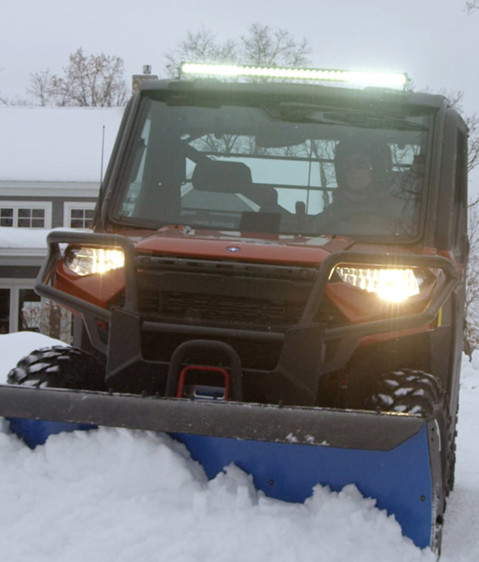 Compare Vehicles for Property Maintenance
When you've got a yard to maintain, there's always work to be done. From just getting around to knocking things off your to-do list, Polaris ATVs and side-by-sides are designed to help you get the jobs done and get back to the fun.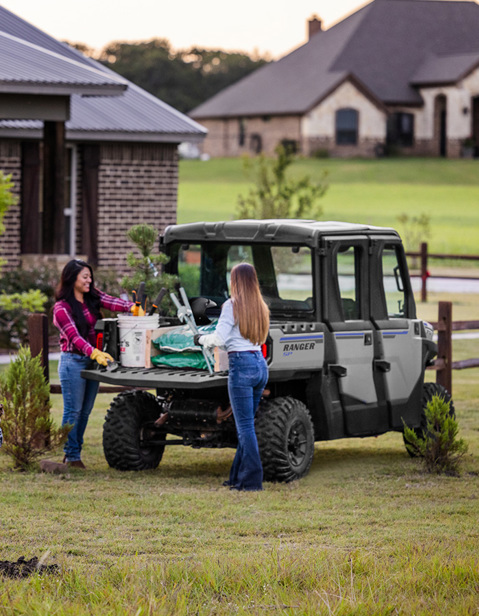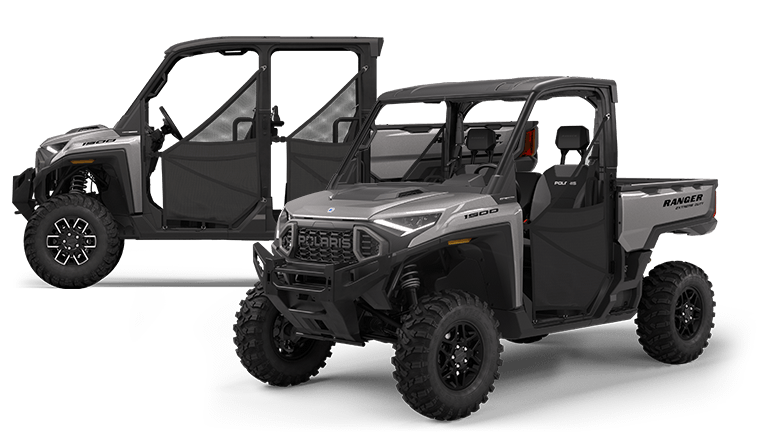 Delivers 110 HP and 3,500 lb. towing capacity for unprecedented capability and brute strength with STEELDRIVE automatic transmission.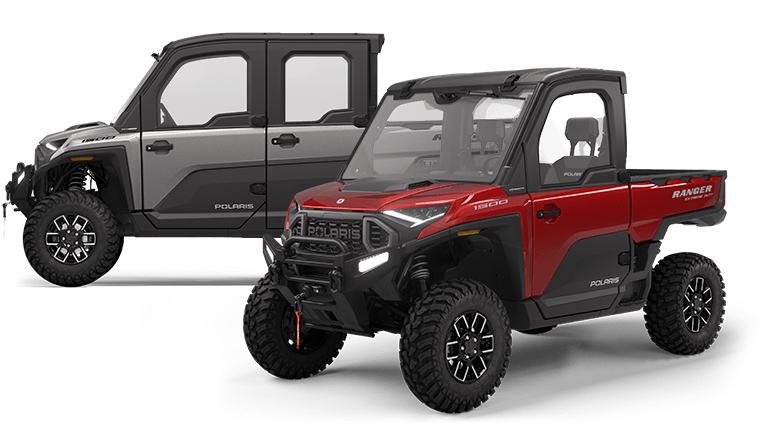 Built with extreme duty capability for the toughest jobs and all-day comfort the industry's most premium enclosed cab and climate control.