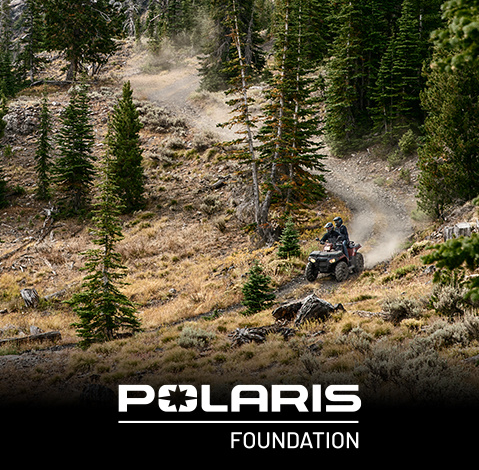 Polaris Foundation Focus Areas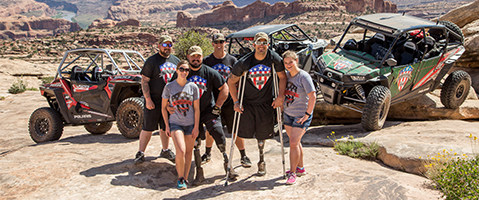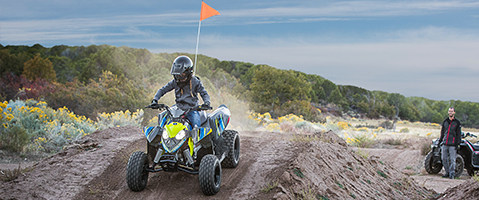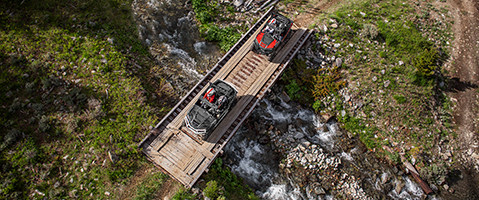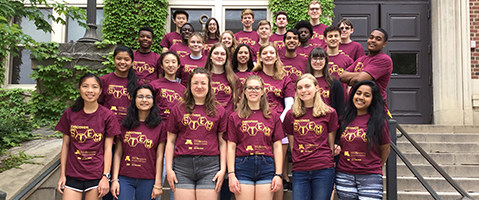 The Polaris Foundation will not consider requests for the following:
• Politically affiliated programs
• Research projects
• Religious affiliated programs
• International or foreign-based programs
• Organizations that have received a grant from the Polaris Foundation in the last three years
• Organizations that discriminate on the basis of age, color, citizenship, disability, disabled veteran status, gender, race, religion, national origin, marital status, sexual orientation, military service or status, or Vietnam-era veteran status
Fire, Rescue and Law Enforcement Organizations
Please note: The T.R.A.I.L.S. Grant Program does not apply to Fire, Rescue
or Law Enforcement Organizations. Please visit these pages to learn more.