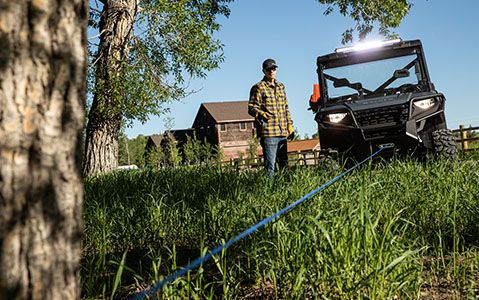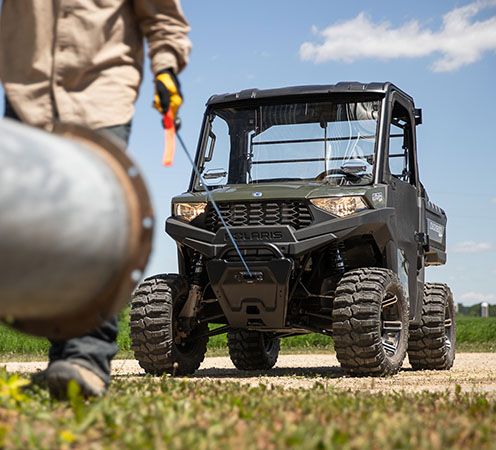 WHY SHOULD I USE A WINCH FOR MY ATV OR UTV?

Even seasoned riders can find themselves in sticky situations. A winch helps get you on your way or help check more off your to-do list. From fallen trees to extreme conditions, winches allow you to tackle any obstacle on the farm, ranch or trail.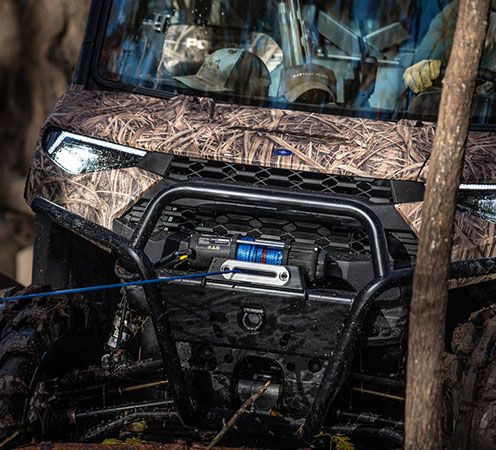 WHEN DO I NEED A WINCH?




Winches are not limited to getting out of difficult terrain. They are also beneficial for pulling heavy items such as a fallen tree or plowing. You have the power to ride confidently.
WHICH WINCH IS RIGHT FOR YOU?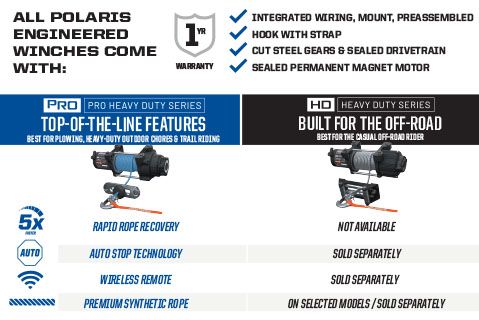 Winches come standard on some vehicles, if not you will need to install.
Need assistance? Try our Ride Ready Service.
WHY POLARIS ENGINEERED WINCHES?
Polaris winches are designed and engineered specifically for your Polaris Off-Road Vehicle. With components designed and manufactured specifically for your vehicle, installation is simple and quick.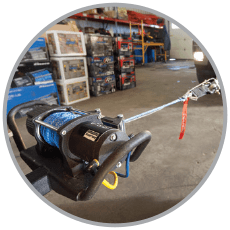 TESTED 1,200+
PULLS AT MAX LOAD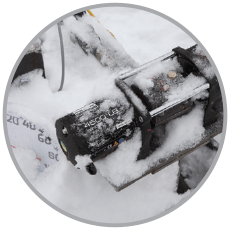 BUILT TO WITHSTAND
-20° F TEMPERATURES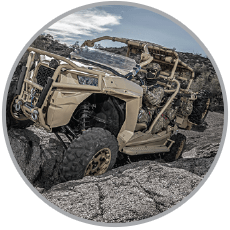 MILITARY
TESTED & APPROVED