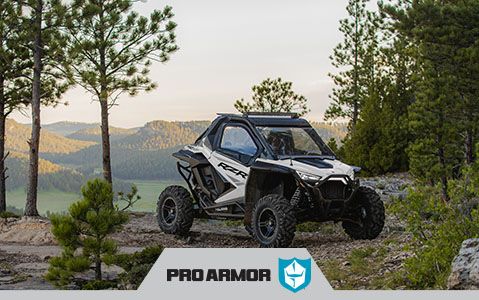 Considering new tires for your RZR?
Want to take on any terrain but your stock tires just can't stand up to the job? Investing in a new set of tires is just what you need to achieve ultimate performance. From rec to work or taking on the extreme we have durable Pro Armor tires that will perform in any environment you decide to ride in.
Optimized for terrain-specific riding, Pro Armor tires are purpose-built to give your RZR the performance edge needed to conquer anything in your path.
Superior Lifelong Performance
Every tire is designed and constructed with longevity in mind
3,000+ mile rated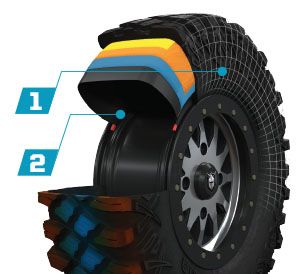 1. Premium Protection
Pro Armor makes tires with extra protection exactly where it's needed most - the side well

Triple-belted sidewalls keep your tires more resistant so you can keep going


2. Tough Tires

Higher ply ratings mean added protection

Pro Armor builds 8 or 10-ply rated tires for higher puncture-resistance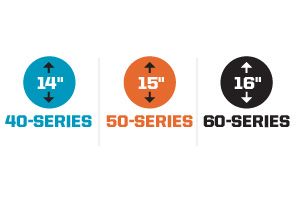 Determine the correct wheel height based on the size of your tire.
Carry everything you need. The more you haul, the greater the load rating.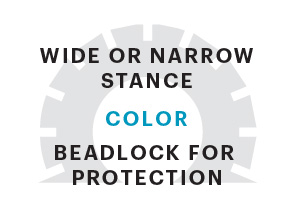 Make your ride unique by selecting a custom style.