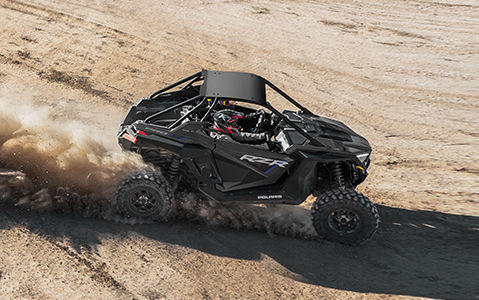 The Driving Force in Off-Road
RZR delivers shared moments of pure adrenaline. We believe in pushing beyond the everyday, living life the way only we know how.​ We provide cutting edge performance, strength to conquer any terrain, and technology that connects our riders. We're driven by the need to see what's around the next corner. And to share that thrill with our families and friends. ​For us, there is no other way to live and no other machine.​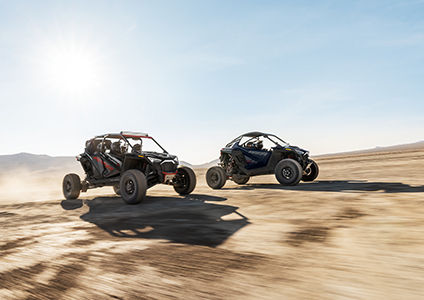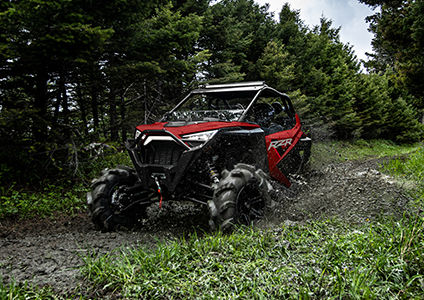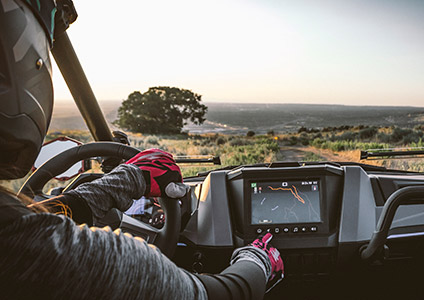 Industry-Leading Technology
RZR created the world's first recreational side-by-side. Being the first into the space allowed us to take charge in the world of UTV racing and pioneer the thrill and aderelanine rush that makes the sport. We're continuously pushing the limits of innovation and strive to provide our riders the best next thing, time and time again and have a whole lineup to prove it.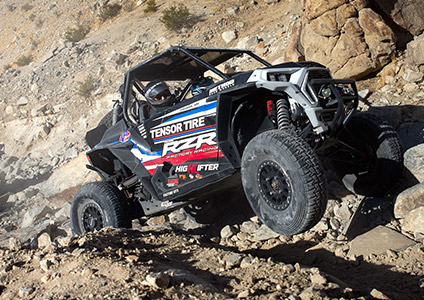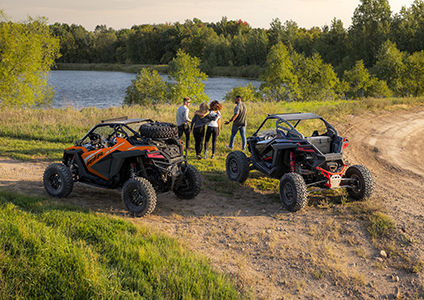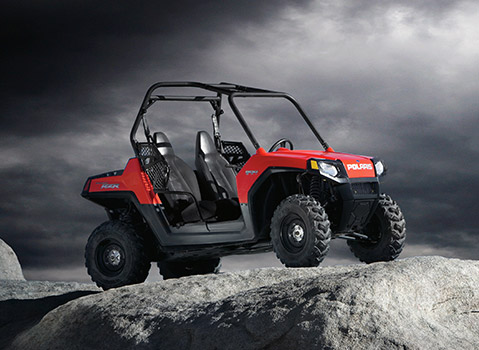 What started with the RZR 800 has exploded into a whole lineup of RZR vehicles to meet the needs and riding cabilities of every rider. Ranging from Trail, Multi-Terrain, Wide Open, and Special Editions, RZR offers an extensize lineup of vehicles for every type of terrain and adventure so you can explore the endless off road ahead.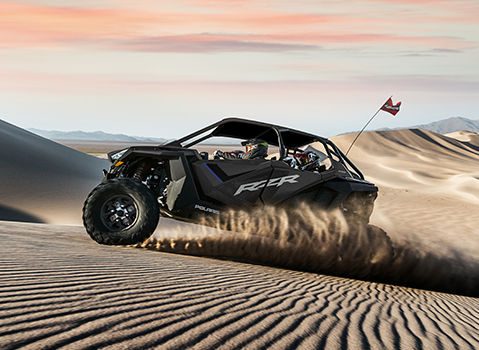 Through relentless innovation and a passion for the ride, RZR is the world-leader in off-road domination. There's more to achieving the pinnacle of performance than simply developing around just power or big travel. Extensive engineered technological advances are made to only further razor sharp performance.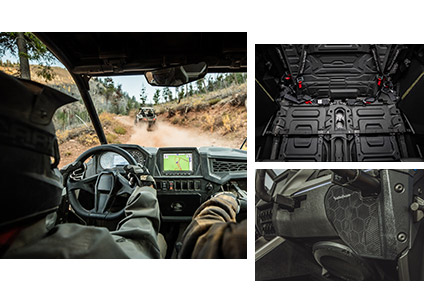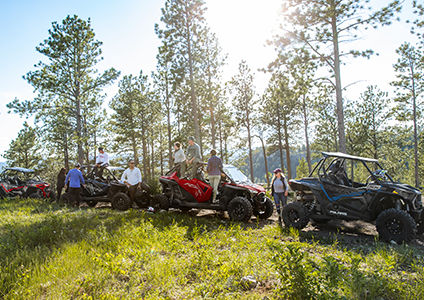 Check out our entire lineup to see the wide varity of vehicles we offer. From Trail to Wide Open and Multi-Terrain to Special Editions, there is a ride out there for everyone to jump in and start their next adventure.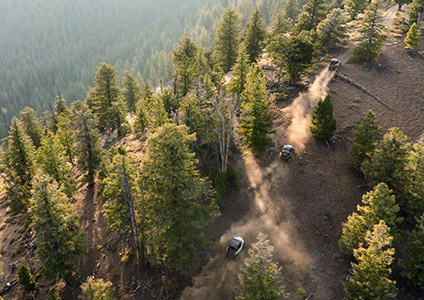 Discover the Best UTV Trails in the US
Explore the top places to ride your RZR throughout the US to unlock completely new adventures and experience how far your RZR can take you.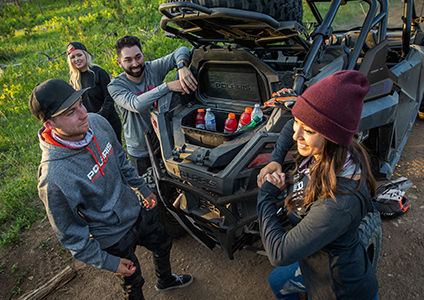 Prep for Any Ride with the Off-Road Riders Guide
Gear up for any adventure by checking out the Off-Road Riders Guide to ensure you're prepped and ready for whatever type of ride lies ahead.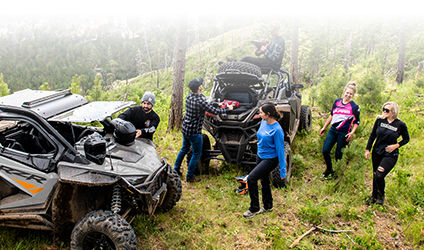 Stay up-to-date on all things RZR by signing up for our email list