Get Ready to Rock the Desert
Camp RZR connects friends and family to provide an unrivaled off-road experience and celebration of the off-road lifestyle.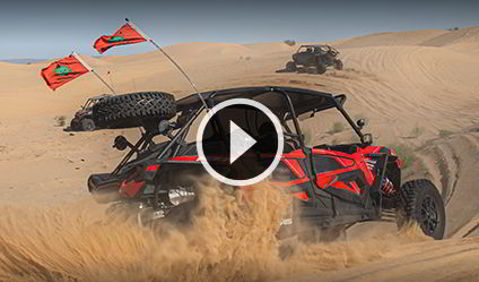 RZR Pro R and Turbo R demos to be available throught the event!
Camp RZR is fun for the whole family. Stop by Kids Zone for to jump in the bounce houses, take a drive around the mini track and plenty of sand toys!
Live Music and Fireworks Show
Stick around after a day in RZR Village for live shows you won't want to miss. Entertainment to be announced soon!
Check out the FAQs and Schedule to find answers to common questions and see what's planned for each event day.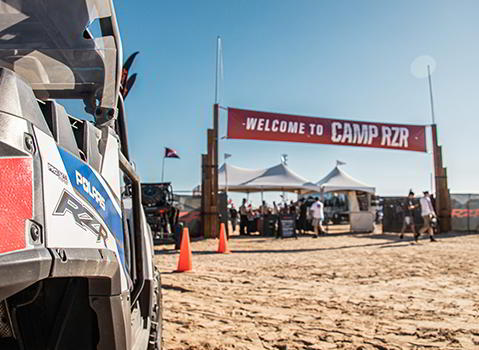 Frequently Asked Questions
Everything you need to know to get the most from your Camp RZR experience.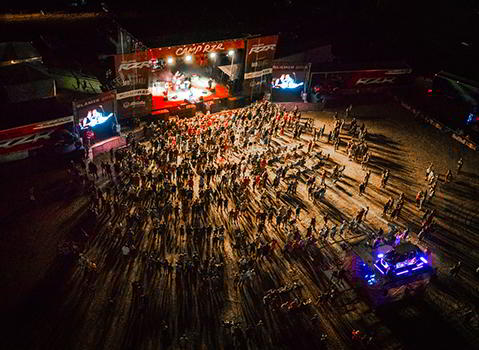 Continue to check back as the full schedule will be announced soon.
See what Camp RZR is all about with a look back at past events in the dunes.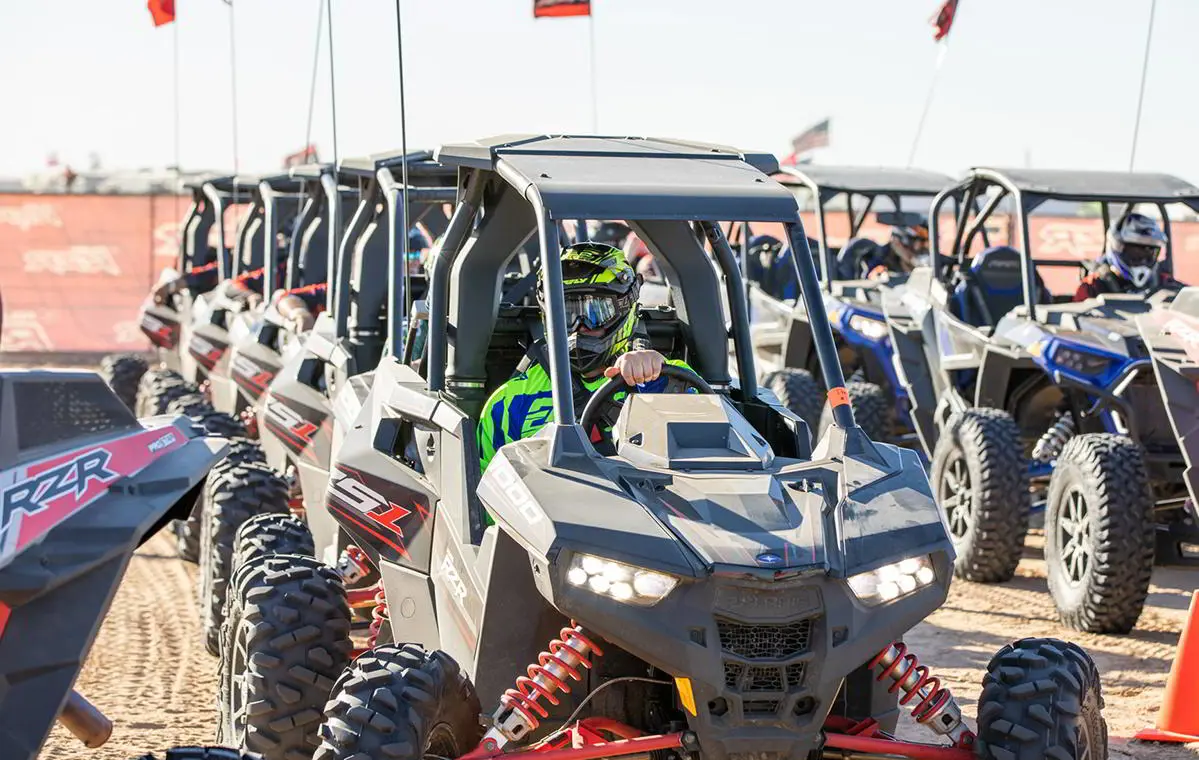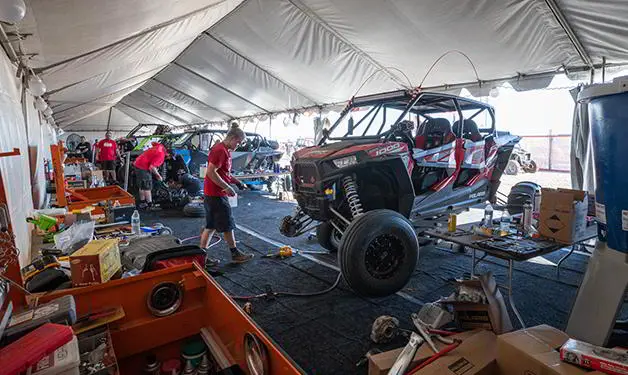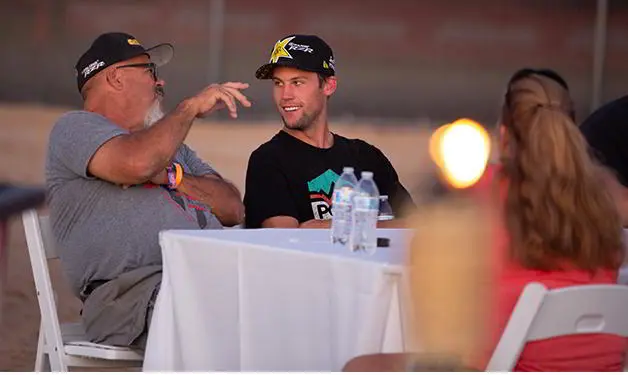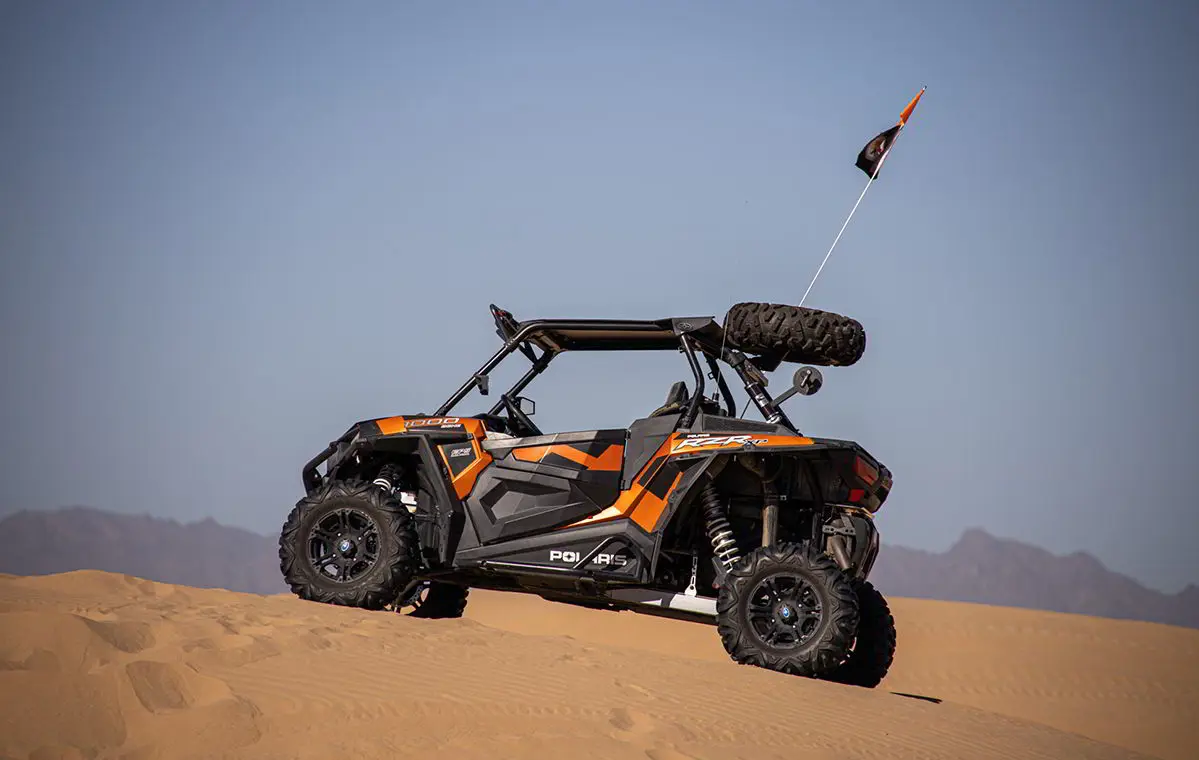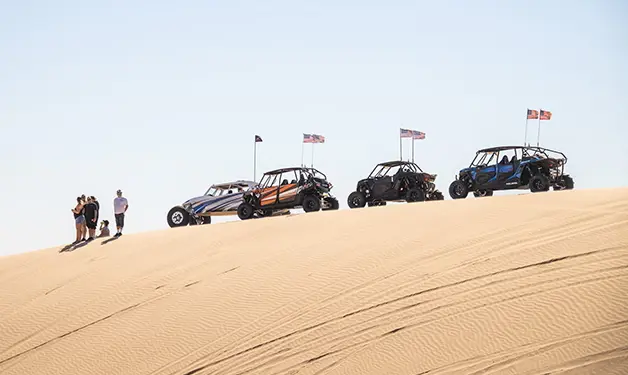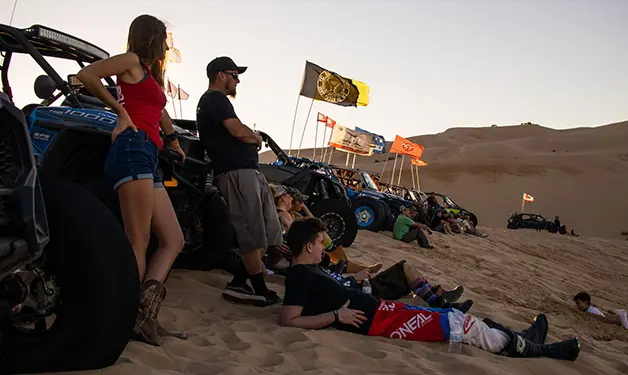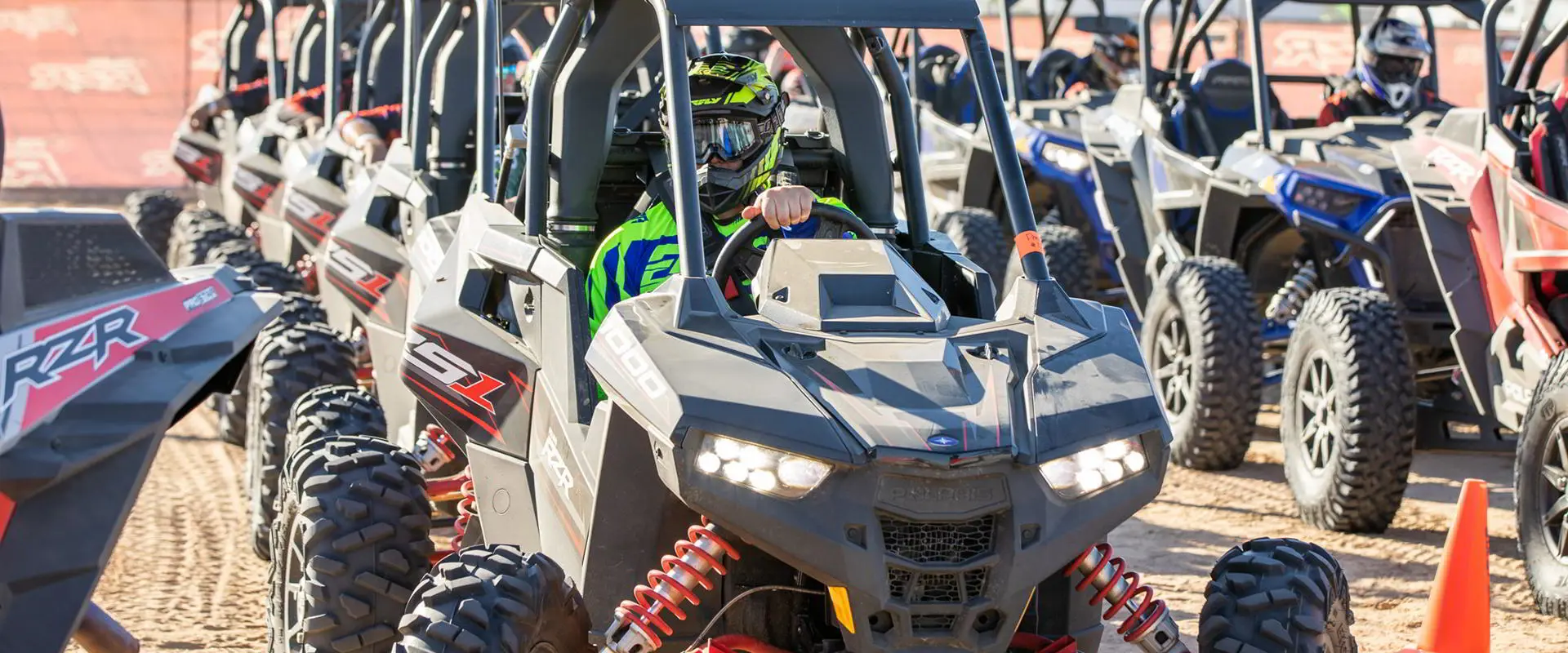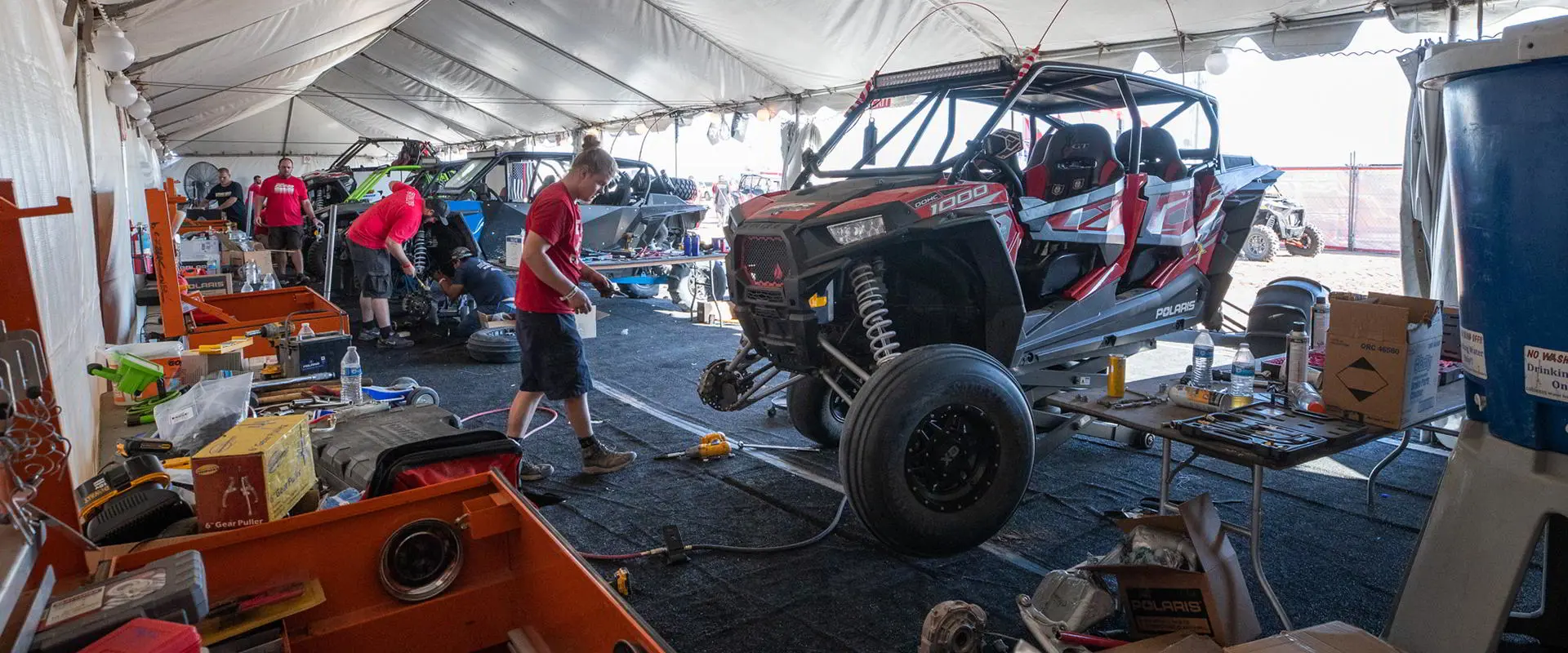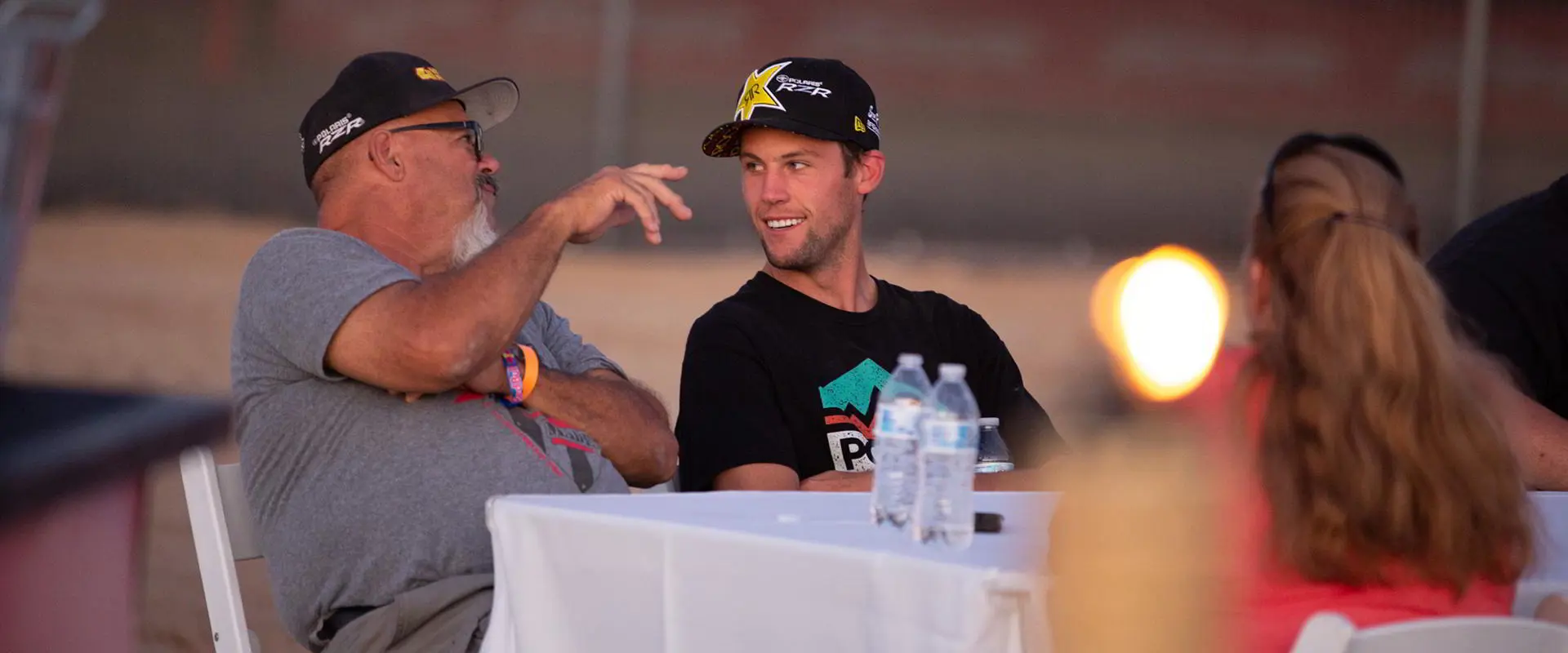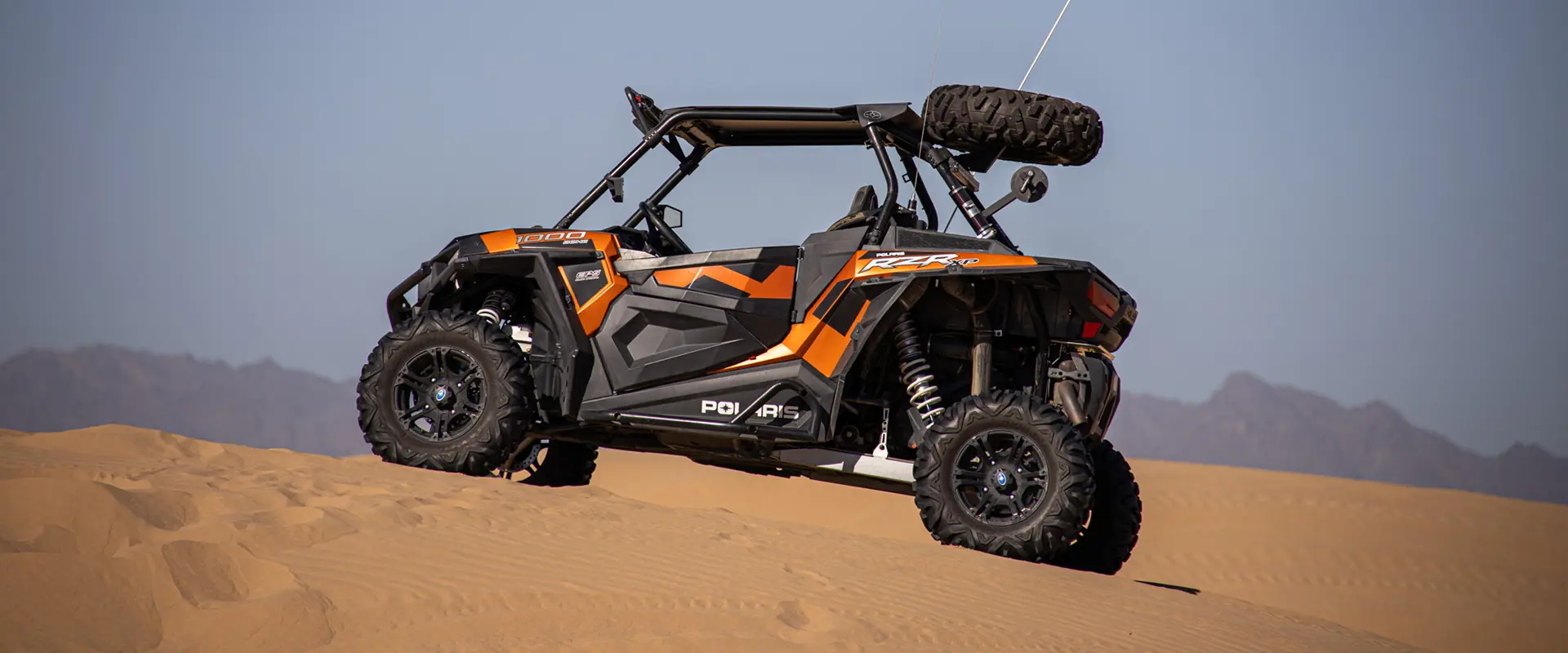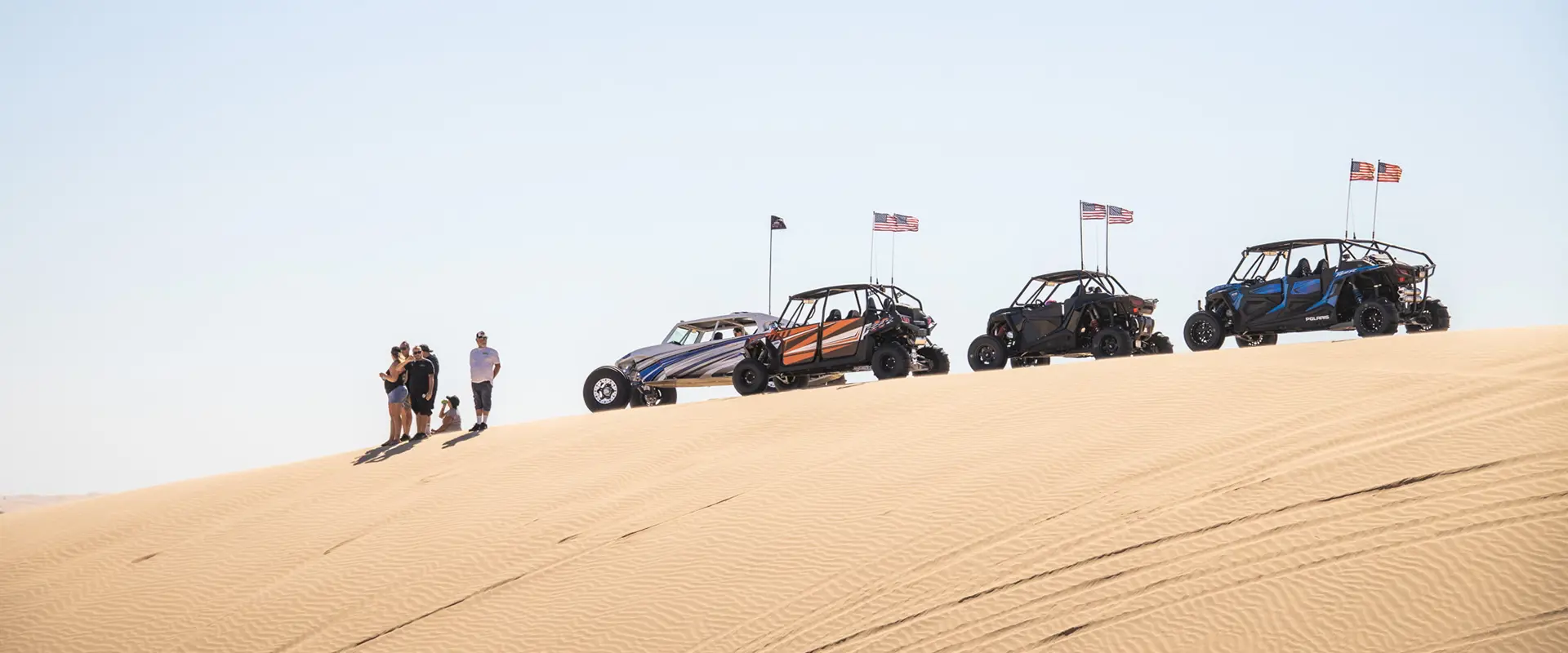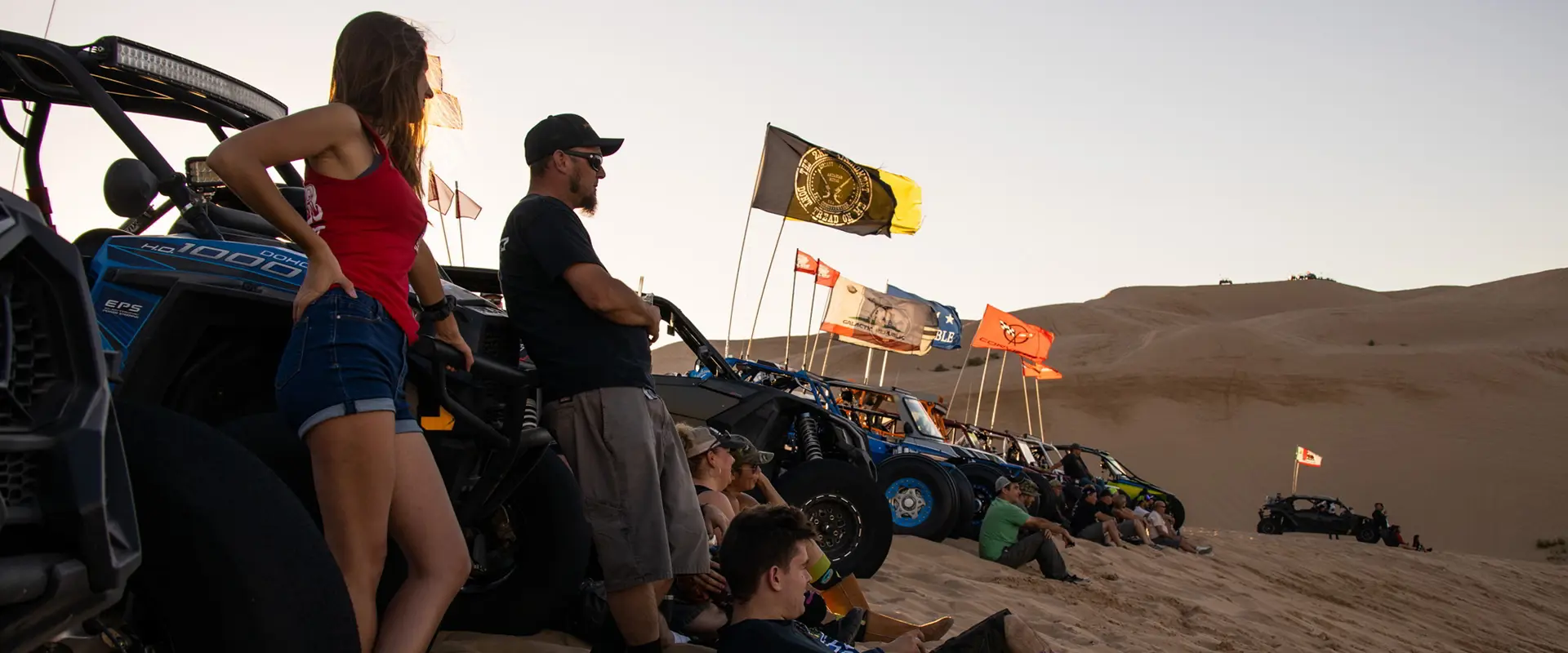 Demo the RZR Pro R and Turbo R and check out the full Polaris off-road lineup, including custom builds and the MRZR Alpha.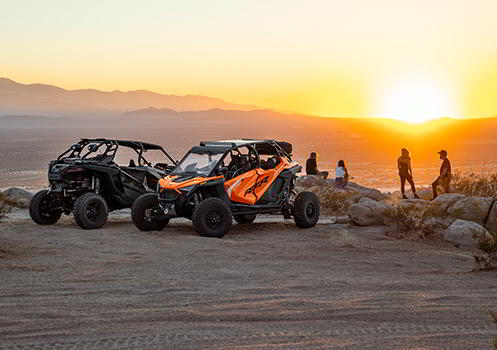 These game-changing RZR Wide Open vehicles are engineered to handle the toughest terrain out there.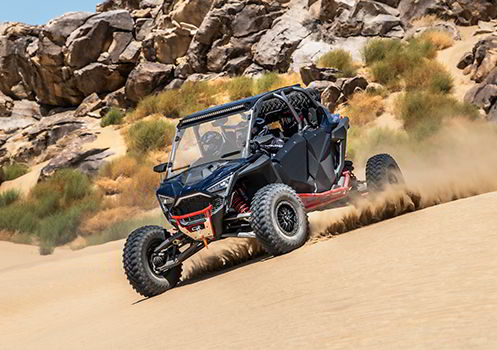 Get your vehicle ready to rip through the dunes with a full lineup of Polaris Engineered accessories.