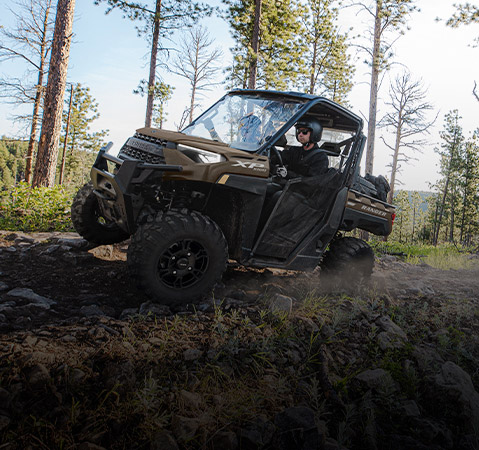 A groundbreaking lineup for the hunter, farmer, landowner and trail rider. Built for those who seek adventure at every turn or are driven to get more done in a day.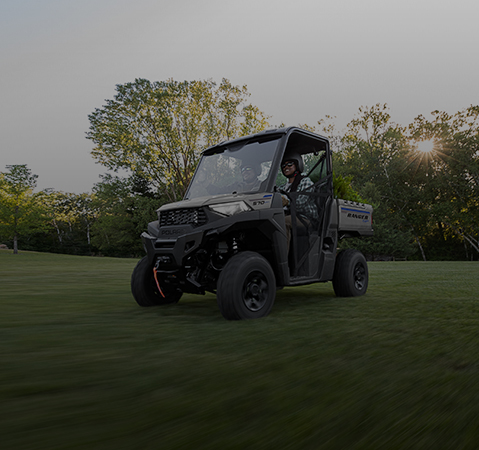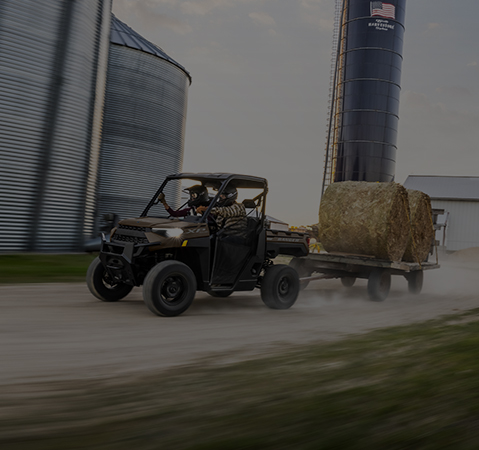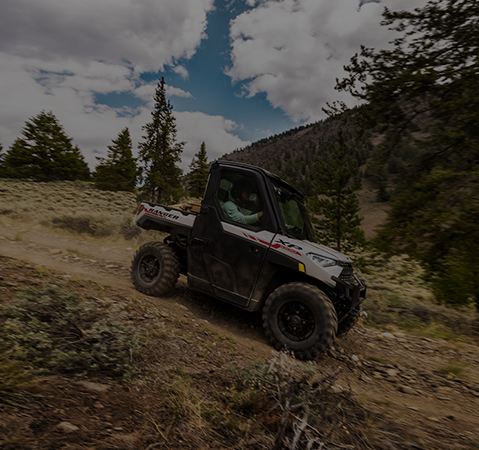 Not sure which off-road vehicle is right for you? Let us help you narrow down Polaris Off-Road's large selection of vehicles to the one that's just right for your specific needs.
Whether it's over defiant trails, through unrelenting whoops or acres of wide-open range, there's a Polaris off road vehicle waiting to show you every inch of the world. Just tell us where you need to go, and we'll take you there.