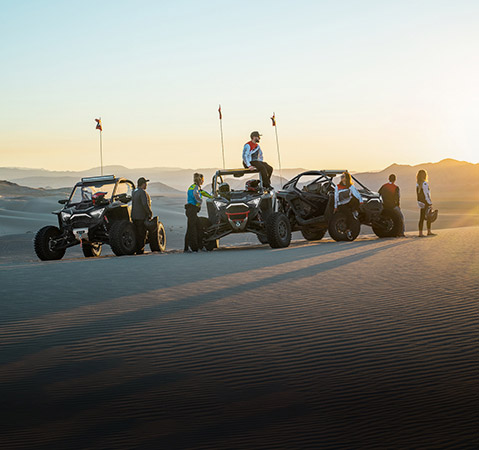 From the new, game-changing RZR Wide Open lineup, to the versatile RZR Multi-Terrain lineup, to the nimble and agile RZR Trail Lineup, there is a RZR to fit every rider and every off road terrain.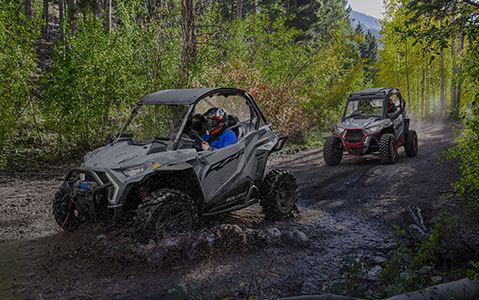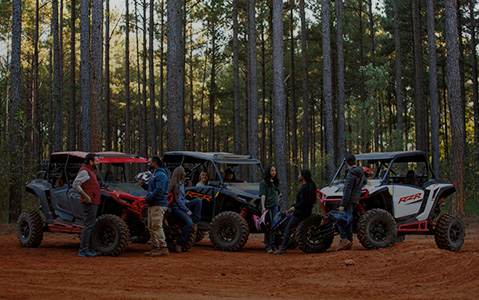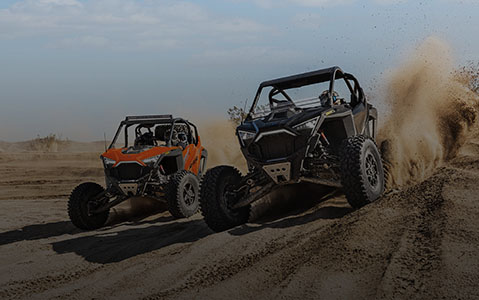 Not sure which off road vehicle is right for you? Let us help you narrow down Polaris Off Road's large selection of vehicles to the one that's just right for your specific needs.
Whether it's over defiant trails, through unrelenting whoops or acres of wide-open range, there's a Polaris Off Road Vehicle waiting to show you every inch of the world. Just tell us where you need to go, and we'll take you there.