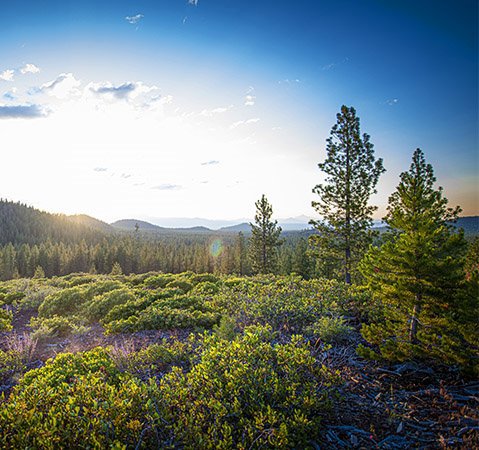 The sweepstakes has ended and winners are being contacted.
Getting outdoors has its benefits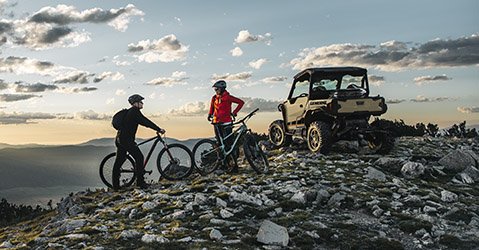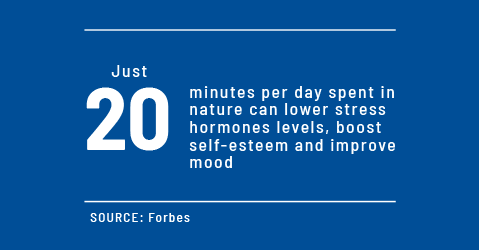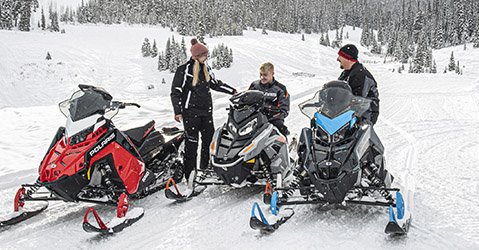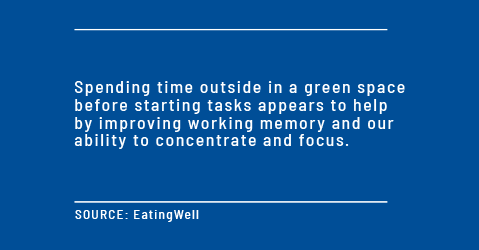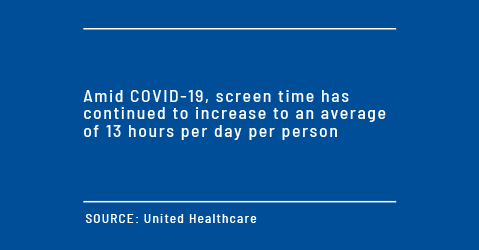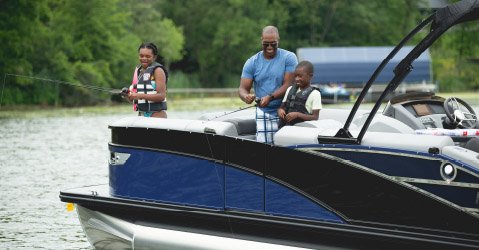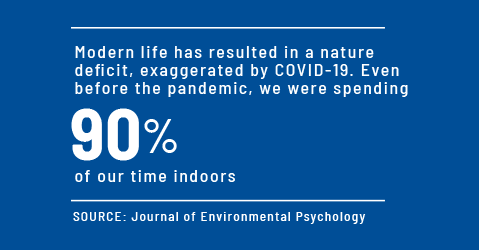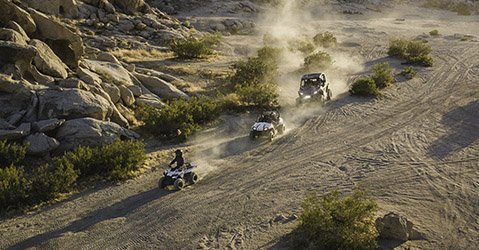 Polaris is committed to the environment


Show us how you #THINKOUTSIDE
Share your adventures, share your serenity, share your escape – show us how you THINK OUTSIDE.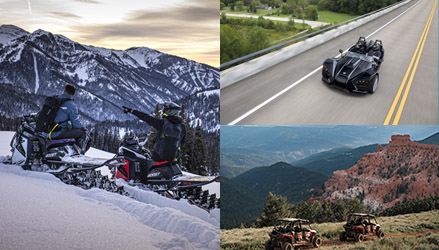 Adventures are defined as exciting or remarkable experiences, which is exactly what Polaris Adventures is dedicated to providing off-road, on-road, or on snow.