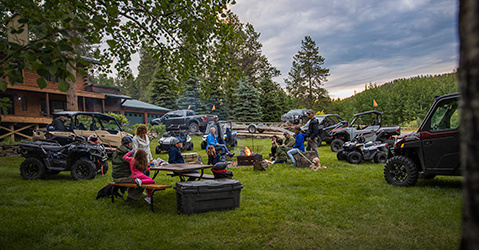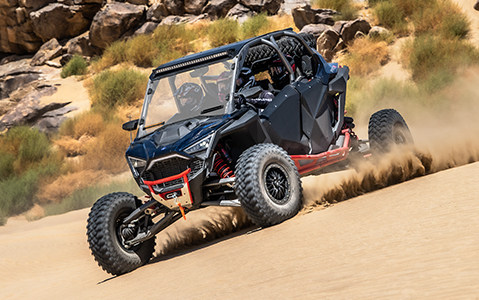 The ultimate combination of power, suspension and agility to dominate any terrain from trails, deserts and dunes, to rock-crawling and mudding.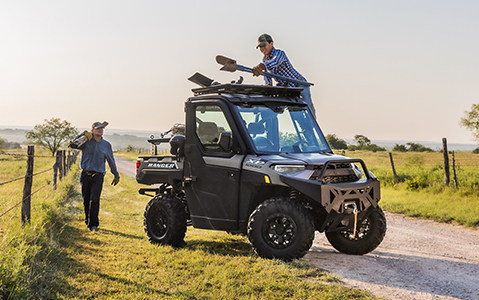 RANGER Utility Side by Side
The superior utility vehicle. From the backyard to the deep woods, RANGER has been the #1 trusted vehicle by farmers, hunters and homeowners for 10 years straight.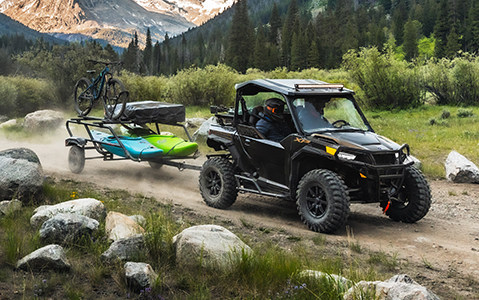 GENERAL Recreational & Utility Side by Side
Combining the hard-working heart of RANGER plus the performance soul of RZR to tackle any tough job or twisted trail.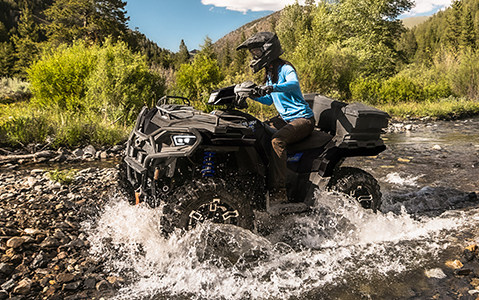 Sportsman Recreation & Utility ATV
The best-selling automatic 4x4 ATV of all time with legendary ride and handling. The Sportsman ATV gets you through the toughest trails and the biggest jobs.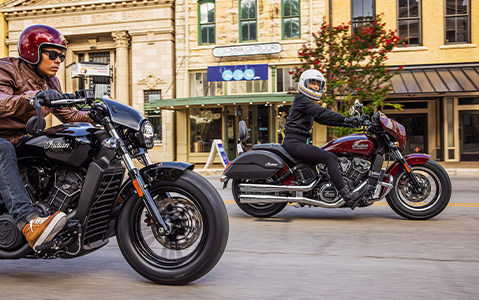 America's first motorcycle company. Offering a lineup of mid-size, cruising and touring bikes with a legendary, one-of-a-kind style.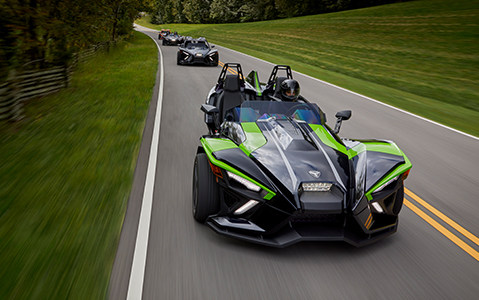 Slingshot Open-Air Roadster
Slingshot is an open-air, 3-wheeled roadster that'll have you grinning from ear-to-ear in no time. It's street legal and equipped for use on all public roads.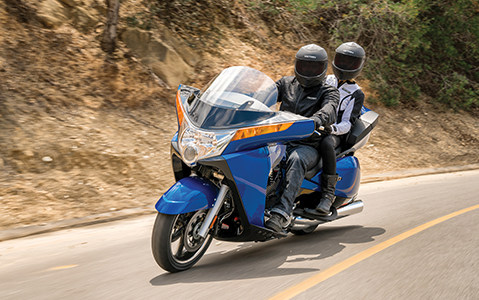 American-made motorcycles with V-Twin engines - custom cruisers, classic baggers, luxury touring and electric motorcycles. Whater your passion or riding style, Victory has a motorcycle for it.
We design the best sleds, built by the best team, ridden by the best riders, and delivered through the best experiences - so that more precision, control and confidence lives in every single ride.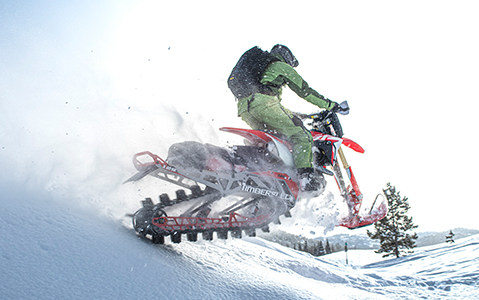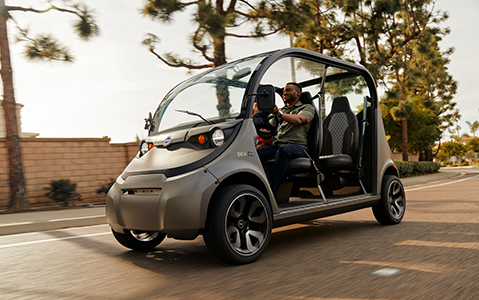 GEM Electric Low-Speed Vehicles
Transport people and goods in urban areas and campuses, with safe, sustainable and cost-effective low-speed vehicles.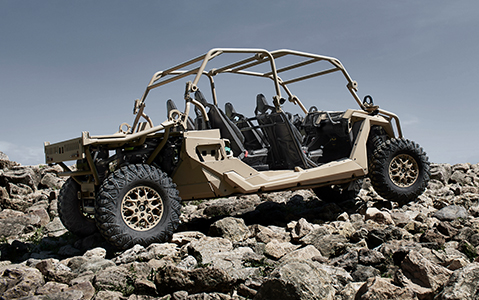 Delivering world-class mobility to governments and militaries around the world.
Industry-leading utility vehicles built to withstand the tough duty cycles and usage on the worksite.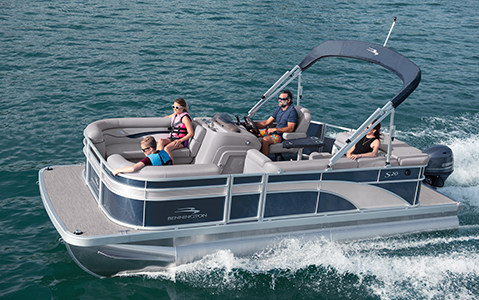 Bennington boats are engineered, built, and finished with a single idea: Every detail matters. This mindset is what drives our trendsetting design and rock steady construction that exceeds the industry standard.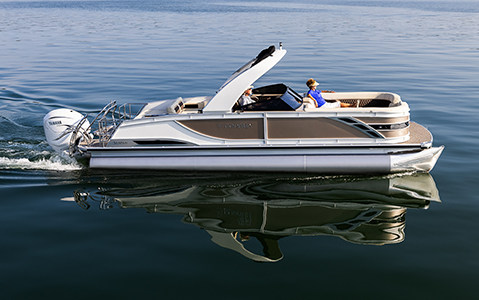 Pontoons with elegant layouts and exclusive luxury so you and your family can enjoy a refined relaxation like you've never experienced.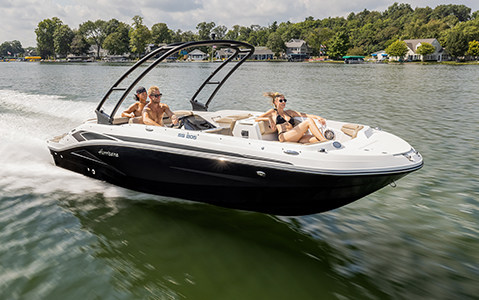 With our innovative and incredibly versatile deck boat design, we continue to push the boundaries of performance, comfort, style and capability.
Powersports Aftermarket Brands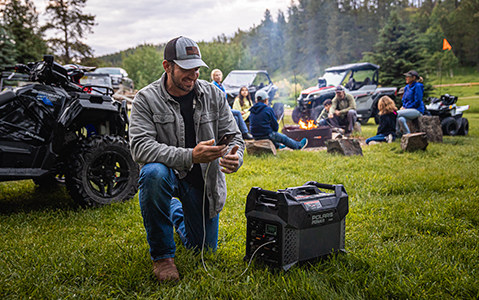 Digital inverter generators built for outdoor enthusiasts that provide a convenient and reliable power source.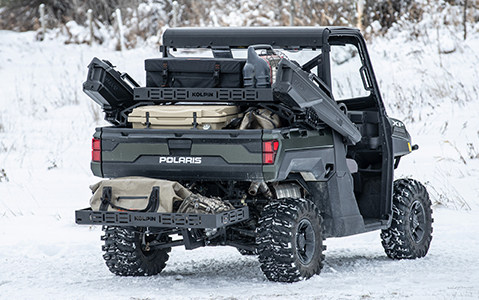 Rugged, dependable ATV/UTV accessories for the recreational rider, outdoorsman and land owner.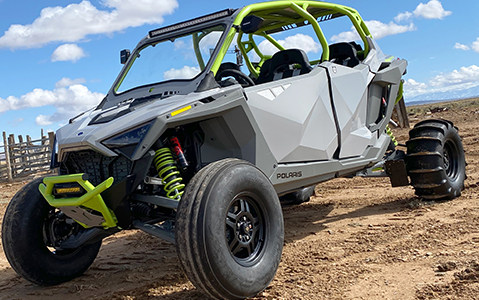 Pro Armor designs and manufactures products for full vehicle customization including cages, doors, bumpers interior & exterior accessories.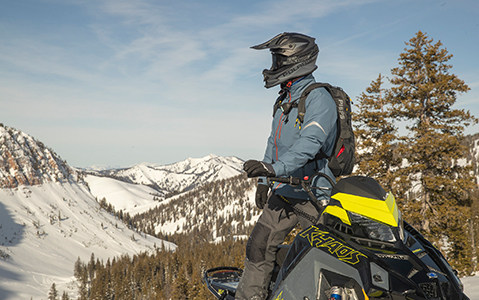 The leader in snowmobile gear and accessories, 509 manufactures the world's most technologically advanced snow and offroad helmets, goggles, outerwear, gloves, boots and more.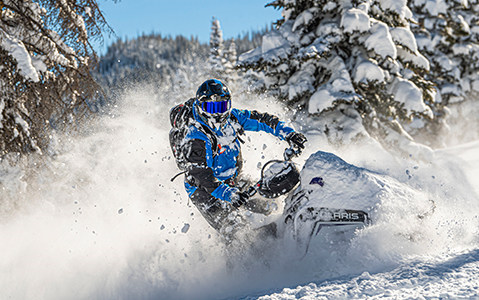 Klim technical rider gear is the global leader in designing, developing and manufacturing the most advanced motor sports apparel for the snowmobile, off-road and motorcycle industries.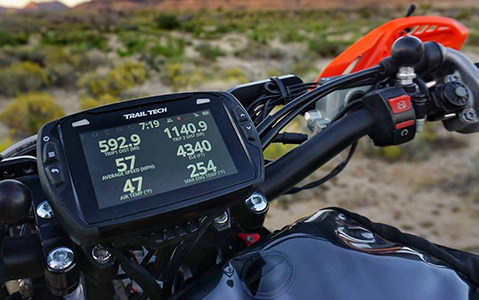 Trail Tech designs and manufactures industry leading GPS systems, digital gauges, fan kits, high output stators, kickstands and a variety of electrical accessories for motorcycle, snowmobiles, ATVs and UTVs.
Off-Road Auto Parts & Accessories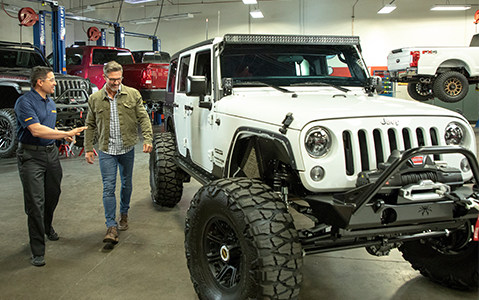 Your global leader in truck, Jeep, UTV/ATV and off-road performance products with more than 60 years of experience behind 100 retail stores in the United States and Canada.