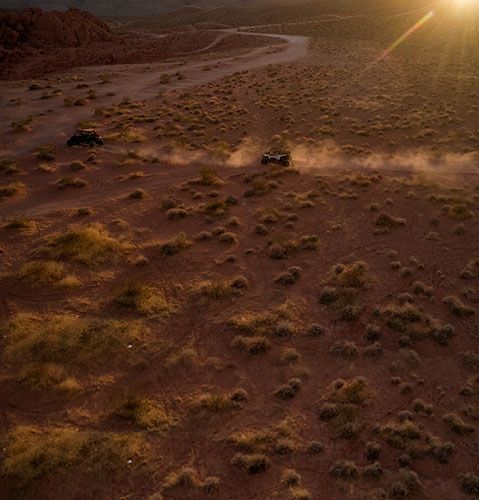 It has been shown that it only takes 10 minutes outside to boost your mood and people are more apt to get outside when it's sunny, which is why Polaris Bet on a Sunny Day. In other words, we bet that 10 of the cloudiest cities in the U.S. would see SUN on June 11.
Show yourself outside today – National Get Outdoors Day – by sharing your posts to #THINKOUTSIDE and you could be one of 1,000 people to randomly win prizes ranging from T-shirts to helmets to Polaris Adventures experiences.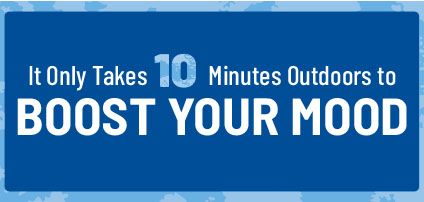 10 Cloudiest Cities in America
Polaris partnered with The Weather Channel – the authority on weather data collection and reporting – to identify 10 of the cloudiest cities in the United States.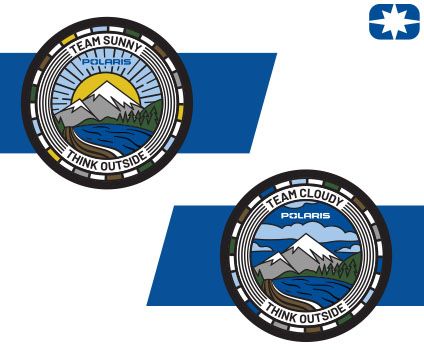 68% of you bet Team Sunny and 32% bet Team Cloudy, follow along at Polaris Inc on Instagram today to see if your bet wins. Additionally, we'll be notifying the winning team via email on Monday, June 13. Reminder, those who bet correctly will receive a 10% off discount for use at participating Polaris Adventures Outfitters.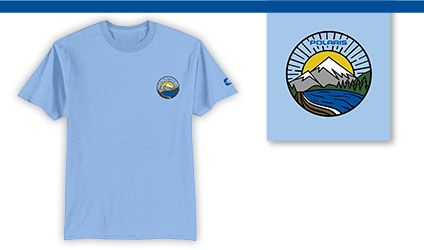 Enjoy the Outdoors in a Limited Edition T-Shirt
Our Get Outdoors Tee is only available through June 15. Use promo code OUT2022 to get free shipping during checkout.
*The data pulled by The Weather Channel comes from over 600 cities and nearly 22,000 data points. Cloud cover was ranked based on daily record keeping from sunrise to sunset over a three-year period (January 2019 – December 2021). Please note: This list has been filtered to limit the number of cities per state to one, featuring the cloudiest city in each represented state (including the District of Columbia).