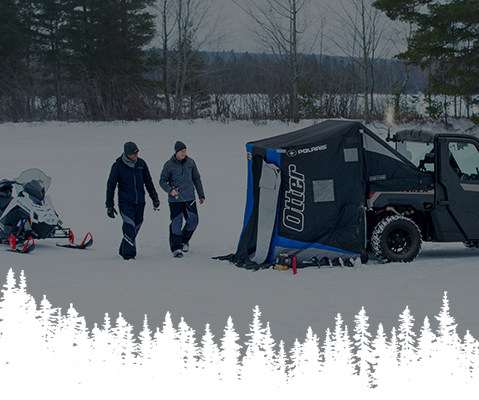 Let it snow… Let it snow hard
It takes a rare breed to embrace the bitter cold. If you've got one on your hands, help them pursue their passion with cold-weather apparel, a cab heater or a plow blade. Or go all-insulated with an all new RANGER or GENERAL with an enclosed cab.
Top vehicles for Snow Fanatics
---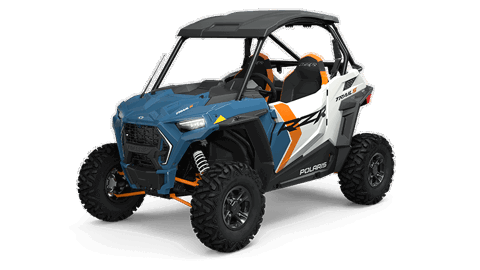 RZR Trail S
When the snow flies this 60" wide trail-optimized ride does too, taking on the white stuff with confidence when outfit with white-out tires or winter-loving tracks.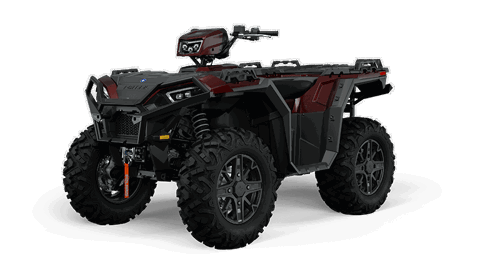 Sportsman 850
78-HP and the industry's fastest-engaging all-wheel drive give you the raw power and traction to take on drifts, clear driveways and drive on ice.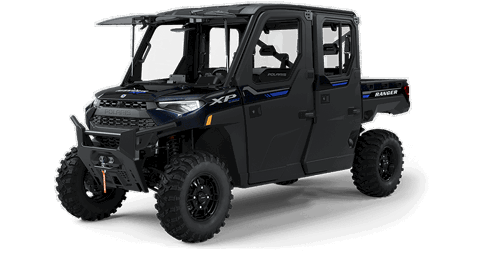 RANGER CREW XP 1000 NorthStar Edition
Ride in comfort year-round with this fully enclosed, climate-controlled cab. It'll fend off the elements while plowing through the powder.
Top Accessories for Snow Fanatics
---
Clear the way quickly. Add a plow to an existing Polaris side-by-side or ATV in just 4 easy steps.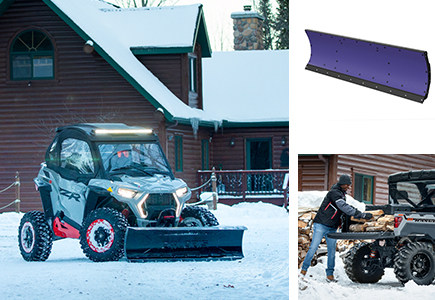 Switch up your ATV or side-by-side's tires for tracks in the winter to head off-road all year round.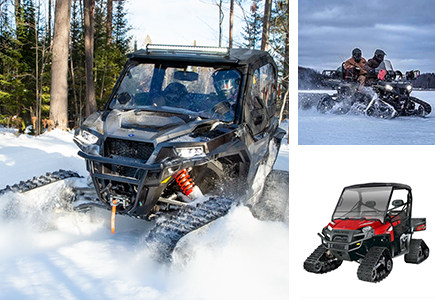 Even the bravest sub-zero warriors need a barrier to ward off the winter chill.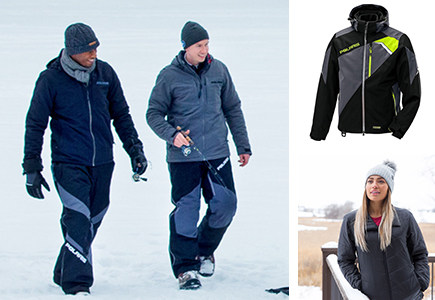 Upgrading an off-road vehicle for the cold? Choose HD Parts to handle frigid extremes.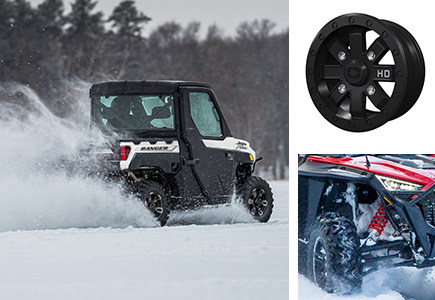 Check out what else we have to offer to feed your snow fanatic.