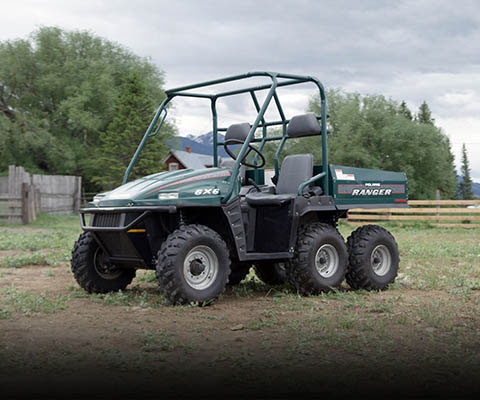 Strongest, Most Capable, Most Comfortable RANGER Lineup Ever
The 2021 RANGER lineup is packed with rider-inspired quality upgrades, new premium features and purpose-built limited editions that make it the strongest, most capable and most comfortable RANGER lineup ever. We've increased the front drive strength by 30% on all RANGER 1000 and XP 1000 for improved durability. The clutching system on the XP 1000 features longer-lasting parts for 50% greater durability and includes a 3x longer service interval. Added to the lineup is XP 1000 Trail Boss Edition, also available in the NorthStar Ultimate trim, to tackle work or play in demanding terrain, no matter the weather. All new LED headlights and 14" wheels and 29" tires (on select models) round out the quality and durability upgrades that continue the RANGER legacy of being the hardest working and smoothest riding.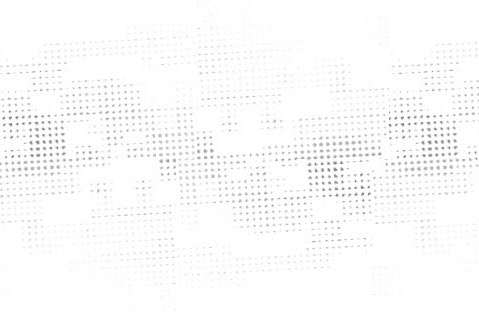 The Ultimate Combination of Price and Performance
The all-new RANGER 1000 and RANGER CREW 1000 is the next generation of the world's best-selling UTV, the RANGER XP 900. It was engineered to have the capability to haul more, tow more and last longer while delivering more comfort, more convenience and more value for your hard-earned dollar. It features owner-inspired improvements on the newly-designed chassis and has an all-new ProStar 1000 SOHC engine that delivers 61 HP, 55 lb-ft of low-end torque and class-leading 2,500 lb towing capacity. This machine is a true workhorse, ready to take on any job or trail.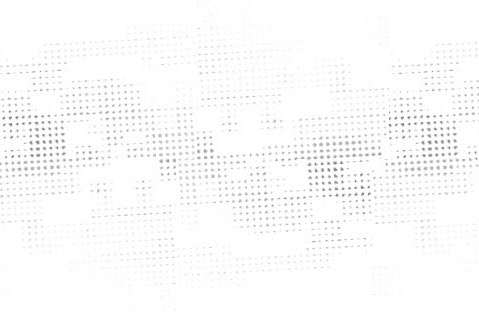 New Standard for 6-Seat Utility
The all-new RANGER CREW XP 1000 was introduced with more than 100 owner-inspired improvements just like its three-seat brother, making it the new standard for 6-seat utility. It features class-leading 82HP and an industry-leading 2,500 lb towing capacity, 1,750 lb payload capacity, 13 in of ground clearance and 11 in of suspension travel. It also comes equipped with an industry-leading 19 gallons of in-cab storage. At the end of the day, there's no comparison. More Rugged. More Refined. More RANGER.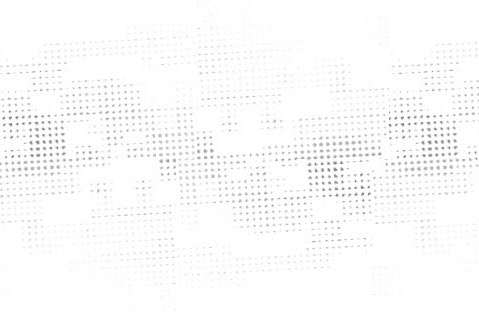 Owner-Inspired Innovation
More than 100 owner-inspired improvements were made in the completely reimagined Polaris RANGER XP 1000. It features a more rugged design, next-level in-cab comfort, 82 horsepower, and an industry-leading 2,500 lb towing capacity, 13 in of ground clearance and 11 in of suspension travel. Accessory integration was also taken to the next level with the introduction of the new, premium RANGER Pro Shield™ cab system - proven to have three-times better dust protection than competitive OEM offerings.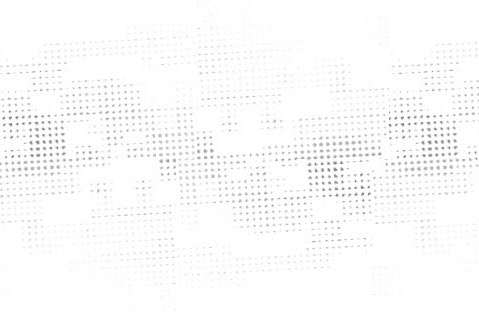 Hardest Working. Smoothest Riding.
The next level of "Hardest Working. Smoothest Riding." came with the introduction of an all-new RANGER XP 900 platform. The ride was significantly improved to produce the most progressive suspension and smoothest ride with 10" of class leading travel. The ProStar® 900 engine was introduced with 20% more power. Re-designed ergonomics, an adjustable driver's seat, underseat storage, and a new engine placement made the seating and comfort of the RANGER top notch. Lastly, with the introduction of the new platform came an unprecedented amount of accessory options, including a full flush-mount cab integration system with Lock & Ride® technology.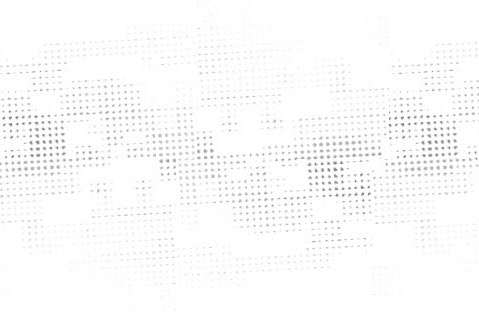 Building on Innovation
After 10 years of RANGER, the innovations kept coming. Dual a-arm suspension was added to the front of the vehicle and rider ergonomics were improved. Power and capability continued to improve as well with still larger powertrains introduced.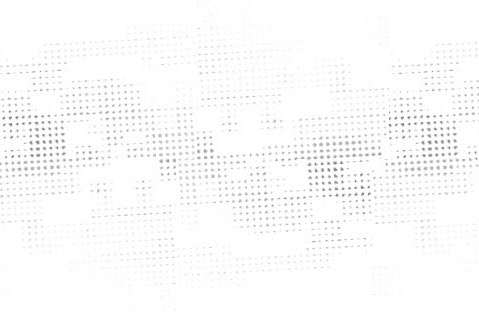 Comfort with Consumers in Mind
The mid-2000s brought numerous changes and improvements to the RANGER vehicle. Comfort was improved with the addition of a dual a-arm rear suspension, and electronic fuel injection became standard for increased convenience and overall ride. The powertrains were also built to be larger, making the RANGER more capable than ever before. Accessories also began to evolve with the introduction of Lock & Ride® box accessories.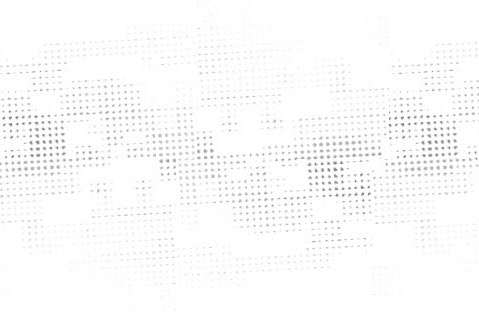 Redefining Standards from the Start
The first Polaris RANGER side-by-side vehicle was purposefully made to be a 6x6 so it could readily be classified as an off-road vehicle, with a top speed faster than 25 mph.


Good speed, great ride and handling with excellent off-road capability, plus a greater payload than any other utility haulers on the market were all attributes this vehicle needed to have. Most of all, it needed to be a lot of fun to drive and ride like the already popular Sportsman® line.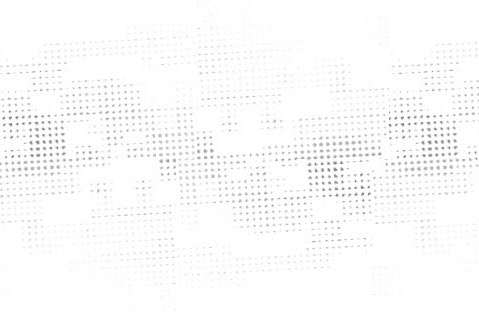 Revolutionizing an Industry
Mitchell Johnson, son of David Johnson - one of the founders of Polaris, remembers how the initial idea came to be. "We had talked from time-to-time about making a side-by-side ATV for a driver and passenger. One day, Edgar Hetteen [one of our founders] came to my office and said we should make a 6x6 in a side-by-side configuration, he loved the machine but wanted to ride beside his wife Hannah."


Four concepts were explored as two important features were debated - ride-in vs. ride-on and handlebar vs. steering wheel. Eventually, the shown concept (left) was selected, with a ride-in and steering wheel design, and ultimately, became the first RANGER.