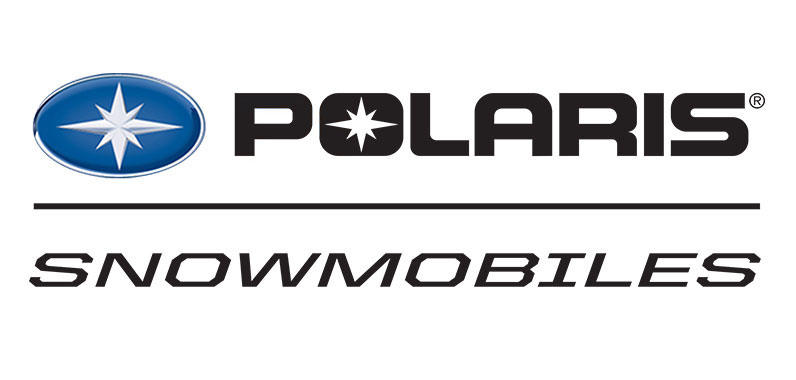 Safety Recall - 2013 600-800 PRO RMK 155-163 - Front Suspension Shock Fastener Replacement
>
Dear Polaris Snowmobile Owner:
In cooperation with the U.S. Consumer Product Safety Commission (CPSC), Polaris Industries Inc. is voluntarily recalling some Model Year 2013 600 PRO RMK 155 and 800 PRO RMK 155/163 snowmobiles.
This letter is to notify you that Polaris Industries Inc. has determined the incorrect torque was applied to the lower left shock fastener during front suspension assembly. The incorrect fastener torque could cause the fastener to fatigue and break during operation. If this occurs, the operator could experience unexpected vehicle diving to the left side and/or limited steering which may cause the operator to lose control of the snowmobile.
DO NOT OPERATE YOUR SNOWMOBILE UNTIL THIS SAFETY BULLETIN HAS BEEN COMPLETED!
Authorized Polaris Snowmobile dealers were issued Safety Bulletin S-12-04 on November 12, 2012. The Safety Bulletin instructs your dealer to replace the lower left front shock fastener. This work will be performed at no charge to you and will take approximately 18 minutes to complete. Please contact your local authorized Polaris Snowmobile dealer to arrange an appointment so the repair can be completed.
This notice was mailed to you according to our most current registration information. If you no longer own this vehicle, or if some of the contact information (such as your address or name) in this notice is incorrect, please contact your local Polaris dealer to complete a transfer of ownership.
While your Polaris Snowmobile dealer is in the best position to answer your questions, if you have any questions your dealer cannot address, you may call our Customer Service Department at: 1-888-704-5290. If you need assistance contacting or locating a Polaris Dealer, please call 1-800-POLARIS or visit the Polaris web site at www.polaris.com.
We apologize for any inconvenience this may cause you, and have enclosed a Pure Polaris voucher with this letter as a token of our appreciation for your loyalty to Polaris. Once the Safety Bulletin has been completed, you can use the voucher at your dealership toward the purchase of any Pure Polaris accessories, parts, apparel or oil.
Sincerely,
Polaris Snowmobile Division