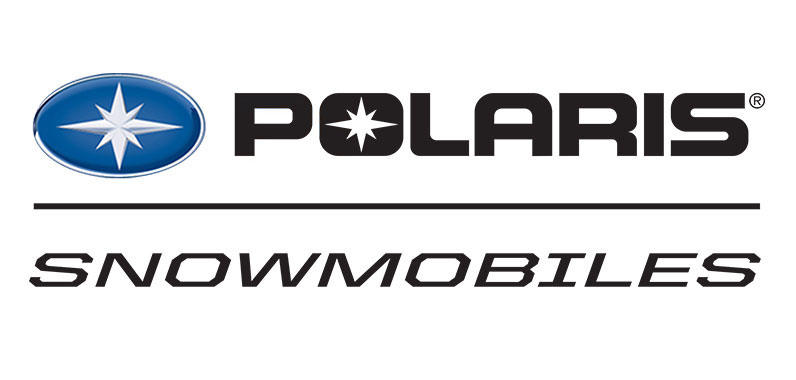 Safety Recall - 2006 700 Classic, 700 Touring, 700 Fusion, 700 RMK, 900 Fusion, 900 RMK, and 900 Switchback - Starter Motor Fastener Bolt
>
Dear Polaris Snowmobile Owner:
In cooperation with the U.S. Consumer Product Safety Commission (CPSC), Polaris Industries Inc. is voluntarily recalling all 2006 700 Classic and 700 Touring, 2006 700 Fusion / 700 RMK, and 2006 900 Fusion / 900 RMK / 900 Switchback snowmobiles manufactured with electric start. Our records indicate that you are still the current registered owner of an affected unit.
This letter is to notify you that Polaris has determined that the fastener torque securing the starter motor to the engine crankcase may not have been accurately applied during the manufacture of these snowmobiles. An improperly torqued starter motor fastener bolt may loosen and fall out. If the fastener(s) back out, there is a possibility that the bolt(s) could interfere with the lower steering drag link. If the steering mechanism is restricted from moving in its designed manner, the operator could experience a loss of steering control, which may cause an accident.
DO NOT OPERATE YOUR SNOWMOBILE UNTIL ALL REPAIRS HAVE BEEN COMPLETED!
Your authorized Polaris snowmobile dealer has been issued Service Bulletin S-06-03. The Service Bulletin instructs your dealer to inspect and replace the three fasteners securing the starter motor to the engine with new fasteners. In addition to the new fasteners, the torque applied to each fastener has been increased as well as changes to the starter motor battery and ground cable routings. Please contact an authorized Polaris snowmobile dealer immediately to arrange a time to have the repair performed on your snowmobile. This work will be performed at no charge to you.
This notice was mailed to you according to our most current registration information. If you no longer own this vehicle, or if some of the contact information (such as your address or name) in this notice is incorrect, please contact the Polaris Customer Service Department at (763)-417-8650. If you need assistance with contacting a Polaris Dealer, please call 1-800-POLARIS or visit the Polaris web site at www.polaris.com.
We apologize for any inconvenience this has caused you.
Sincerely,
Christopher Wolf
Manager, Service Dealer Development & Warranty