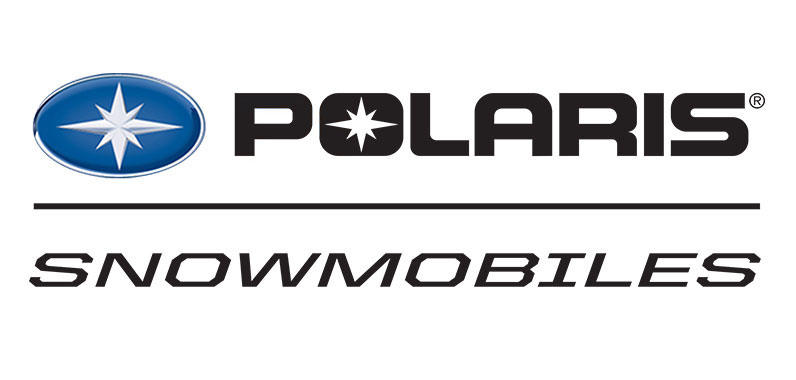 Safety Recall - 1999-2006 Wide Trak and 2006 Fusion, FS and FST - Reflective Decal Replacement (Canada Only)
>
Dear Polaris Snowmobile Owner:
This notice is sent to you in accordance with the requirements of the Canada Motor Vehicle Safety Act.
This letter is to notify you that Polaris has determined that all 1999 to 2006 Wide Trak and all 2006 Fusion, FS and FST snowmobiles exported into Canada were manufactured with reflectors that do not meet current Canadian photometric regulatory requirements.
Please find the new reflective decals and installation instructions included with this letter. The new decals must be installed in addition to the reflective decals already in place on your snowmobile. After installing the additional reflective decals, your snowmobile will meet current Canadian photometric regulatory requirements.
If you prefer that your local authorized Polaris snowmobile dealership install the new decals on your snowmobile, please contact them at your earliest convenience. The installation of the decals will be performed free of charge for you.
This notice was sent to you according to the most current information we have available. If you no longer own this snowmobile, please provide us with the name and address of the current owner, or notify us that you do not have this information.
While your Polaris snowmobile dealer is in the best position to answer your questions, if you have any questions that your dealer cannot address, you may call our Consumer Service Department at: (204) 925-7100.
You may file a complaint with Road Safety and Motor Vehicle Regulation Directorate if:
This notification or correction is inadequate;
Polaris Industries Inc. has failed to correct in accordance with this notification; and
Polaris Industries Inc. has failed or is unable to correct within 60 days.
If you have any questions about this notice, or need assistance with contacting a Polaris Dealer, please call (204) 925-7100 or visit the Polaris web site at www.polaris.com.
We apologize for any inconvenience this may have caused you.
Sincerely,
Christopher Wolf
Manager, Technical Service & Warranty