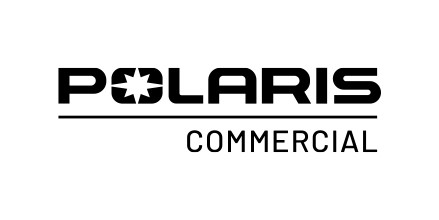 Polaris Recalls Some 2019 PRO XD vehicles.
Polaris is recalling some 2019 PRO XD vehicles as they determined that some vehicles may experience decreased brake performance due to potential brake line damage. The damage can occur from an improperly routed brake line, which may increase the risk of a collision. Polaris has mailed a Safety Alert notification letter to consumers affected by this recall.
More information is available on the CPSC website.
To search off-road recalls by model or vehicle identification number (VIN), visit the Off-Road Safety Recalls page.