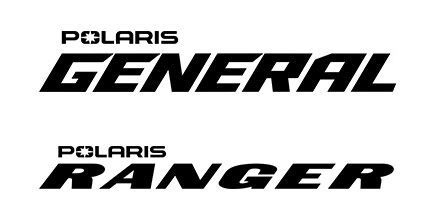 Polaris Recalls Some 2019-2020 RANGER XP 1000, GENERAL XP 1000, and GENERAL 1000 (INTL) Models
Polaris has determined that in some 2019-2020 RANGER XP 1000, GENERAL XP 1000, and GENERAL 1000 (INTL) models the throttle can fail to return to the idle position after the engine stalls and is restarted in gear without switching the key to the off position due to a software problem, causing the vehicle to accelerate suddenly, posing a crash hazard.
Number of affected vehicles globally: 32,421
Number of incidents: No reports of incidents have been received.
Consumers should immediately stop using the recalled vehicles and call their dealer to schedule an inspection and repair. We encourage consumers to visit our Dealer Locator or call ahead to confirm operating hours given the current unfolding COVD-19 situation. Polaris is notifying dealers and contacting affected registered owners by mail, and email if available.
More information is available on the CPSC Website.
To search off-road recalls by model or vehicle identification number (VIN), visit the Off-Road Safety Recalls page.
*Polaris issued a Stop Sale, Stop Ride on March 24, 2020, following our notification to the CPSC and we updated our posting to reflect this change. On July 2, 2020, Polaris announced the voluntary recall in cooperation with CPSC.