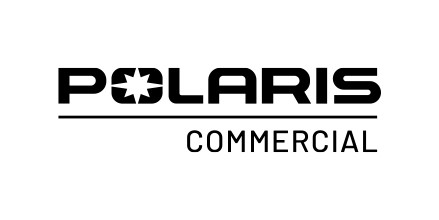 Polaris Recalls Some 2017 - 2018 Brutus vehicles.
Polaris is recalling some 2017 - 2018 Brutus vehicles as they determined that some vehicles may experience decreased brake performance resulting from the Power Take Off (PTO) hydrostatic fitting potentially contacting and damaging a brake line during articulation of the rear suspension, which may increase the risk of a secondary collision. Polaris has mailed a Safety Alert notification letter to consumers affected by this recall.
More information is available on the CPSC website.
To search off-road recalls by model or vehicle identification number (VIN), visit the Off-Road Safety Recalls page.