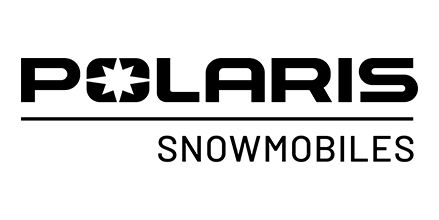 Polaris Recalls Some 2015-2020 600cc and 800cc AXYS Trail Performance and Crossover Snowmobiles
Polaris has determined the fuel supply hose between the fuel pump and fuel rail assembly on some model year 2015-2020 600cc and 800cc AXYS trail performance and crossover snowmobiles may have been improperly secured to the right, rear over-structure tube during manufacture. An improperly secured fuel supply hose may contact the air box assembly during vehicle operation. Prolonged contact of the hose with the air box may cause a fuel leak, which may result in a fire.
Number of affected vehicles globally: approximately 60,000
Number of incidents: Polaris has received 13 reports of improperly secured fuel hoses. No reports of fire, injuries or property damage have been received.
Consumers should immediately stop using the recalled vehicles and call their dealer to schedule an inspection and if needed, a repair.
Polaris is notifying dealers and contacting affected registered owners by mail, and email if available.
More information is available on the CPSC Website
To search off-road recalls by model or vehicle identification number (VIN), visit the Off-Road Safety Recalls page.
*Polaris issued a Stop Sale, Stop Ride on April 14, 2020, following our notification to the CPSC and we updated our posting to reflect this change. On July 16, 2020, Polaris announced the voluntary recall in cooperation with CPSC.