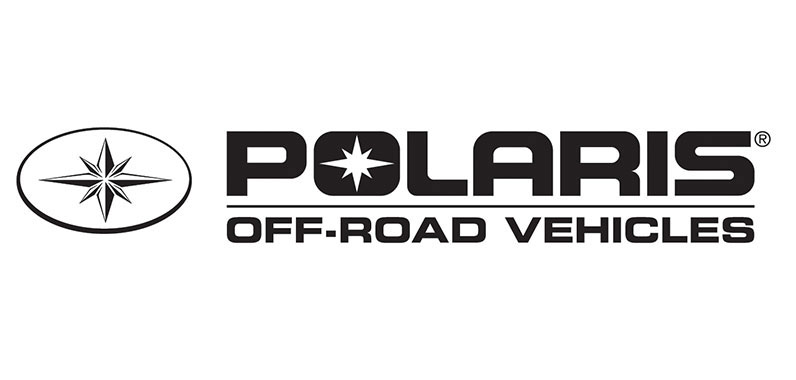 Polaris Voluntarily Recalls Certain Off-Road Vehicles
>
Minneapolis, MN (April 13, 2017) – Polaris Industries Inc. (NYSE: PII) today announced, in conjunction with the U.S. Consumer Product Safety Commission, that the Company is voluntarily recalling certain model year 2015 RANGER 900s due to faulty fasteners on a heat shield, which could cause the shield to fall off the vehicle, as well as certain model year 2017 Sportsman ATVs due to a potentially faulty electronic power steering unit. No injuries have been reported from any of the recalled units.
The model year 2015 RANGER recall covers 51,000 units and the model year 2017 Sportsman ATV recall covers a significantly smaller vehicle population of 3,800 units (~2,300 of which are in dealer inventory). Both recalls were prompted by data from the Company's enhanced post-sales surveillance capabilities, which gives Polaris the ability to rapidly identify product quality or safety issues in fielded vehicles. The repair costs for these recall repairs are not material and were contemplated in the Company's full year 2017 earnings guidance issued in January. There have been fewer than 30 reported incidents involving the recalled vehicles. Parts are in stock and dealers are prepared to execute repairs, and Polaris expects downtime for riders to be minimal.
"The safety of our riders is Polaris' top priority and we strive to ensure that our design assurance processes, manufacturing and supplier controls, post-sales surveillance and overall product quality programs are best in class. While our goal is zero defects in our products, there will probably always be situations in which recalls are required for consumer safety; however, we expect the quantity and complexity of our recalls to moderate as our capabilities improve," stated Scott Wine, Polaris Chairman and CEO.
Polaris will release its first quarter 2017 financial results on Tuesday, April 25, 2017, and will hold a webcast and conference call at 9:00 a.m. Central Time on the same day to discuss the results. The call will be hosted by Scott Wine, Chairman and CEO; Ken Pucel, Executive Vice President – Operations, Engineering and Lean; and Mike Speetzen, Executive Vice President – Finance and CFO. A slide presentation and link to the webcast will be posted on the Polaris Investor Relations website at ir.polaris.com. To listen to the conference call by phone, dial 877-706-7543 in the U.S. and Canada, or 478-219-0273 Internationally. The Conference ID is #45015868.
About Polaris
Polaris Industries Inc. (NYSE: PII) is a global powersports leader with annual 2015 sales of $4.7 billion. Polaris fuels the passion of riders, workers and outdoor enthusiasts with our RANGER®, RZR® and POLARIS GENERAL™ side-by-side off-road vehicles; our SPORTSMAN® and POLARIS ACE® all-terrain off-road vehicles; VICTORY® and INDIAN MOTORCYCLE® midsize and heavyweight motorcycles; SLINGSHOT® moto-roadsters; and Polaris RMK®, INDY®, SWITCHBACK® and RUSH® snowmobiles. Polaris enhances the riding experience with parts, garments and accessories sold under multiple recognizable brands, and has a growing presence in adjacent markets globally with products including military and commercial off-road vehicles, quadricycles, and electric vehicles.
Except for historical information contained herein, the matters set forth in this news release, including management's expectations regarding 2017 future sales, shipments, net income, and net income per share, and operational initiatives are forward-looking statements that involve certain risks and uncertainties that could cause actual results to differ materially from those forward-looking statements. Potential risks and uncertainties include such factors as the Company's ability to successfully implement its manufacturing operations expansion initiatives, product offerings, promotional activities and pricing strategies by competitors; economic conditions that impact consumer spending; acquisition integration costs; product recalls, warranty expenses; impact of changes in Polaris stock price on incentive compensation plan costs; foreign currency exchange rate fluctuations; environmental and product safety regulatory activity; effects of weather; commodity costs; uninsured product liability claims; uncertainty in the retail and wholesale credit markets; performance of affiliate partners; changes in tax policy and overall economic conditions, including inflation, consumer confidence and spending and relationships with dealers and suppliers. Investors are also directed to consider other risks and uncertainties discussed in documents filed by the Company with the Securities and Exchange Commission. The Company does not undertake any duty to any person to provide updates to its forward-looking statements.