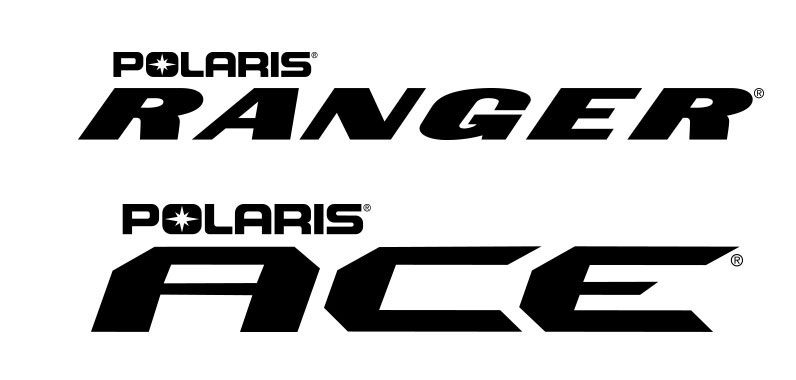 Polaris Recalls Some 2017-2018 ACE 150 and 2018 RANGER 150 vehicles
>
Polaris is recalling some 2017-2018 ACE 150 and 2018 RANGER 150 vehicles as they may have been assembled using an incorrect torque value for the lock nuts on the lower ball joints of the front suspension. The front suspension lower ball joint can separate over time, posing a crash hazard. Polaris is mailing a Safety Alert notification letter to consumers affected by this recall.
More information is available on the CPSC website.
To search off-road recalls by model or vehicle identification number (VIN), visit the Off-Road Safety Recalls page.