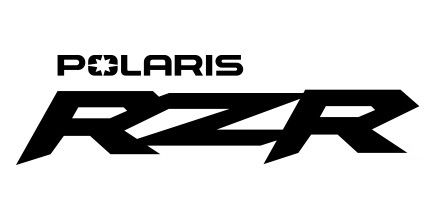 Polaris Issues Stop Sale/Stop Ride for Some 2020 RZR Pro XP Premium Indy Red Vehicles
Polaris has determined that some 2020 RZR Pro XP Premium Indy Red vehicles could have been assembled with incorrect front suspension spring retainers. An incorrect spring retainer could affect the handling and stability of the vehicle, posing a potential rollover hazard.
Number of affected vehicles: less than 100 globally
Number of incidents: Polaris has received notice of one roll-over incident involving a vehicle with incorrect spring retainers. In addition, Polaris has received four reports from dealers that vehicles had incorrect spring retainers. No injuries have been reported.
Consumers should immediately stop using the impacted vehicles. To resolve this concern, affected vehicles must be inspected for correct front spring retainers, and retainers replaced if incorrect.
Polaris is notifying dealers and contacting affected registered owners by mail, phone and email if available. Polaris has reported this matter to the Consumer Product Safety Commission.
To search off-road recalls by model or vehicle identification number (VIN), visit the Off-Road Safety Recalls page.