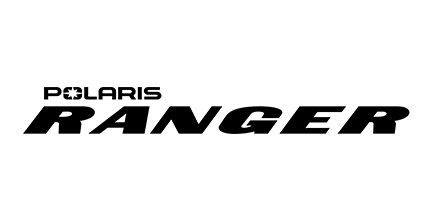 Polaris Issues Stop Sale/Stop Ride for Some 2020 and 2021 RANGER 1000 and RANGER XP 1000 Vehicles
Polaris has determined that some 2020 and 2021 RANGER 1000 and RANGER XP 1000 vehicles could have been assembled with inadequately torqued upper and lower steering fasteners that connect the steering shafts to the Electric Power Steering (EPS) motor. If the steering shaft fasteners are not torqued correctly, there is potential for the fasteners to create a locked steering condition, which may result in a loss of steering control. Loss of steering control may result in a crash.
Number of affected vehicles: less than 30 vehicles globally
Number of incidents: Polaris has identified one incident involving a locked steering condition. No injuries or property damage have been reported.
Consumers should immediately stop using the impacted vehicles and contact an authorized Polaris dealer to schedule a service appointment.
Polaris is notifying dealers and contacting affected registered owners by mail, phone and email if available. Polaris has reported this matter to the Consumer Product Safety Commission.
To search off-road recalls by model or vehicle identification number (VIN), visit the Off-Road Safety Recalls page.