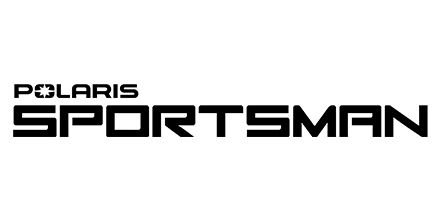 Polaris Issues Stop Ride / Stop Sale for Model Year 2023 Sportsman and Scrambler ATVs in the U.S.
Polaris has determined that the owner's manuals sold with Model Year 2023 Sportsman and Scrambler ATVs were inadvertently printed with incorrect information in the safety section, posing a potential risk of serious injury.
Number of affected vehicles: approximately 24,900 globally
Number of incidents: None
Polaris has shipped new hard copy owner's manuals with a corrected safety section to all affected consumers at no cost to consumers. Consumers in the U.S. should immediately stop using the impacted units until they receive the new owner's manual and review the updated safety section. Upon receipt of the replacement manual, consumers should review the safety section and discard the affected owner's manual. Consumers should put the replacement manual in their ATV's storage compartment with the onboard toolkit.
Updated owner's manuals with corrected safety information are available online and can be viewed by looking up the ATV's owner's manual online by navigating to the site below:
https://www.polaris.com/en-us/owners-manuals/
Polaris has reported this matter to the Consumer Product Safety Commission.
If a consumer does not receive an updated owner's manual in the mail by February 28, 2023, they should contact their nearest Polaris dealer, who can order an updated owner's manual at no cost.
To search off-road recalls by model or vehicle identification number (VIN) to see if your unit is affected by any recalls, visit the Off-Road Safety Recalls page or call Polaris at 800-765-2747.