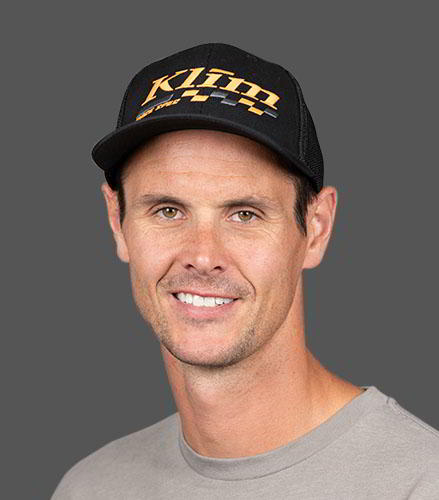 DOB: April 15th, 1987
Age: 36
Hometown: Dillon, MT
Career Start: First snowmobile race in 1998, First year on Polaris Factory Team in 2008
Keith was raised riding snowmobiles and motorcycles since the age of four. As he grew up, he rode with friends every weekend. Born with a competitive streak, he always wanted to be in front of the pack while riding. After his first hillcross race he was hooked. Riding in the backcountry gives him a rush like nothing else. The everyday adventure fuels his soul, and the places he can ride are incredible. While snowmobiling has brought out his inner athlete, it has also introduced him to the most standup people in the industry. When the snow isn't flying, he likes to dirt bikes, mountain bike, hike, fish, camp, golf, and go boating or hop on a RZR to show friends and family a good time.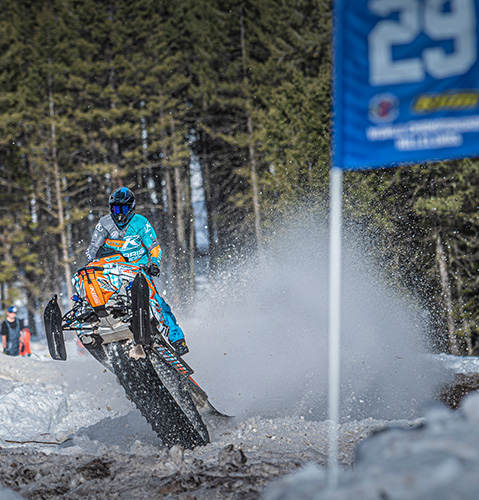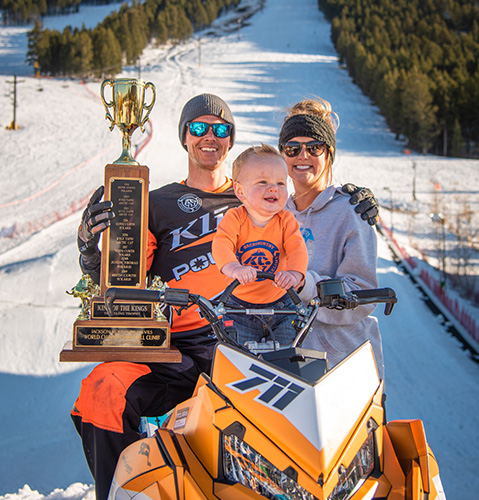 Quick Facts and Achievements
• Husband and Father of Two
• Started Snowmobiling and Motorcycling at the Age of 4
• Pro Motorcycle Hard Enduro Athlete
• 300+ 1st Place Finishes
• 65+ Time RMSHA Hill Climb Points Champion
• 60+ World Championships Titles