DOB: April 15th,1998
Age: 25
Hometown: Bigfork, MT
Career Start: 2018
Born and raised in Montana, Kyle was introduced to the mountains at 3 years old skiing. Kyle has thrived in the mountains and pushing the limits of what he is doing. Before social media, he started seeing videos of snowmobiling on YouTube. He had a huge interest in it at a young age and bought his first sled. Quickly hooked on the sport, Kyle's passion for riding has only grown bigger, thriving on progressing his skills in all aspects of the sport. From building his own mountain sled and learning to be his own mechanic, to hitting ramps and doing freestyle, and riding backcountry, Kyle loves every aspect of snowmobiling.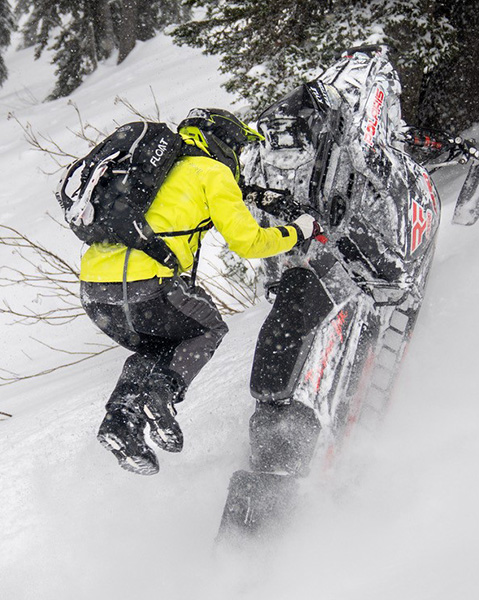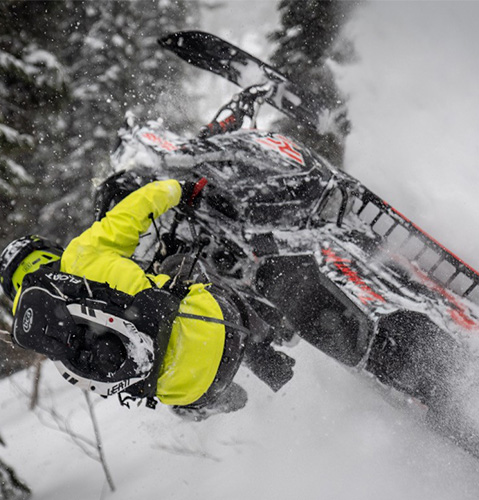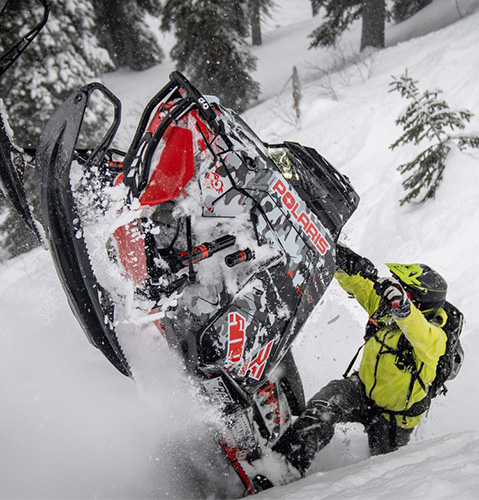 Quick Facts and Achievements
• Electrical and Construction Contractor
• Enjoy Riding Enduro Dirt Bikes
• Snowmobile Freestyle Compound in His Front Yard
• Favorite Food is Burritos
• Favorite Area to Ride is Revelstoke
• 2022 Alpine Sled Style Winner
"It's hard to beat a person who never gives up." Babe Ruth
"It's hard to beat a person who never gives up." Babe Ruth