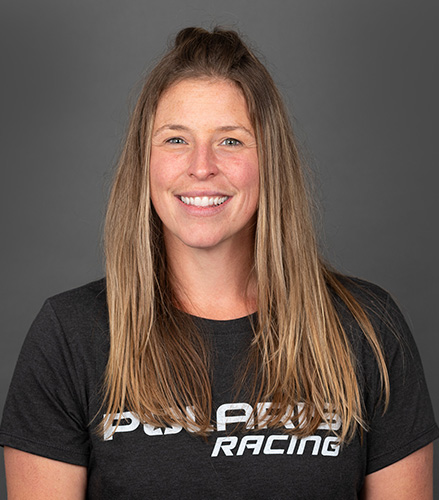 DOB: December 30th, 1984
Hometown: Nelson, BC
Career Start: 2011
Over a decade ago, Julie-Ann Chapman created She Shreds Mountain Adventures being the first all girls snowmobile clinic in the world specializing in teaching women by women. Since then, She Shreds has branched out to offer services to males as well, from clinics, to avalanche courses, to occupational training. With a strong emphasis on backcountry safety, She Shreds provides one of the best snowmobile adventure learning experiences.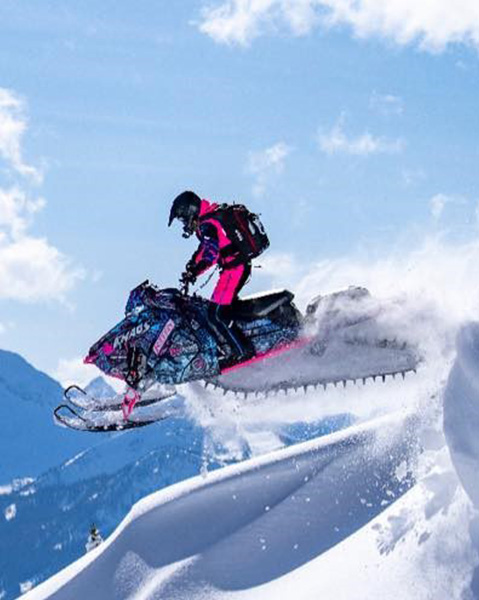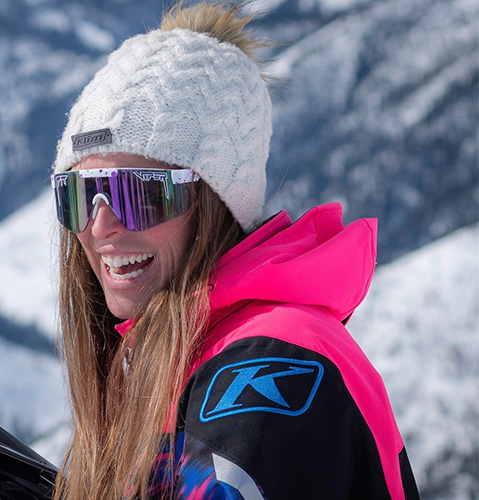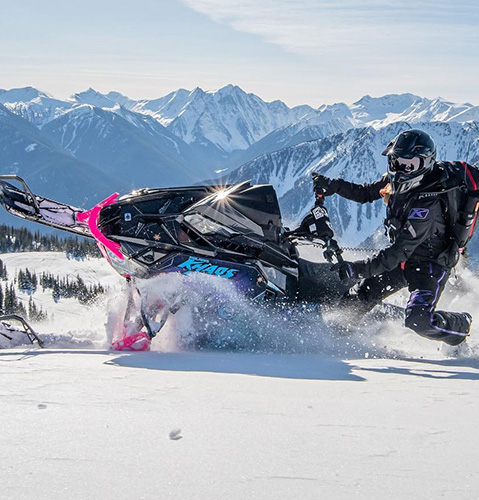 Quick Facts and Achievements
• Loves the Smell of Skunks and Gasoline
• Can't Get Enough Adrenaline From Snowmobiling so She is Involved in Cross Country Jumping With One of Her Horses
• On Search and Rescue and One of the Leads For The Alpine Team
• Volunteers on 2 Executive Boards for Two Different Snowmobile Clubs
• One of 4 Female Professional Snowmobilers in Canada to be Certified by the Canadian Avalanche Association with an Operational Level 2
• Been on the Cover of a Snowmobile Magazine
• Has Taught Over 1500 People How to Snowmobile
• Dropped a 30ft Cliff Drop on a Sled