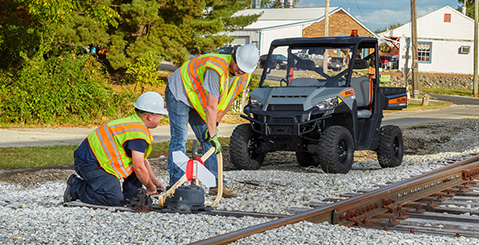 The Pro XD features quality components made to keep your work going while on the job. See how businesses are using Pro XD to keep their Railroad and Transportation environments rolling smoothly down the line.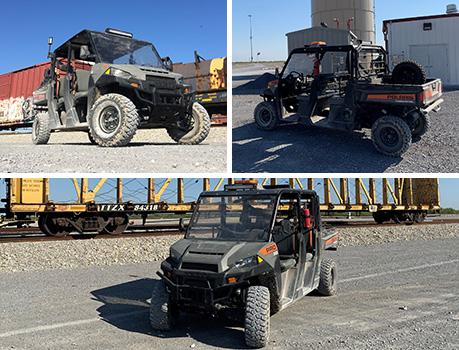 Pro XD is Designed to Keep You Moving
Engineered from the inside-out for jobsite compliance and backed by Polaris innovations, the Pro XD features elements to keep you from getting derailed.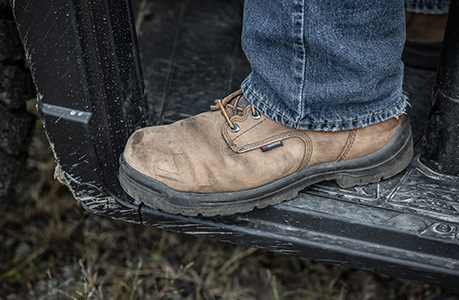 Deep Footwells for Easy Entry & Exit
Since we know the last thing you need to worry about while working is getting into the vehicle, the Pro XD features deep footwells, allowing for easy ingress and egress when on the job.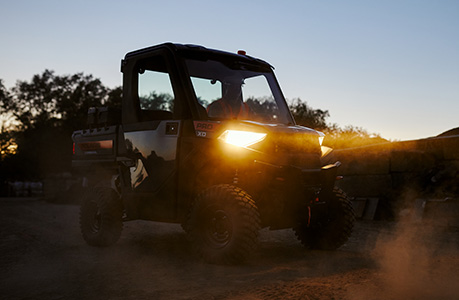 Quality Headlights Made for Quality Work
Don't get sidetracked with low-visibility. All Pro XD models feature headlights with low and high beam selections, giving you the visibility you need for various lighting conditions.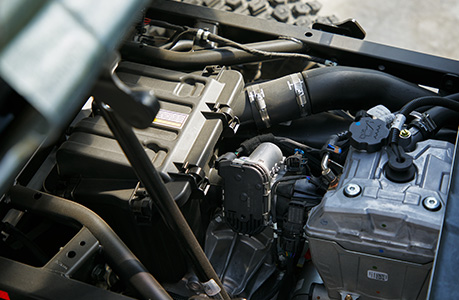 A Reliable Engine to Keep You Chugging Along
All Pro XD models are powered by engines that give you the performance you need to get the job done right.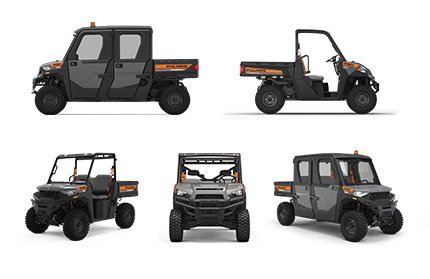 Find the Right Vehicle to Fit Your Needs
Narrow down our lineup of models and compare up to 3 vehicles at a time.