Polaris Commercial has enginered work utility vehicles designed to withstand the tough duty cycles and usage of the jobsite. Focused on key industry needs, Polaris delivers a work vehicle specifically designed for safety, durability, and serviceability.
With a wide range of accessories and dedicated support, Polaris Commercial is committed to helping you find the right utility vehicle to meet your needs, increase productivity, reduce your costs, and get the job done right.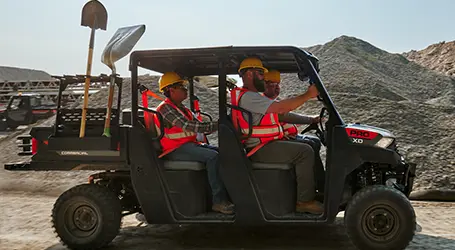 COMMERCIAL VEHICLES BUILT TO WORK
People transport and goods hauling
Choose between gas and diesel
Customizable work UTVs - built to meet your working needs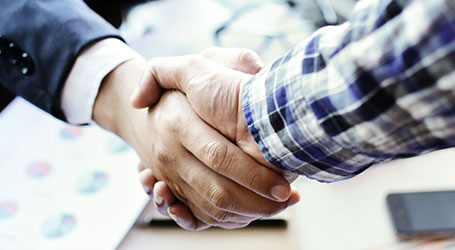 DIVERSE PURCHASING CHANNELS
Dedicated Commercial and National Account Sales teams
Broad North America dealer network
GSA contract (GS-07F-0398M)
Sourcewell contract (122220-PSI)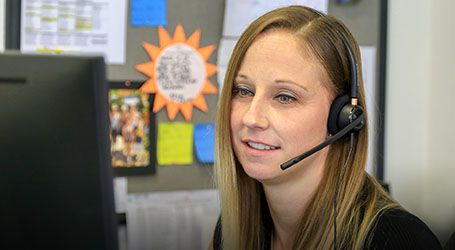 DEDICATED POST-SALES SUPPORT
Commercial Technical Support Experts for quick diagnostics
Commercial Parts Support to limit vehicle downtime
North American Network of Support Dealers
24/7 Fleet Management Solutions to monitor vehicle fleet's functionality and security
Extended Service Contracts available for increased peace of mind
Click here for more information.