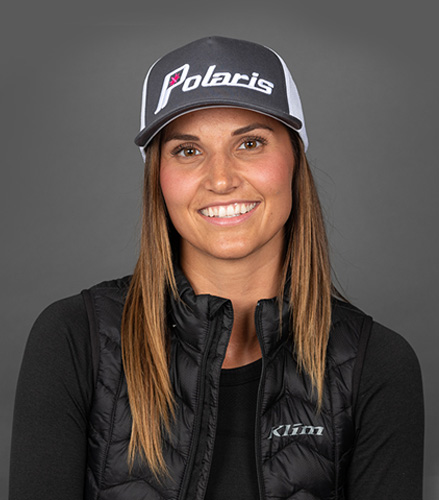 DOB: July 4th, 1989
Hometown: Cranbrook, British Columbia
Career Start: Started riding for Polaris 2019/2020
Growing up in Cranbrook, British Columbia, within the Rocky Mountain Trench; it was completely natural for Gabrielle to start riding snowmobiles at the age of 3 with her family. Living in this area provided her with the opportunity to ride in one of the most beautiful parts of the world and has made snowmobiling her biggest passion. During the summer she switches gears, competing in wakesurfing at a professional level. But the moment winter arrives, Gabrielle is back on her sled in the mountains where she is truly happiest!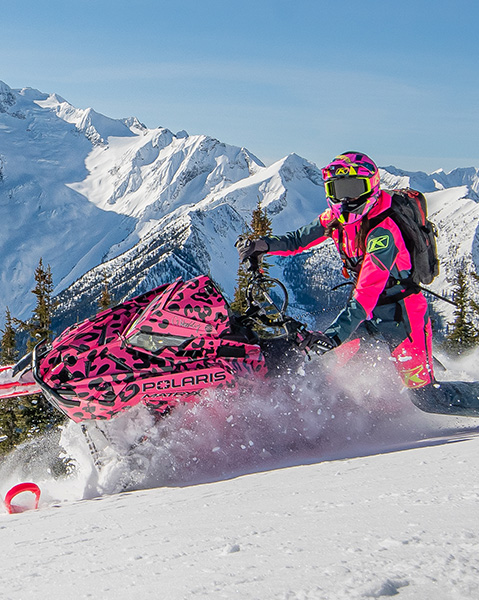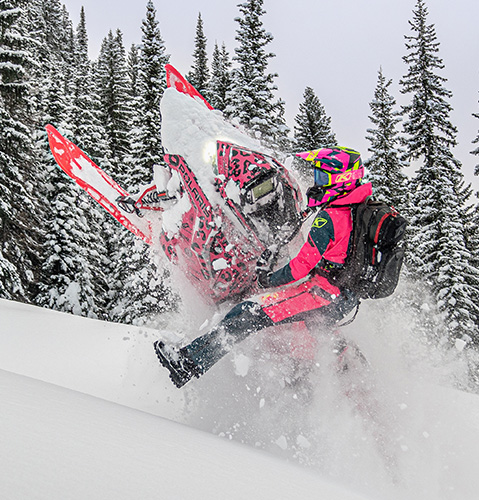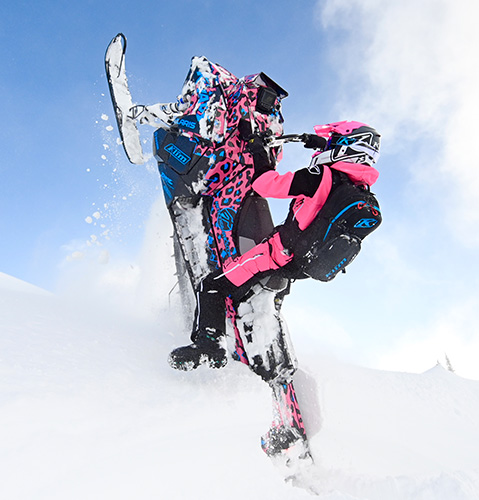 Quick Facts and Achievements
• Competes at a Professional Level in Wakesurfing
• Ridden Snowmobiles Since She Was Three Years Old
• Started Snowmobiling as Her Biggest Passion in 2014
• Stunt Doubled in March 2022 for the Movie "Heart of Stone"
• Can Ride Twenty Minutes From Her House
• Favorite Riding Areas are Revelstoke, Kimberley, and Cranbrook
• Female Rider of the Year in 2020
• 2021 Canadian Wakesurf National Champion